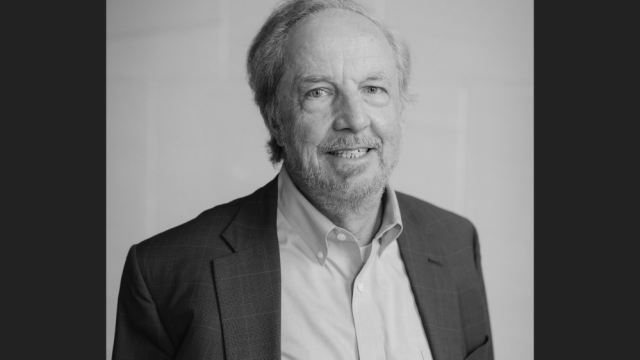 Board Chair
Hunton Andrews Kurth
Washington, D.C.
Bill's association with our parks and public lands dates from an early age. Born in Ashland, Wisconsin, on the shores of Lake Superior, Bill spent his early summers exploring the Northwoods surrounding a family cabin bordering the Chequamegon National Forest. Over the years, his outdoors adventures expanded to include wilderness canoe trips across the Boundary Waters in Northern Minnesota and Canada. His love of the outdoors was influenced by his participation in the Boy Scouts of America, where he advanced to the rank of Eagle Scout. Bill continues to enjoy our parks with family and friends, experiencing the challenges and rewards of time spent in nature. He reconnects with the Northwoods each year through a family camping trip along the north shore of Lake Superior.
"As a long-time supporter and Trustee of the National Park Trust, I am able to continue my close association with the natural places that are so important to me and my family. Not only is the National Park Trust protecting lands that are critical to the long term integrity of our parks, but we are introducing them to a new and diverse generation of young people and teaching them about conserving these special places for the enjoyment of all."
Bill is a graduate of the Georgetown School of Foreign Service and the Georgetown University Law Center. He has practiced environmental law in Washington, D.C. for over 40 years at the law firm of Hunton Andrews Kurth, where he led their environmental law team and Administrative Law Group, and then served as Chair of its Executive Committee. He is a member of the bars of the U.S. Supreme Court and numerous federal appellate and district courts, of the American College of Environmental Lawyers, and of other professional associations. Among his various recognitions, Bill was selected most recently as "Lawyer of the Year for Litigation—Environment, Washington, D.C." by Best Lawyers in America, 2020.