10 Park Sites With Incredible Archeology
Similar to time capsules, archaeological sites and artifacts are buried and untouched for many years. These give us clues as to how ancient cultures lived before us. Experience the past, present, and future all at once by visiting one of these national park sites with amazing archaeological features.
This earthwork ceremonial site is possibly the largest in North America. Now a nearly forgotten culture, Poverty Point at its peak 3,000 years ago was part of an enormous trading network that stretched for hundreds of miles across the continent. It was – and is – also an engineering marvel, the product of five million hours of labor.
Photo: Louisiana State Parks
If you thought the Grand Canyon was solely a geological wonder, think again. Artifacts found in the park have been attributed to the many cultures, including Paleo-Indian, Archaic, Ancestral Pueblo, Cohonina, Paiute, Hopi, and Navajo groups.
Photo: NPS
Like Aztec Ruins, Mesa Verde is a Unesco World Heritage Site that was first inhabited by Paleo Indians 11,000 years ago. The park features over 500 archeological sites, including the famous Cliff Palace which dates to the 12th century.
Photo: Ó. Contreras
Although not made by the Aztecs, this 900-year-old Pueblo Indian site is truly impressive. Preserved stone structures showcase great houses and smaller pueblos, offering a glimpse into life in the desert.
Photo: NPS
The dry terrains of Canyonlands may seem inhospitable today, but this was not always the case. Over the last 14,000 years, the area was inhabited at different times by Paleo-Indian, Archaic, Preformative, Formative and Protohistoric groups, some of which left their mark with intriguing rock art.
Photo: Archaeology Travel
Possibly one of the best-preserved cliff dwellings in North America, the Sinagua people made this their home between 1100-1425 AD. Tucked away in a towering limestone cliff, this huge structure proves its inhabitants were daring builders and skilled engineers.
Photo: NPS
For 4,000 years, natural water sources and fertile soil at this locale made it a favorable location for ancestral Pueblo and Hopi groups. The first settlers built pit-house villages and cliff dwellings that were meticulously created to take advantage of the sunlight and natural protection.
Photo: NPS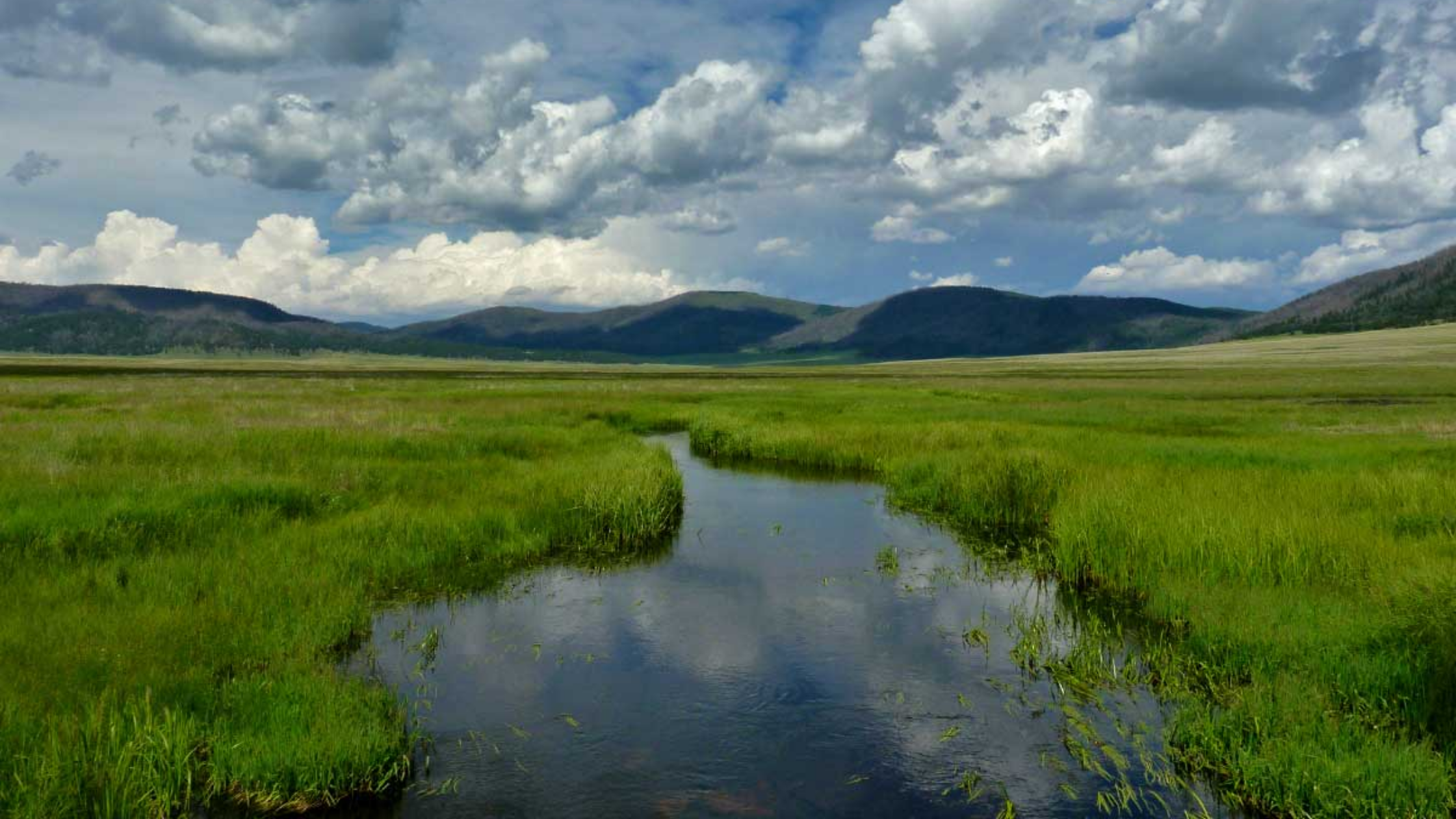 A rich record of human history can be found in this ancient caldera. From obsidian spear points to home structures, the wealth of material discovered shows how many historic groups favored this area for food and shelter.
Photo: University of New Mexico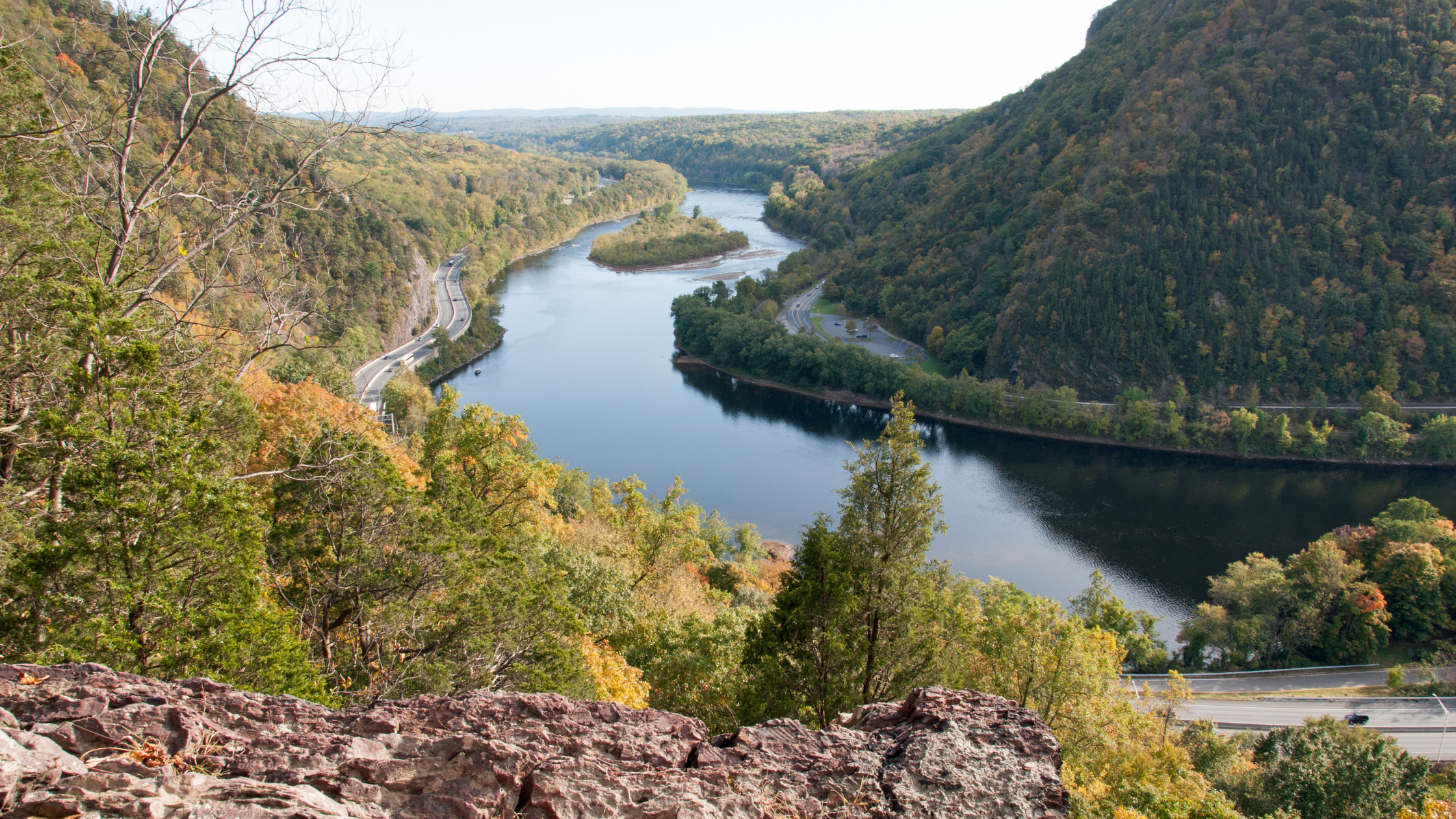 This park contains important Native American archaeological sites dating back to 10,000 years. In these sites, archeologists have discovered special artifacts such as spear points and even a colonial stove plate. They also found building structures that evidence Dutch colonial settlement, making it an intriguing site.
Photo: Getty Images
As if this national park wasn't impressive enough, it also contains a record of human activity represented by 1,250 sites. Archaeological findings include spear points, arrowheads, campfires and pottery which collectively span 8,000 years.
Photo: Smithsonian