10 Parks That Tell Diverse Stories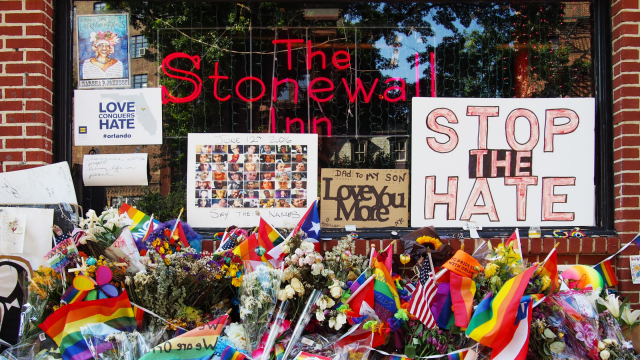 In recent years, the National Park Service has made increasing efforts to tell the stories of all Americans – celebrating the diversity that makes our nation so special.
Here are 10 park sites that tell those important stories.
MARTIN LUTHER KING, JR. NATIONAL HISTORICAL PARK, GA
This park gives you a glimpse into the life of MLK, and visitors have the option to visit his birth home and the church were he was known for inspiring his listeners. The Civil Rights movement spanned the entire country, but it is something special to see one place which was so crucial to its foundation.
Photo: NPS
STONEWALL NATIONAL MONUMENT, NY
This national monument preserves the location of the Stonewall Uprising in 1969, a protest which provided great momentum for the LGBTQ civil rights movement. Today, the park tells the story of LGBTQ activists and their ongoing struggle for equality.
Photo: NPF
MANZANAR NATIONAL HISTORIC SITE, CA
Our nation's involvement in WWII is looked upon with great pride and gratitude, but Manzanar tells a darker side to that story. It memorializes the 110,000 men, women, and children who were held in Japanese Internment Camps throughout the duration of the war.
Photo: NPF
BANDELIER NATIONAL MONUMENT, NM
Human history at Bandelier extends over 10,000 years ago, and permanent settlements of the Ancestral Pueblo people began to develop by 1150 CE. Today, this monument preserves the culture of the Pueblo people and provides educational opportunities to learn about their farming techniques and home construction.
Photo: NPS
BIRMINGHAM CIVIL RIGHTS NATIONAL MONUMENT, AL
The confrontation which occurred between civil rights protesters and police in Birmingham made news around the world. Public outrage over these events helped spur political action to pass the Civil Rights Act of 1964.
Photo: NPS
HARRIET TUBMAN NATIONAL HISTORICAL PARK, NY
Harriet Tubman is well known for helping dozens of slaves escape and find freedom. Her incredible story is told at this New York park, where you can visit her residence as well as the cemetery at which she is buried.
Photo: Huffington Post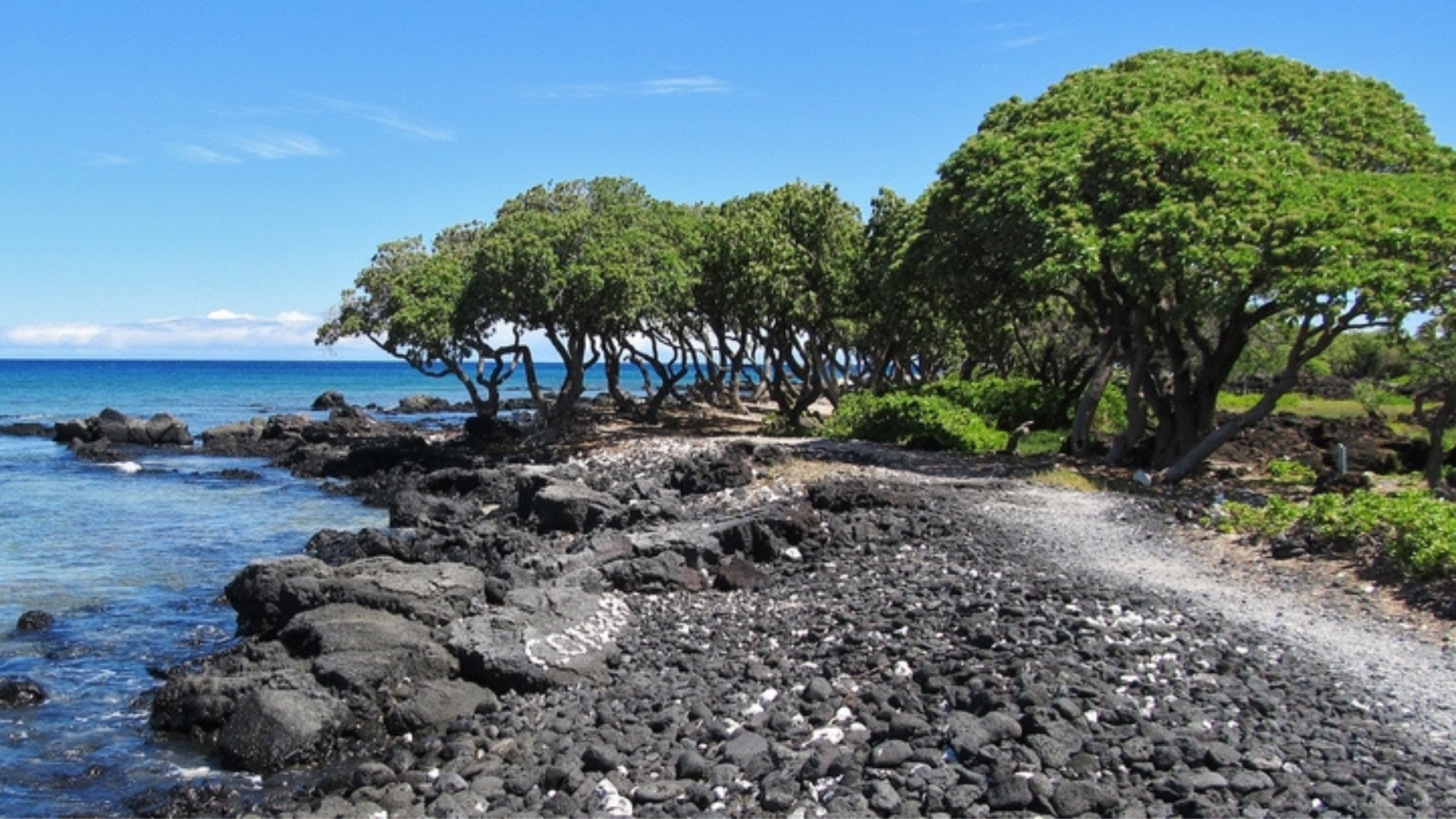 ALA KAHAKAI NATIONAL HISTORIC TRAIL, HI
This national park site spans 175 miles of corridor and trail networks throughout Hawaii which have cultural and historical significance. If you have an interest in learning more about native Hawaiian culture, this is the perfect park to visit.
Photo: NPS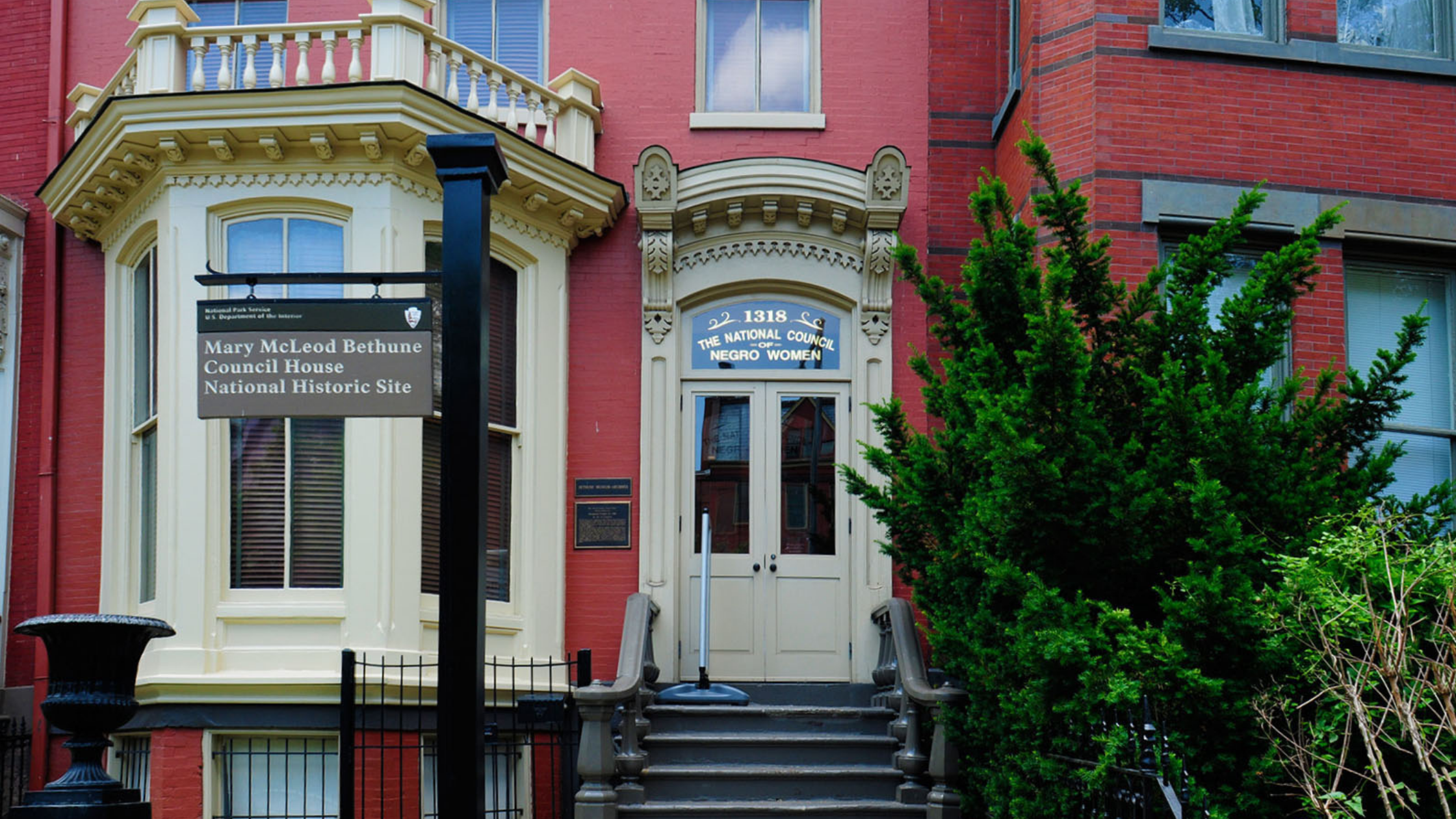 MARY MCLEOD BETHUNE COUNCIL HOUSE NATIONAL HISTORIC SITE, WASHINGTON, DC
Mary McLeod Bethune spent her whole life fighting for racial and gender equality, including founding the National Council of Negro Women in 1935. This historic site preserves the first headquarters of the NCNW and tells the story of this inspiring woman.
Photo: S. Markos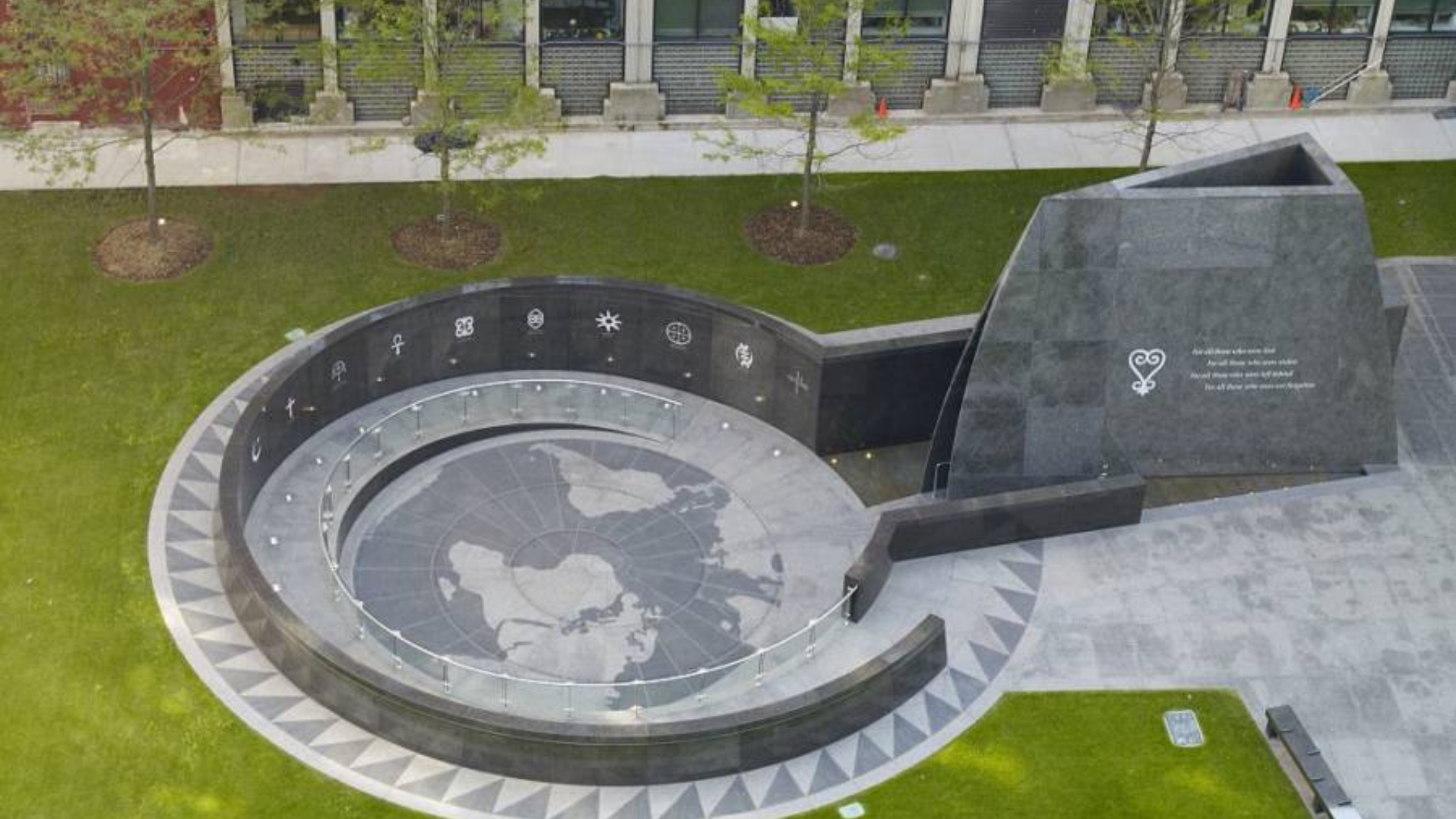 AFRICAN BURIAL GROUND NATIONAL MONUMENT, NY
This Manhattan site is the oldest and largest known burial ground in the United States for both free and enslaved Africans. It honors the lives of those who are buried there, and serves as a reminder of the role slavery played in the construction of New York City.
Photo: NPS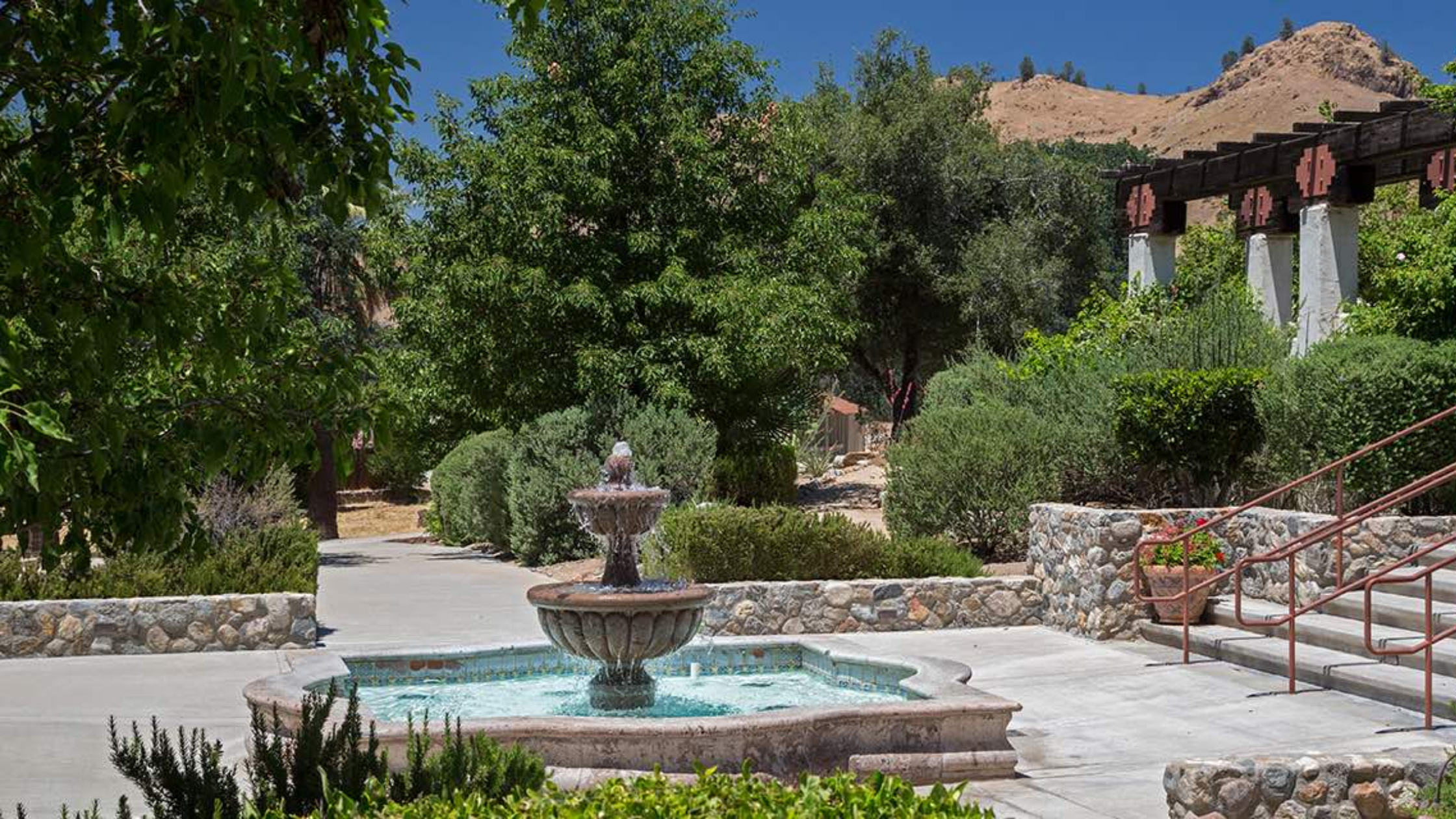 CÉSAR E. CHÁVEZ NATIONAL MONUMENT, CA
César Chávez is widely known as one of the most influential Latino figures in US history. This national monument tells the story of how he formed the nation's first permanent agricultural union and raised international attention to the issues faced by US farm workers.
Photo: NPS