10 Photogenic National Parks
Looking for a new profile picture? Get ready for some incredible golden hour snapshots. These National Parks have some of the best selfie and photo ops out there – no filter needed!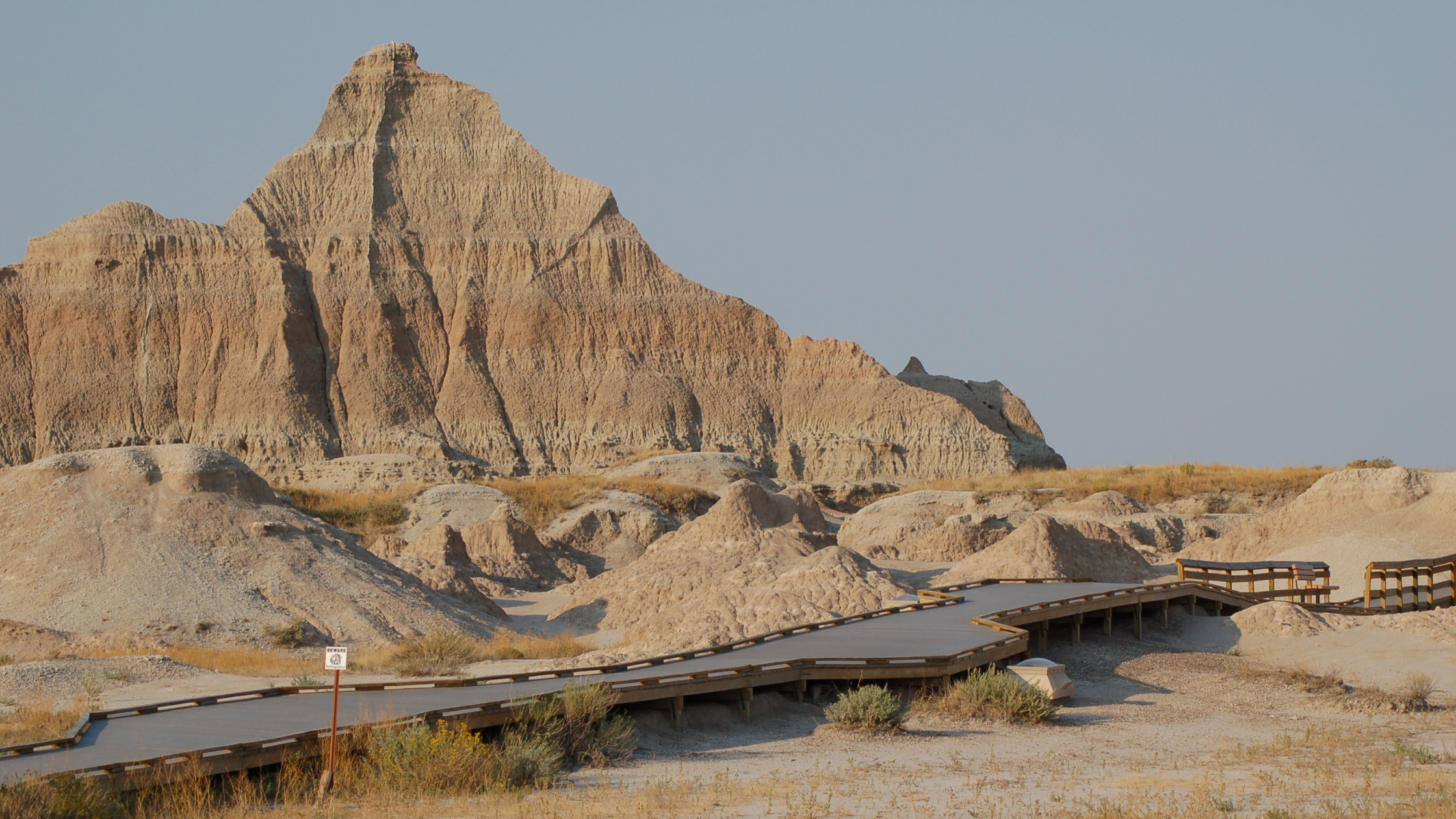 BADLANDS NATIONAL PARK, SD
A quick internet search for pictures of Badlands is all you need to do to see why this park makes our list. The colorful rocks extending for miles make the perfect backdrop for any photo.
Photo: Getty Images
GRAND TETON NATIONAL PARK, WY
The classic photo of Grand Teton with the old barn in front is one most people have seen many times, but this is just one of the great photo ops in this park! Rivers, lakes, fields, and forests all provide inspiration for great pictures.
Photo: J. Morrison
GLACIER NATIONAL PARK, MT
The stunning contrasts of blue waters, green trees, dark mountains, and bright white snow put Glacier at the top of our most photogenic list. Even if you aren't a skilled photographer, pictures you take in this park are sure to turn out amazing.
Photo: Frank Lee Ruggles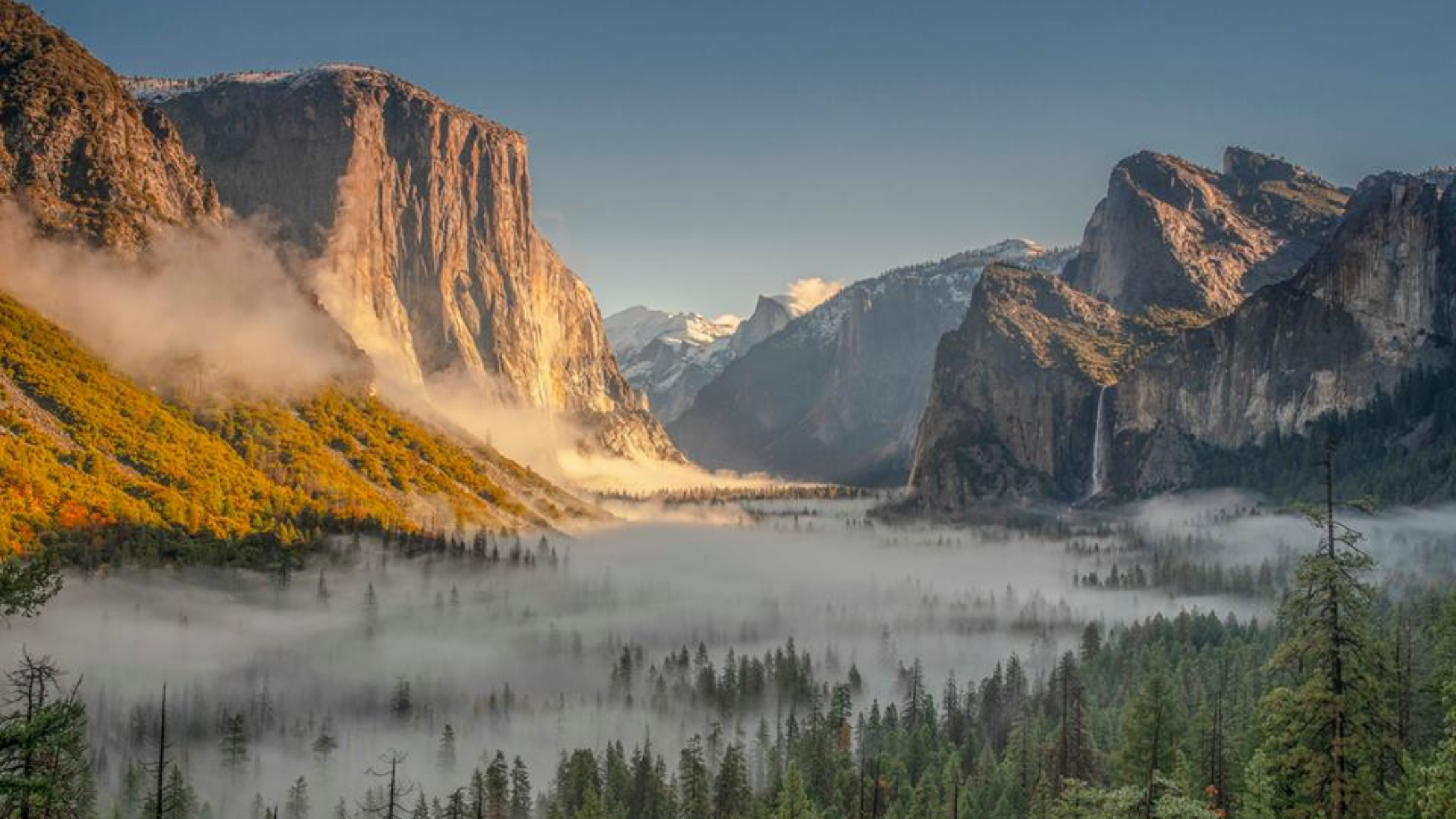 YOSEMITE NATIONAL PARK, CA
The "Tunnel View" of Yosemite Valley might be the most iconic picture taking spot in any national park. Be sure to capture this view in a photo of your own for memories that will last a lifetime!
Photo: Frank Lee Ruggles
ROCKY MOUNTAIN NATIONAL PARK, CO
A lot of mountain parks have made this top 10 list, and for good reason. Rocky Mountain National Park is photogenic from essentially any angle.
Photo: J. Funk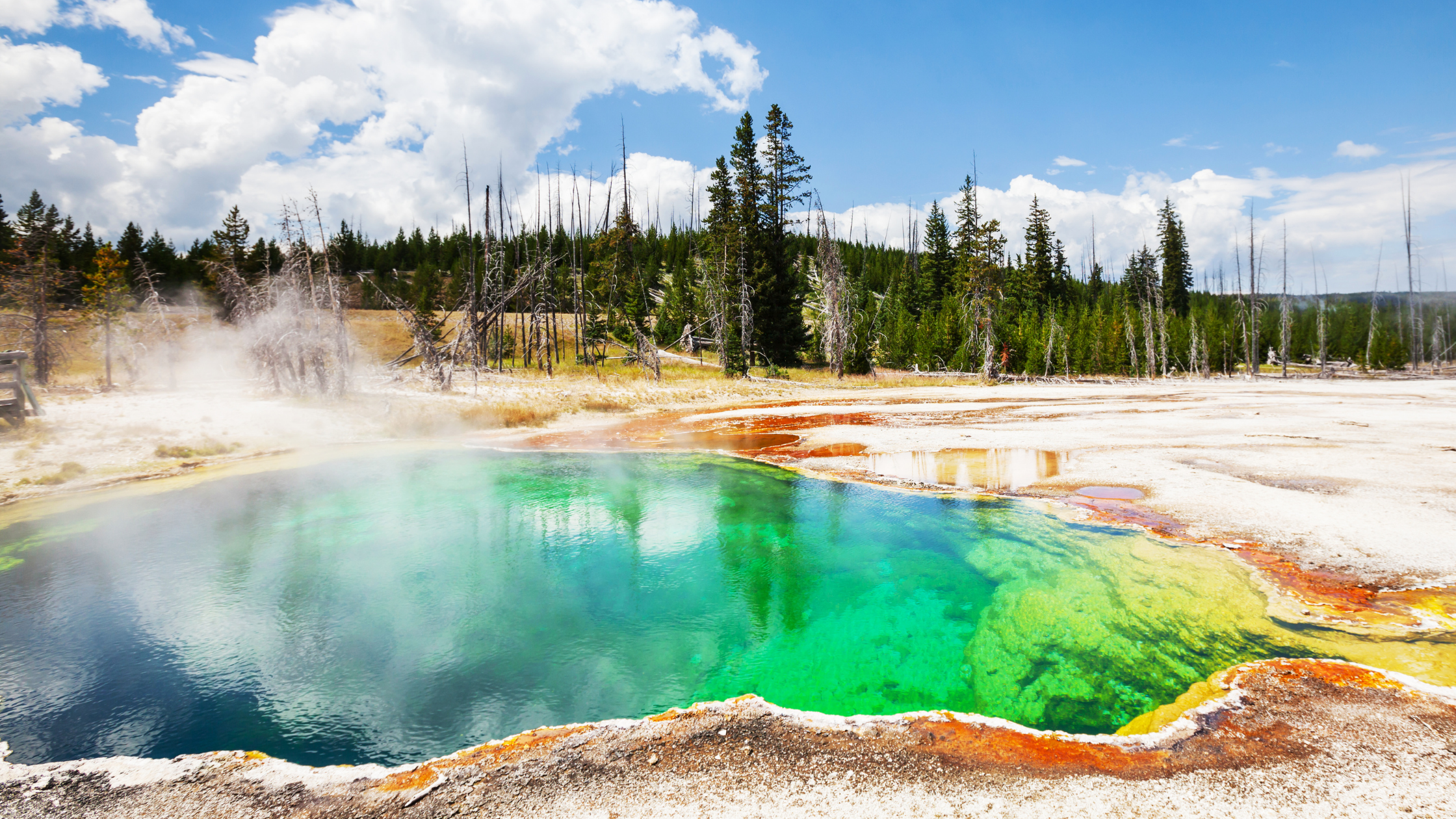 YELLOWSTONE NATIONAL PARK, WY, MT, AND ID
The thermal features of Yellowstone make for some especially incredible photographs. From hot springs to geysers, make sure to snap some pictures to put in your family photo album!
Photo: Kamchatka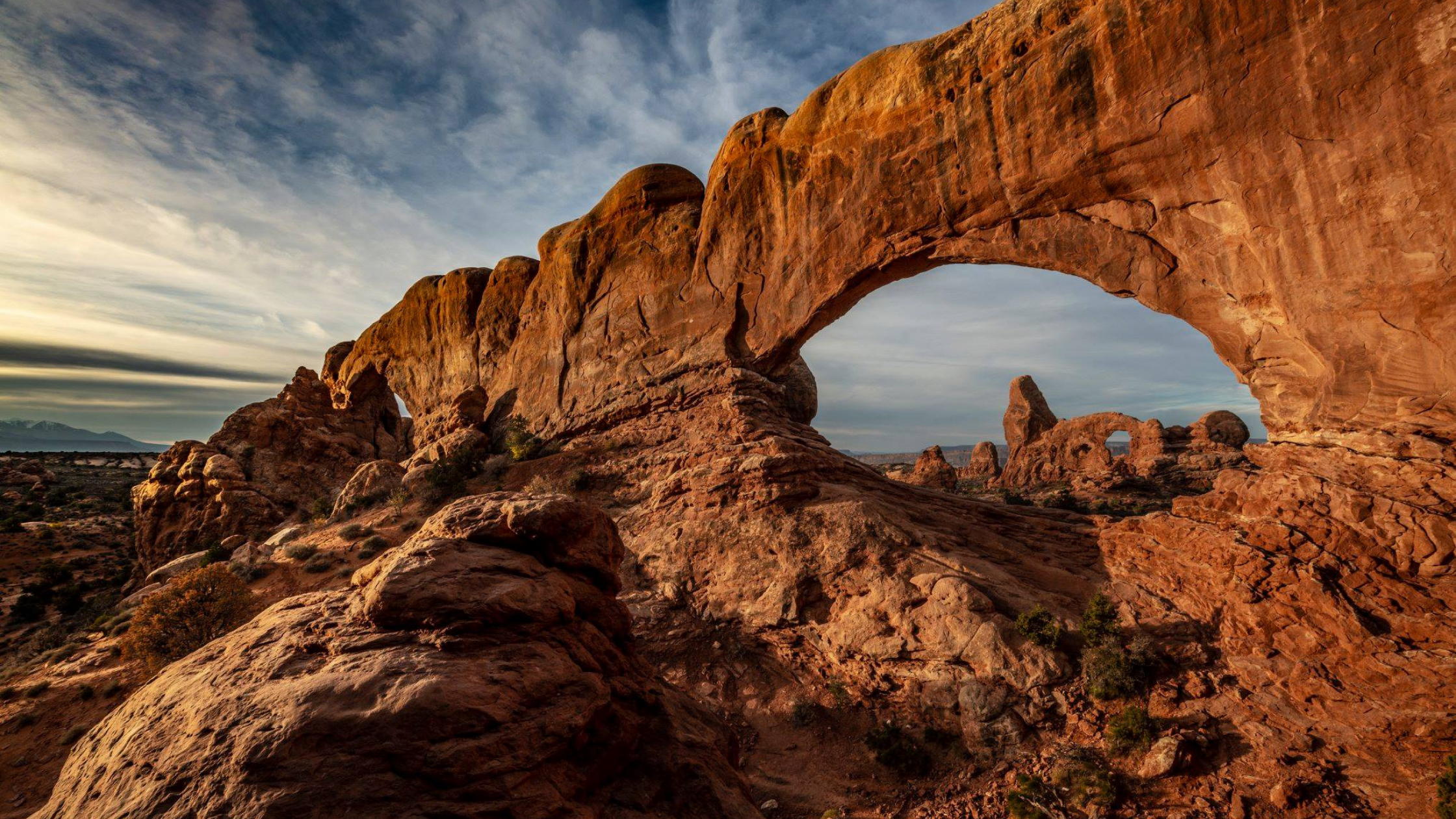 ARCHES NATIONAL PARK, UT
The red rock of Arches makes for some stunning photographs. Pick a day with blue skies, and snap some amazing photographs!
Photo: Frank Lee Ruggles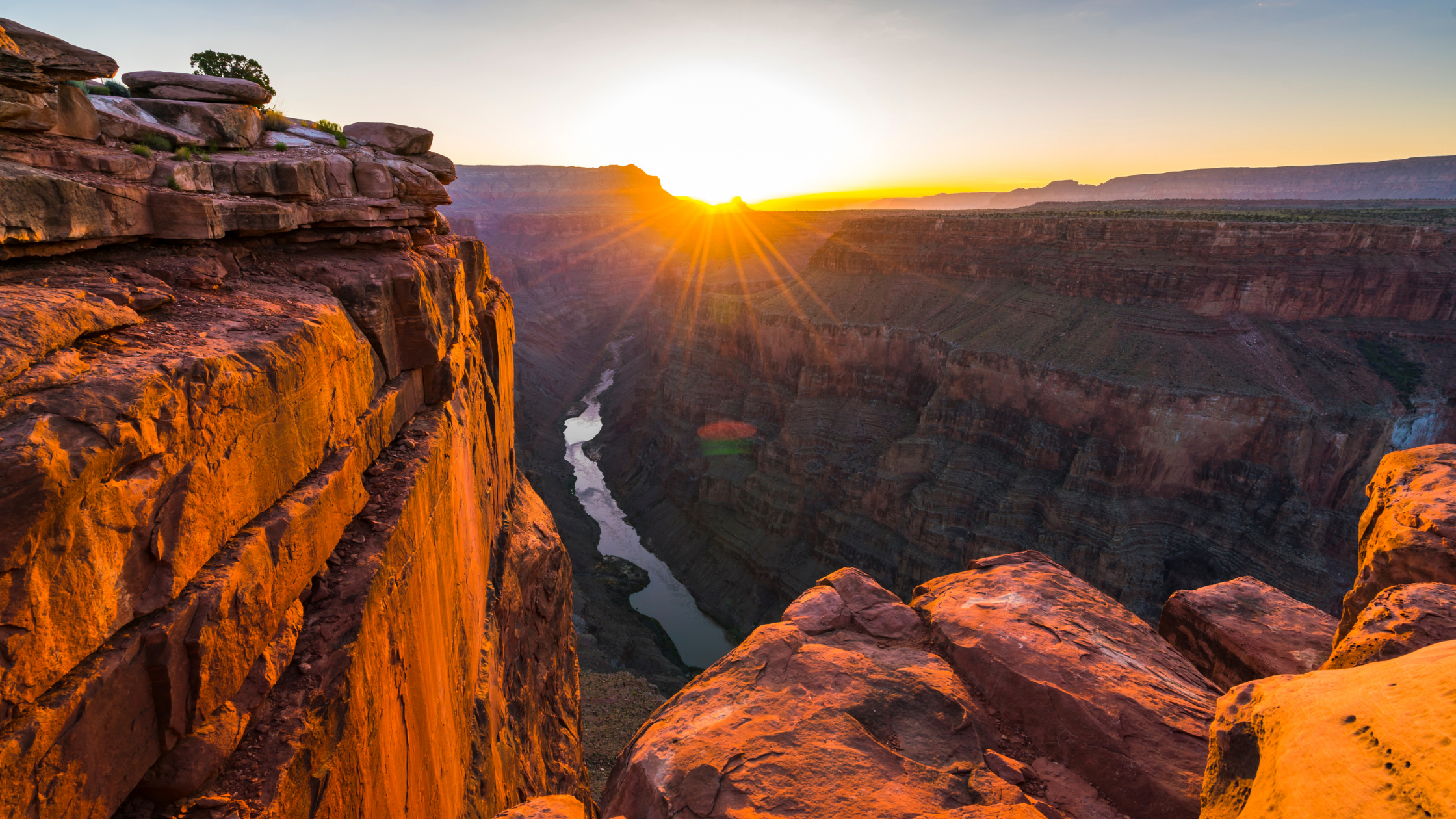 GRAND CANYON NATIONAL PARK, AZ
When people visit the Grand Canyon, their first instinct upon reaching the rim is to take a photo. This incredible view is one of the most well known in the world, and having a photo of it that you took yourself is something special.
Photo: Getty Images
DEATH VALLEY NATIONAL PARK, CA AND NV
While most mountain parks feature lakes, trees, or glaciers, this desert national park is as stunning in its own way. The colors of the sand and rocks make for a great photoshoot location.
Photo: D. Gonzales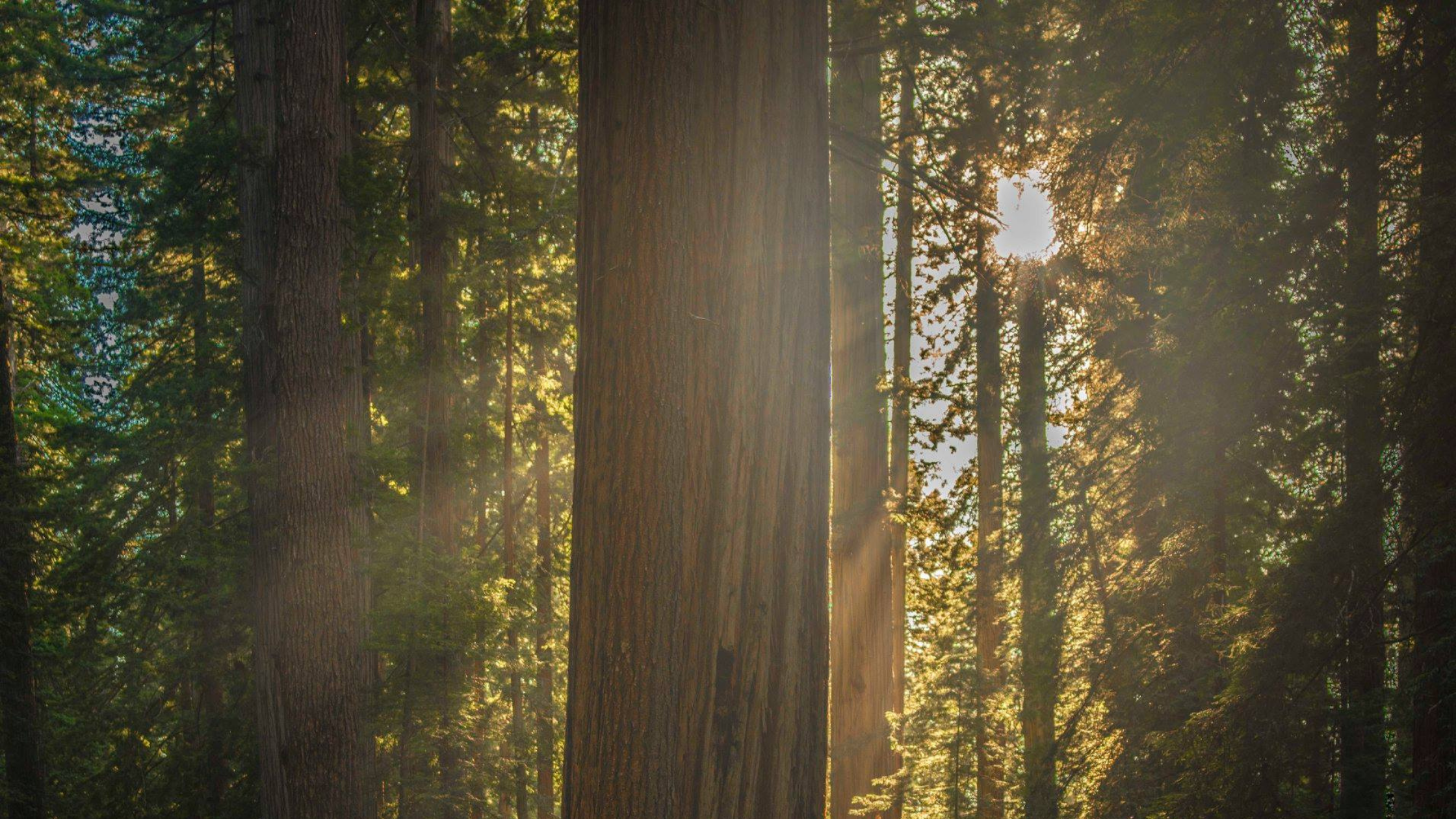 REDWOOD NATIONAL PARK, CA
Home to the world's tallest trees, Redwood creates some great photo ops! If you catch the sunlight filtering through the trees at just the right time, you'll have a photo to cherish.
Photo: Frank Lee Ruggles
Do you want to take your photography skills to the next level? Check out these tips from the first National Park Trust Artist Ambassador, Frank Lee Ruggles.