21st Bruce F. Vento Public Service Award Virtual Event
National Park Trust honored Senator Patty Murray (WA) on June 24, 2021.
2021 Reach the Peak Donor Challenge
Our Vento Award event inspired a long-time donor to urge others to support the work of National Park Trust through a donation challenge. Join her in helping Buddy Bison "Reach the Peak" below!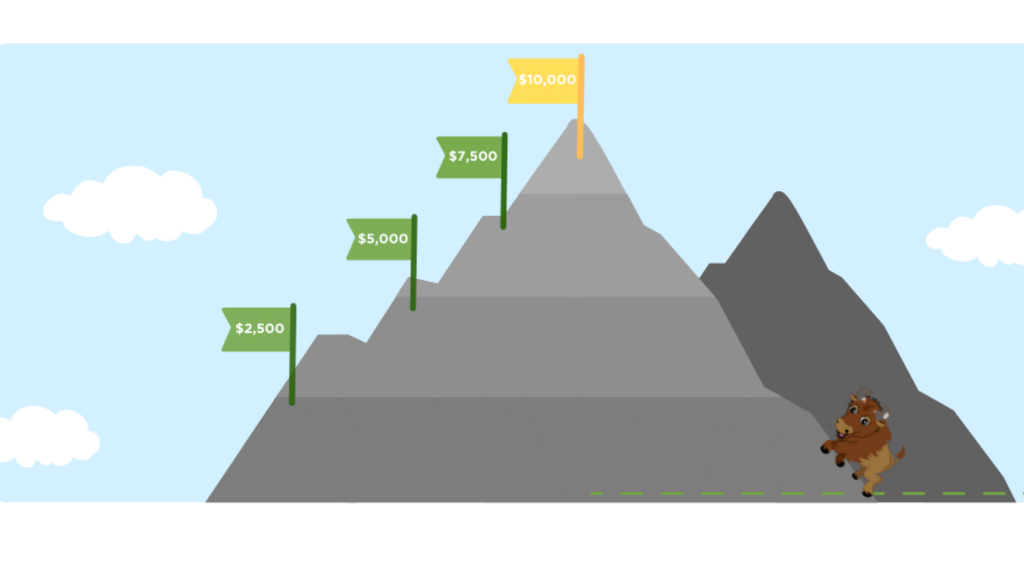 Help Buddy Bison reach the peak and National Park Trust reach its goal to raise $10,000 in support of our land protection and youth programs.
It takes a village to get Buddy up the hill! A generous donor has offered to help, pledging to donate $250 every time Buddy reaches the next level. That means your gift will go even farther to support our programs.
No gift is too small or large. Donate today and help Buddy reach the peak!