Experience Fall Foliage in Our National Parks
Fall is a favorite time of year for many people all across the country. Whether it is the cooler temperatures, cozy sweaters, pumpkin spice being back at your favorite coffee shop, or spooky Halloween decorations – autumn brings plenty of opportunities to make good memories in our nation's public lands.
With the break in heat and humidity in many places, it can also be the perfect time to get outside! One of our top ways to get outside and celebrate this season is to go leaf peeping in a national or local park. 
Can't make it to your favorite park? Check out our Park Passport app to view live webcams of the autumn colors!
On the east coast, there tends to be more variety in flora species, lending to a greater spectrum of color. In the west, however, the bright yellows of aspens and western larch (a type of deciduous pine found primarily at Glacier National Park) often contrast against the deep greens of needle-holding conifers (such as varieties of pine or fir).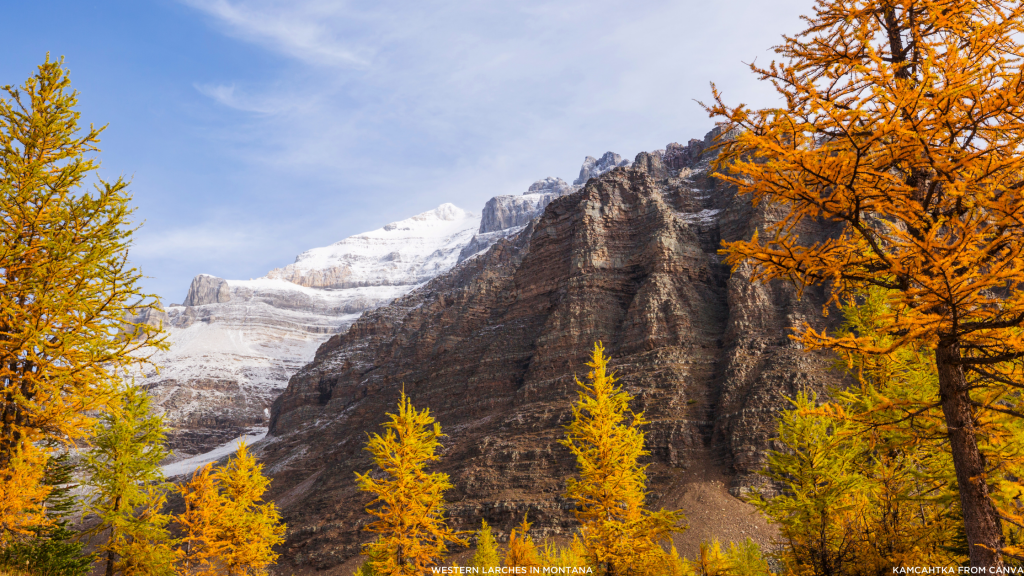 Peak season, when trees are at their most brilliant, does not last for long and comes at different times in different places. Smoky Mountain National Park offers a great resource for updates on fall foliage and other information on the basic science behind why leaves change colors.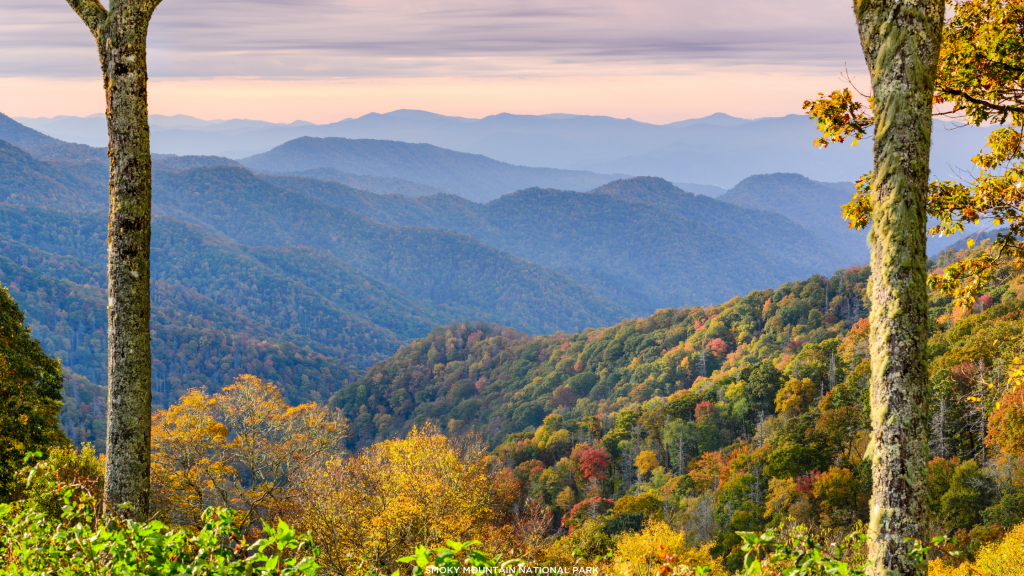 When checking out the fall leaves, any number of activities for varying abilities and preferences are available. Many locations offer awesome hiking, climbing, cycling, and paddling opportunities for those who enjoy being more active.
Public lands such as the Shenandoah Skyline Drive (VA) or the Kancamagus Highway through the White Mountain National Forest (NH) offer opportunities to take a leisurely drive.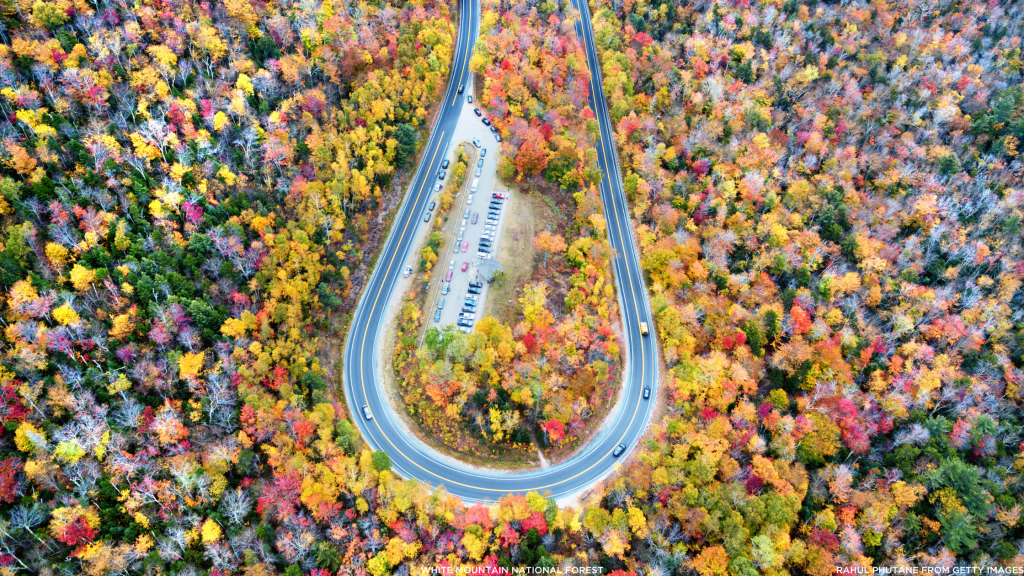 Plan quickly though, peak fall can be difficult to predict and does not stay around for long!