How Spending Time Outdoors Can Help with PTSD
It's estimated that 6 out of every 100 people in the United States have post-traumatic stress disorder (PTSD.) We wanted to highlight one of the best things you can do to keep your mind and body healthy: spending time outside. If you need some ideas for getting outside and having fun, here are five outdoor activities for adults and kids!
For resources and for help treating/managing PTSD, please visit the National Center for PTSD's website.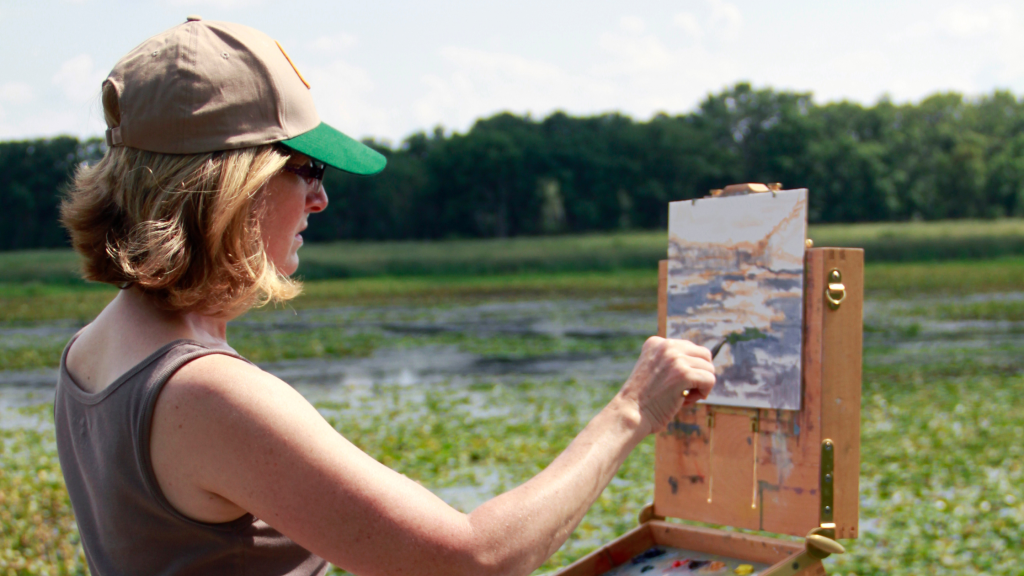 Art Therapy
Art therapy can relieve stress for adults and kids alike. Art and mental health have a positive connection – artistic activities can lower stress levels and promote mental calmness. Creating art with natural materials or outdoors can help take your mind off your everyday life and provide a relaxing distraction.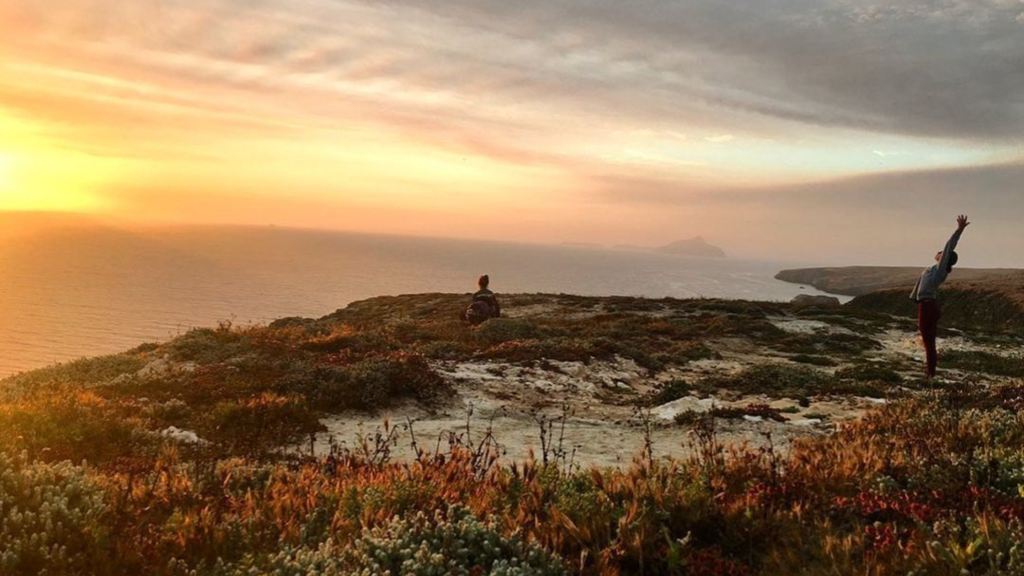 Mindful Meditation
You can meditate inside or outside, but being outdoors adds additional benefits! And while it's easy to see that meditation can positively impact your mental health, you might be surprised that it may also improve your cardiovascular and immune systems.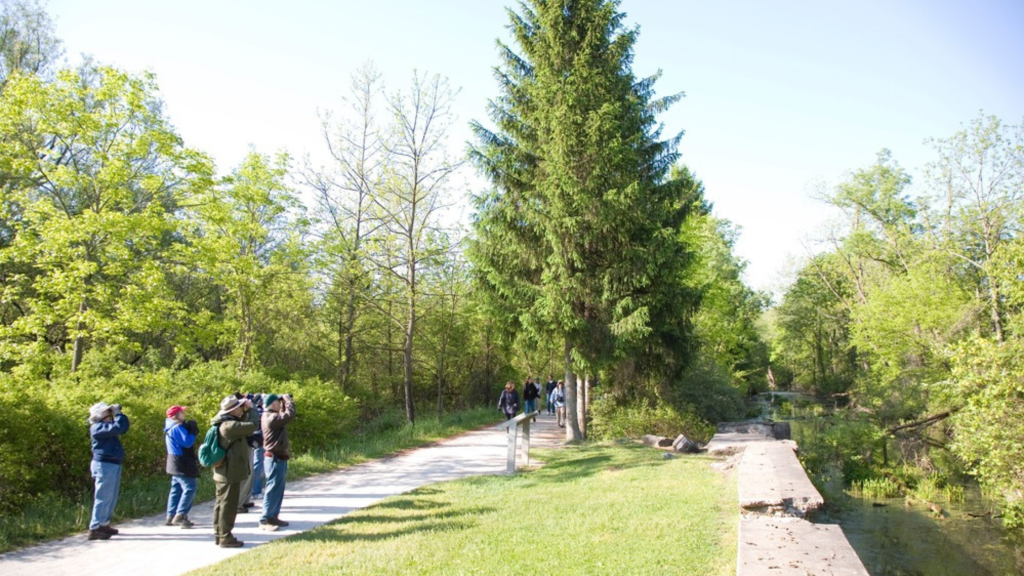 Birdwatching
Birdwatching is a fun and easy activity. It allows you to get fresh air outside and learn more about the local environment. To find excellent birdwatching spots near you and keep track of where you've birdwatched, use our free ParkPassport app.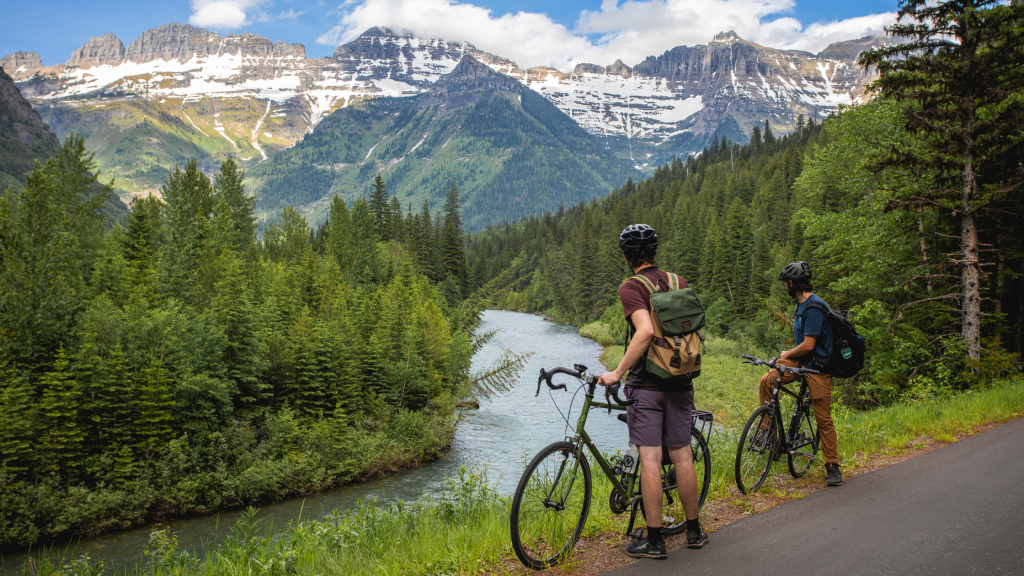 Biking
Biking is one of the best ways to help keep our bodies and minds healthy! You can enjoy this low-impact cardio workout in national, state, and local parks.
Yoga
Yoga is an ancient mind and body practice. Yoga combines physical postures, breathing techniques, and meditation – and has been shown to increase your mind-body awareness and strengthen social attachments.
All photos are from the National Park Service.