Junior Ranger Aodhan's Story: Inclusiveness in National Parks for Disabled People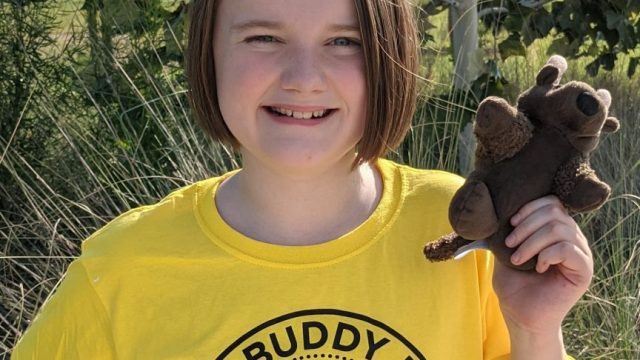 Hi, I am Junior Ranger Aodhan. I know by looking at me you don't know that I have a lot of challenges. I have Autism, ADHD, and Learning Disabilities. Those challenges make it hard for me to complete some Junior Ranger activities. I am lucky to have a family that supports me and teaches me to advocate for myself.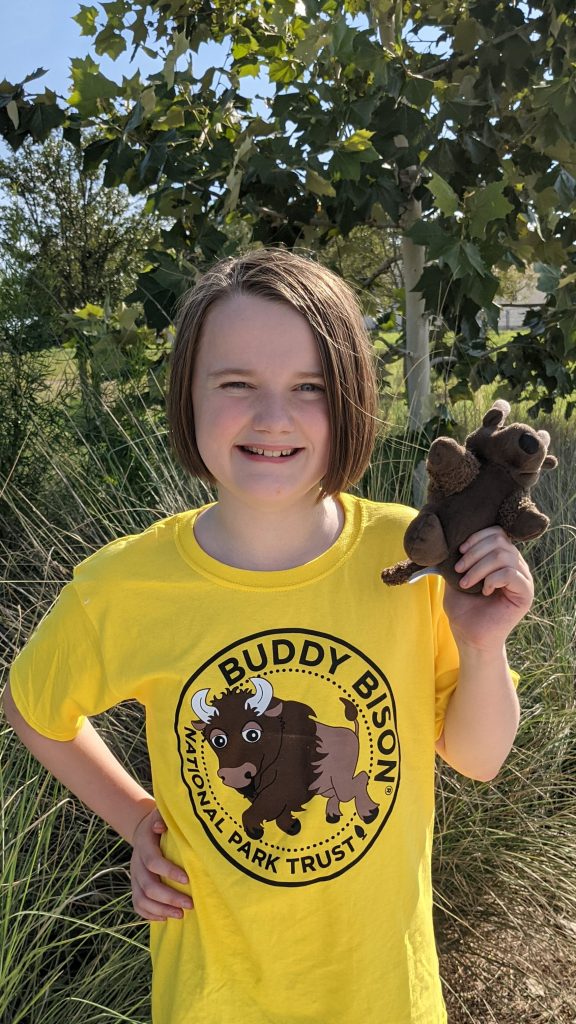 In December, my mom went to a meeting online with the National Park Service. At the meeting, Mom shared our experiences in the parks. Sometimes I have great days, but sometimes I don't. When I have bad experiences at the parks, I feel disappointed. It is frustrating when people don't understand me.

When I go to the park, I like getting a junior ranger booklet. I look for mazes first. They are my favorite. When I complete them, I feel smart. I like to watch the park movies because they help me to understand the park better. I like the exhibits, especially exhibits that I can touch because I like feeling things that I don't usually get to touch and it helps me to understand. I like the interactive park maps with buttons that light up because it helps me see how the battles or events moved. After I do all these things, I have fun saying the Junior Ranger Pledge. Sometimes, I like to say it before the Park Ranger and confuse them because I know it better than they do. It makes us all laugh.

However, sometimes, the junior ranger books are too complicated for me to complete on my own. I don't understand the questions, there is too much handwriting for me, and the books are based on my age, not my abilities. Other times, I struggle with interactions with volunteers and park rangers. Sometimes they have been frustrated with me because my mom did my writing for me or called me rude because I walk away when they talk. Sometimes, I don't understand or I might see a really cool display that I want to check out.

I feel that giving future junior rangers options on earning a badge would be a good idea. Also, I think including people of all abilities to volunteer would be good too. I love to clean the beach. I would do it every day!

My hope is that through the meeting my mom attended and my blog changes can be made to the National Park Service. I hope park rangers and volunteers think about how they interact with autistic people like me.