Kids to Parks Day 2021 With Bryan!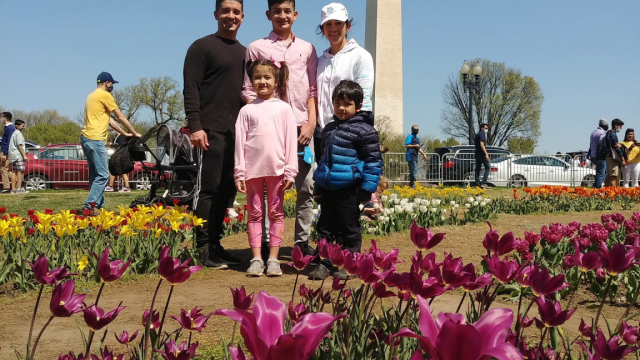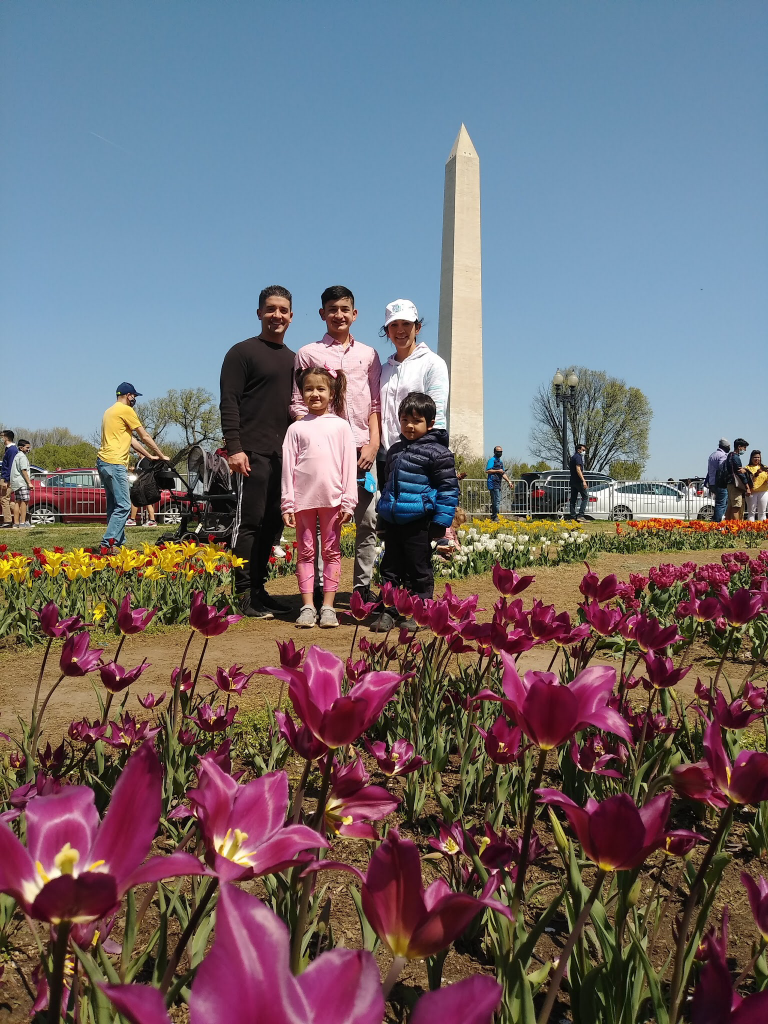 The time has come, Spring is here and that means it is time to get outdoors and celebrate Kids to Parks Day. Kids to Parks Day is a day where families across the country get an opportunity to go out to a National Park or public land and create memories that will last a lifetime!
National Parks and public lands are so important. They give you the amazing opportunity to get outside, learn many new things, enjoy breathtaking scenery, and make memories that will last a lifetime. During these current times, it is especially important to get outside and take a deep breath in nature. And I think Kids to Parks Day is the best time to do it. So go, get outside, and enjoy the outdoors this Kids to Parks Day!
When I visited Pecos National Historical Park (NM) for Kids to Parks Day a few years ago, I had the chance to see families visiting from all across the world. For many of those families, it was their first time visiting a National Park. I saw those families having a great time enjoying the many activities, exploring the park, learning many new things, and becoming Junior Rangers. Whenever I visit a National Park it is always so fun. It makes me remember the first time I visited a National Park. I remember it was like entering a whole different world. I loved the experience so much I went from visiting 1 National Park to visiting 250 National Park sites and all 50 states!