Save the Date! Kids to Parks Day is Saturday, May 21, 2022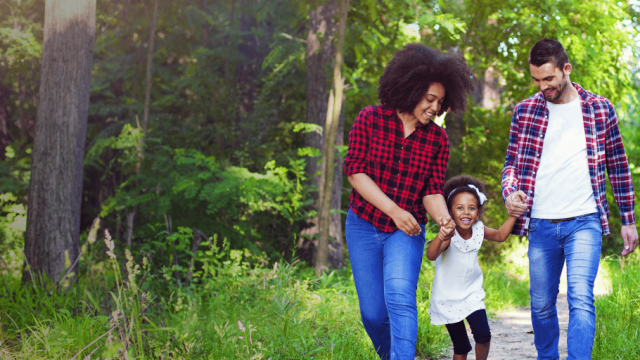 What is Kids to Parks Day?
Kids to Parks Day is a national day of outdoor play celebrated annually on the third Saturday of May. The day connects kids and families with their local, state, and national parks and public lands. Celebrating our 12th year, Kids to Parks Day is back in full swing in 2022 with in-person events, outdoor celebrations, as well as a family-friendlysocial media campaign.
How can I participate?
Register an Event: We will be promoting special park events through an event registration page on our website. We encourage local, state, and national parks, public lands & waters to sign up and host Kids to Parks Day events starting in January 2022.

Proclaim the Day: We encourage cities and towns across the country to proclaim May 21, 2022, as "National Kids to Parks Day." Head to our website to fill out a ready-to-use proclamation.

#MyParkOurFuture: In early 2022, we are kicking off a national social media campaign that will invite everyone to recognize the outdoor spaces that are important to them and to the future of our planet.

Online Resources: The Kids to Parks Day website features ample resources that help kids and families connect to the outdoors. Please use and share these with your community to help them celebrate the day!