In Memoriam: Frank Lee Ruggles 1966-2021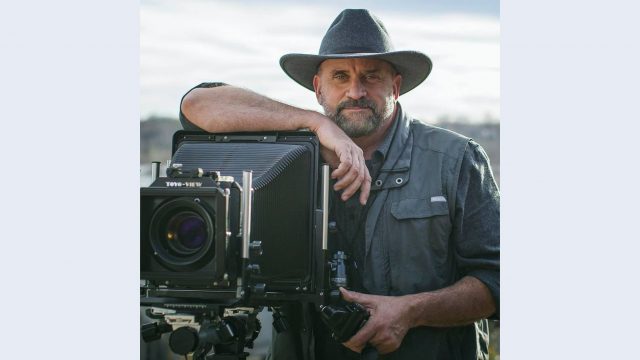 We are deeply saddened by the unexpected and sudden loss of our beloved friend and colleague, Frank Lee Ruggles, a former eminent photographer for the National Park Service's Digital Imaging Project which took him to national parks across all 50 states.
Frank worked with the National Park Trust for nearly seven years. He was our first Artist Ambassador, and his impact on our mission and programs was enormous. As a conservation photographer, Frank was passionate about the preservation of our national parks. However, he was also very passionate about the importance of getting kids of all ages from diverse communities connected to our public lands and waters.
We already miss him terribly, and our deepest condolences to his wife Lisa, the many friends and loved ones whose lives he touched each day through his iconic photography….and to Stanley, his Great Dane companion.
Let's all make a pledge to be better stewards of our parks in honor of Frank's life and work.
Frank's family has designated National Park Trust for memorial contributions. If you wish to honor Frank by making a gift online, you may do that here. If you would prefer to send in your gift, you can mail it to National Park Trust, 401 East Jefferson Street, Suite 207, Rockville, MD 20850. Please include a note with your donation so that we can let Frank's family know about your gift to honor him. Thank you.