National Park Trust Adds The Last Missing Piece to Fort Washington Park in Maryland
FOR IMMEDIATE RELEASE: June 30, 2022
4-acre Parcel Now Under Stewardship of the National Park Service
Washington, D.C. (June 30, 2022) – National Park Trust announced the acquisition and transfer of the last privately owned land within the legislative boundary of Fort Washington Park in Prince George's County, MD, to the National Park Service. The fort overlooks the Potomac River and was the only defensive fort protecting the nation's capital until the Civil War. The 4-acre property, the only non-federal land inside the park since 1914, was owned by the Ray Tilch family of Silesia, MD, and had been in the family since the 1960s. The Tilch family felt the best use for the property was to donate it to the National Park Service to become part of Fort Washington Park.
The undeveloped 4-acre lot is at the mouth of Swan Creek, where it joins the Potomac River and is surrounded by parkland. With this addition to the park, the shoreline will remain natural in appearance, especially as viewed from the Virginia side of the Potomac, and will forestall any potential development that could affect the appearance or impact the operation of Fort Washington Park.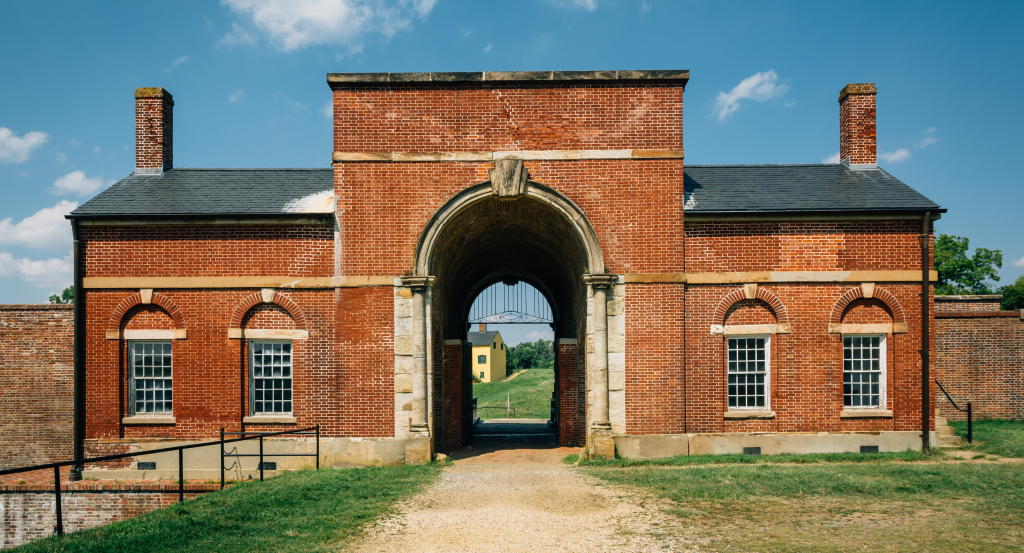 "Our family was pleased to be able to add our property to Fort Washington Park for the benefit of the American public. Our family came to Silesia hamlet, now part of Fort Washington, in the late 1800s from Silesia in Prussia. So, we have a deep connection to and interest in the well-being of the community and land around Fort Washington."

Landowner Ray Tilch
"The National Park Service is grateful for the Tilch family's land donation and appreciates the National Park Trust for facilitating this acquisition,… The addition of this land will preserve the historic views of Fort Washington Park along the Potomac River."

Tara Morrison, superintendent of National Capital Parks — East
"We are very grateful to the Ray Tilch family for their generous gift to Fort Washington Park. We are pleased that we were able to use our expertise to navigate the complexities of this project and add this last missing piece to the park, which will be enjoyed by the community in perpetuity."

National Park Trust Executive Director Grace Lee
ABOUT NATIONAL PARK TRUST
National Park Trust's mission is to preserve parks today and create park stewards for tomorrow. Since 1983, the Park Trust has acquired many of the missing pieces of our national parks, benefiting 51 national park sites. Our national youth education and family initiatives, including our Buddy Bison Programs and Kids to Parks Day, serve more than 300 Title I schools annually and cultivate future park stewards. We believe that our public parks, lands, and waters should be cared for, enjoyed by, and preserved by all for current and future generations. Find out more at parktrust.org.
Media Contact: Ivan Levin at 540.818.5818 or ivan@parktrust.org.
###