National Park Trust Introduces Series of 'Grab and Go' Outdoor Activities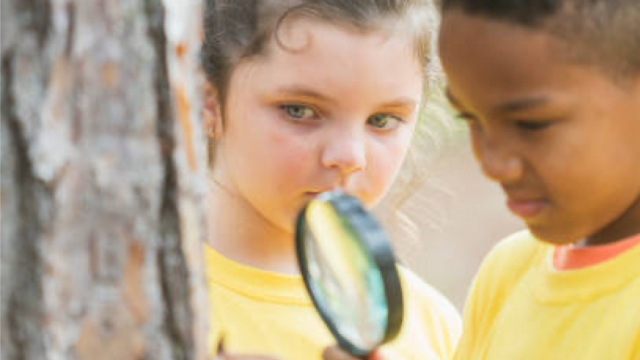 FOR IMMEDIATE RELEASE: Friday, March 27, 2020
Media Contact: Olwen Pongrace at olwen@parktrust.org or 202.253.3190
NATIONAL PARK TRUST INTRODUCES SERIES OF 'GRAB AND GO' OUTDOOR ACTIVITIES FOR FAMILIES
ROCKVILLE, MD – To help parents who are entertaining and schooling their children at home during this time of school closure and social distancing, National Park Trust has launched a "Grab and Go" series of at-home activities and distance learning opportunities that bring parks to kids.
Fun, educational activity sheets can be downloaded and completed without leaving your neighborhood or backyard.
Activities in the first volume of the series include making a nature collage, creating a leaf or bark rubbing, listening to nature, a backyard scavenger hunt, and becoming a scientist by discovering items from nature and taking a closer look. New activities will be released in the coming weeks and can be found on www.parktrust.org.
"We want to provide easy, fun and educational resources for parents who are searching for activities that bring parks to kids and educate them while practicing social distancing. We hope this program will help kids stay connected with the outdoors as more and more learning is happening in front of a screen."

Grace Lee, Executive Director, National Park Trust
For more information, please visit: www.parktrust.org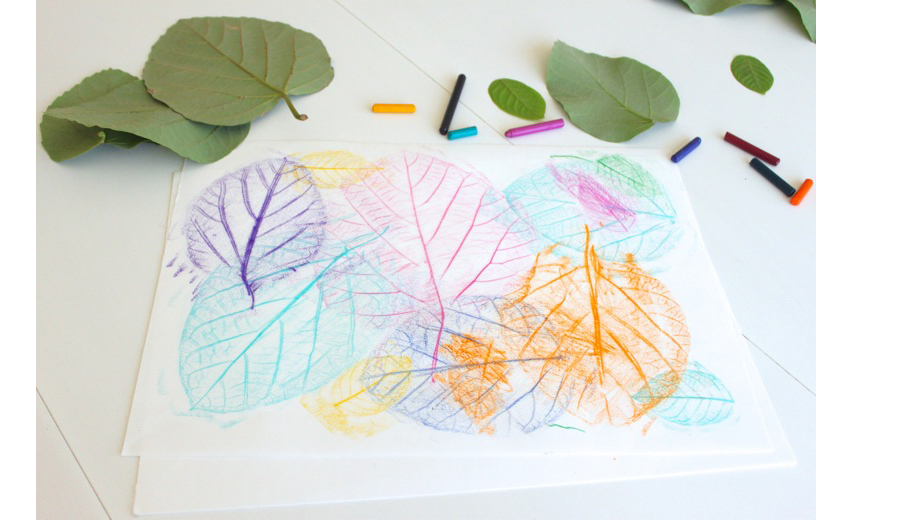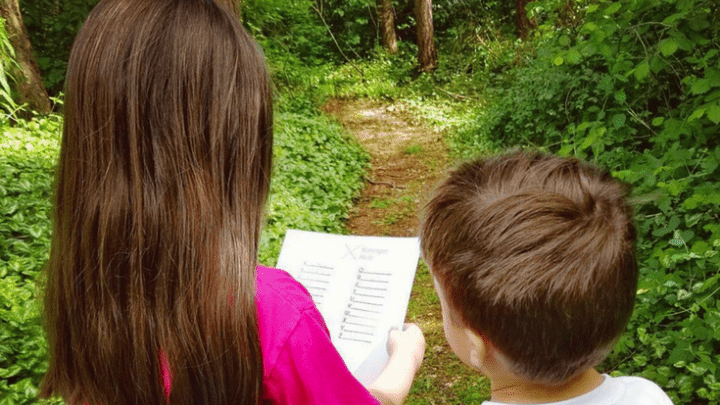 ABOUT NATIONAL PARK TRUST
National Park Trust is a non-profit dedicated to preserving parks today and creating park stewards for tomorrow. The Park Trust is the only land trust with a comprehensive mission of protecting national parks through land acquisition and creating a pipeline of future park stewards by getting kids to parks. Since 1983, the Park Trust has completed 73 land projects in 31 states, one U.S. Territory, and Washington, D.C. This school year, the Park Trust will provide 20,000 children with park trips through their nationally recognized Buddy Bison Programs and Kids to Parks Day National School Contest, both of which support Title I schools in under-served communities. Find out more about Kids to Parks Day at kidstoparks.org.
###