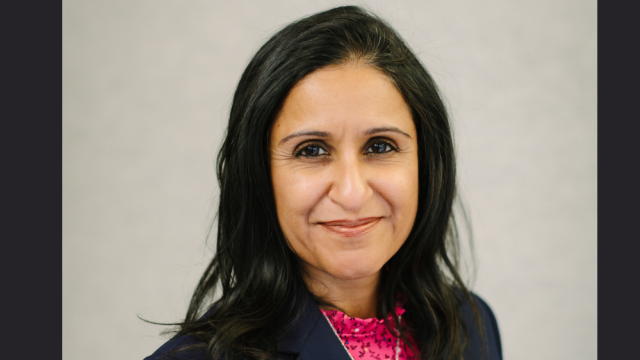 Texas Dow Employees Credit Union
Houston, TX
Being outdoors is my happy place. As a child, I spent hours exploring outdoors and connecting with nature. Whether it was swimming in the ocean, monthly picnics at the local park, or nature camp at the museum, the outdoors has always given me a sense of calm, well-being, and feeling recharged.
I struggled with childhood asthma, so as an adult, I was determined to push out of my comfort zone and channel nature's energy, to complete my first marathon in 2005. Since then, I've completed over a dozen races and gained a renewed appreciation for nature. I feel connected to something bigger than myself when I'm outside.
Now that I'm a mom, spending time outdoors has become even more precious to me. There is nothing I love more than watching my daughter play in the park, kick up dirt, turn over rocks, throw leaves in the air, splash in the ocean, marvel at the birds, spot a nest in the tree, or gaze at the stars. The endless possibilities are why I joined the National Park Trust. I hope that she, too, will grow to build and cherish a lifetime of memories outdoors.
——————————————————–
Aparna is currently the Chief Legal Officer and General Counsel of TDECU, a Texas-based credit union. She is passionate about driving diversity and inclusion in the company and her community and is actively involved with local and national organizations including the State Bar of Texas Minority Counsel Program, Leadership Council on Legal Diversity, Wells Fargo's Pro Bono Committee, and other diversity organizations. Aparna holds Bachelor of Science degrees in Business and Political Science from Houston Baptist University. She also received her J.D. from South Texas College of Law in 2002.