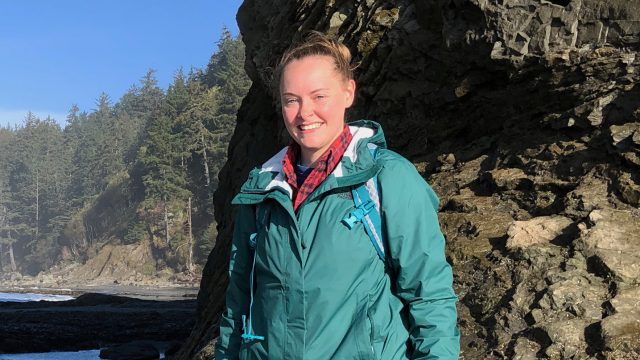 Operations and Administrative Manager
rebecca@parktrust.org
301-279-7275 ext. 12
Becca's love of nature and the outdoors began at a young age, running through the backwoods of Virginia and later exploring many state and national parks on family vacations. She received a Bachelor of Science degree in Anthropology and graduate certificate in International Non-governmental Organization Management from James Madison University, nestled in the Shenandoah Valley, right outside of Shenandoah National Park.
As the Operations and Administrative Manager, Becca supports all of the Park Trust's lands, youth, and development programs and manages the office operations. She also works closely with the Executive Director and Board of Trustees to support all of their efforts and initiatives.
Before joining the Park Trust, Becca volunteered with AmeriCorps VISTA, assisting three non-profit agencies on capacity building. She then served as a Project Coordinator at the University of Virginia's Psychology Department, supporting the administration of a large, multi-year grant.