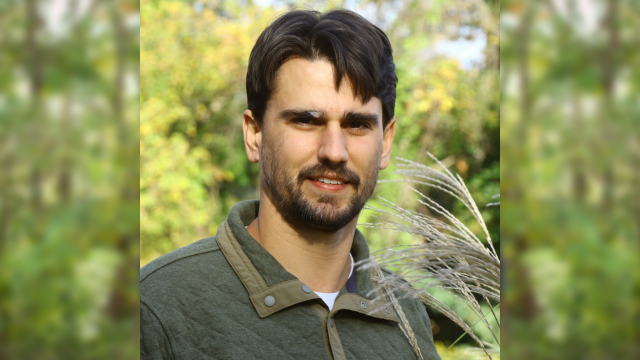 Senior Director of Youth Programs
william@parktrust.org
301-279-7275 ext. 20
Billy was introduced to the outdoors at a very young age, fishing and exploring parks with his family in and around Long Island, NY. His parents fostered the outdoor bug that has stuck with him throughout his life, especially when exploring Denali and Hawaii Volcanoes National Parks.
Billy started his career teaching in the NYC public school system where he learned about the challenges and rewards of working in under-served communities. His combined passions for parks and education led him to become the first Director of Youth Programs at the Park Trust. Billy has overseen the rapid expansion of our youth programs including the Buddy Bison School Program, Park Experience Program, and Kids to Parks Day National School Contest. The Park Trust started with 6 schools in the Washington, D.C. area but quickly has grown to engage more than 200 schools across the country with their local, state, and national parks. Since he joined the Park Trust team in 2011, he has facilitated more than 75,000 first-time park experiences for children working with numerous national and local partners.
Billy earned a Bachelor of Science degree from the University of Delaware majoring in elementary education with a concentration in middle school science. He earned a Master of Science degree from the University of Long Island, where he studied earth science.