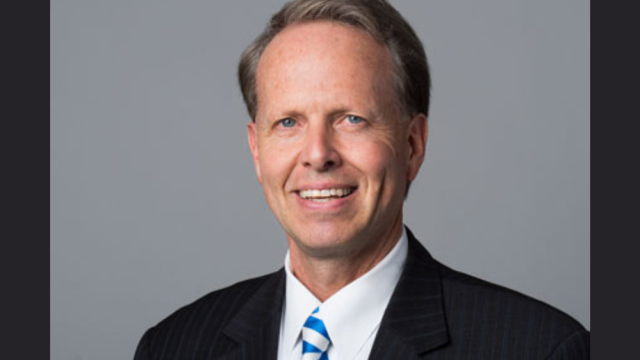 US Department of Defense (Retired)
Saint Jacob, IL
Mr. Charles E. (Chuck) Milam assumed the duties as Acting Deputy Assistant Secretary of Defense for Military Community and Family Policy in January 2017. He reported to the Office of the Secretary of Defense in March 2011 to serve as the Principal Director and Acting Deputy Assistant Secretary of Defense for Military Community and Family Policy.
A member of the Senior Executive Service, he was responsible for all matters relating to Civilian and Military Personnel Policies, Reserve Integration, Military Community and Family Policy, Total Force Planning and Requirements, the Department of Defense Education Activity, the Defense Commissary Agency and the Armed Forces Retirement Homes. He led numerous innovative and transformative efforts as Chair of the Department of Defense Task Force on Common Services for Service Member and Family Support Programs, the Military Compensation and Retirement Modernization Commission's Quality of Life Working Group and the ASD/M&RA Strategic Initiatives Group. Additionally, he spearheaded the Department's efforts to promote wellness and resilience among Service members and families through the Healthy Base Initiative demonstration pilot.
Mr. Milam holds a Bachelor of Science degree in business and management from the University of Maryland, a Master of Science degree in international relations from Troy State University, Ala., and a Juris Doctor degree from British-American University, Colo. He is a graduate of the Air War College, the Federal Executive Institute, and the Defense Leadership and Management Program.
Mr. Milam began his career with civil service in 1980; since that time he has held several Air Staff level, major command and base-level positions in Morale, Welfare and Recreation, Services and Installation and Logistics organizations.
Mr. Milam is a two-time recipient of the Air Force Services Senior Civilian Manager of the Year award. Other awards and honors include the Exemplary Civilian Service Award, Meritorious Civilian Service Award (seven awards), the Armed Forces Recreation Society Executive Fellow Award, and the American Logistics Association Distinguished Service Award for Excellence. He is also a 2014 inductee into the International Military Community Executives Association (IMCEA) Hall of Fame for personal excellence and leadership in support of Morale, Welfare, and Recreation. In 2015, he was named as a finalist for the Samuel J. Heyman Service to America Medal in Career Achievement by the Partnership for Public Service.