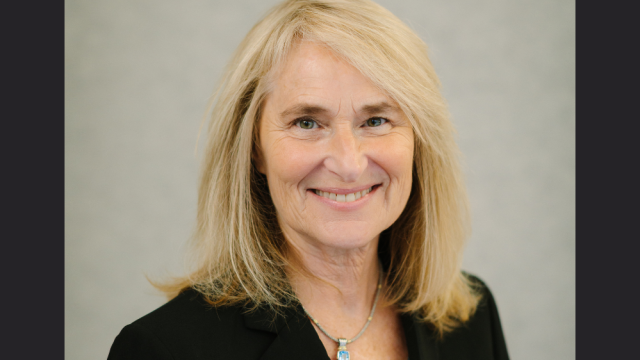 North Star Strategy
Marin County, CA
Deb Callahan is president and founder of North Star Strategy, a consultancy that provides strategic services to environmental nonprofits, foundations, and electoral campaigns.
Deb grew up in the Los Angeles area when LA's infamous air pollution engulfed her hometown each summer. On weekends her family escaped to their family's mountain cabin, where Deb explored the trails and trees under clear blue skies with her collie dog Prince. The contrast between So Cal's urban and mountain environments made a deep impression, and at the ripe old age of 12, Deb vowed to make conservation and environmental politics her life's work.
Decades later, Deb is still passionate about the environment and considers herself fortunate to have served in senior roles for many impactful nonprofit organizations, political campaigns, environmental foundations, and on Capital Hill.
Since moving to the San Francisco Bay area with her family in 2011, Deb has served as executive director for the Bay Area Open Space Council and the Point Reyes National Seashore Association. Previously she led several Washington, DC-based organizations, including spending a decade as the president of the League of Conservation Voters and serving as president of the H. John Heinz III Center for Science, Economics and the Environment.
Deb lives in Marin County, where she explores the area's magnificent lands on foot and by mountain bike with her husband Ken Cook, president of the Environmental Working Group, her son Cal, and their dogs Fauna and Ellie. Deb is a proud alumnus of the US' first environmental studies program at the University of California, Santa Barbara.