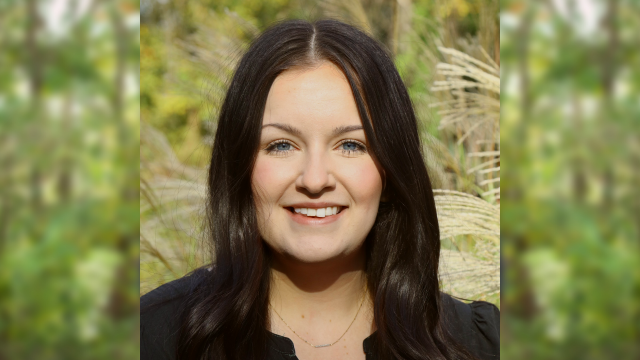 Communications Coordinator
emilyb@parktrust.org
301-279-7275 ext. 18
Emily grew up in the Fredericksburg area of Virginia, and she has visited Shenandoah National Park every summer since she was young, making national parks and the importance of outdoor spaces near and dear to her heart.
Emily is a recent graduate of George Mason University in Fairfax, Virginia. She earned a Bachelor of Arts in Environmental and Sustainability Studies with a concentration in Conservation and Ecology. In her last year at George Mason University, she studied at the Smithsonian-Mason School of Conservation, where she focused on communication studies, and she worked as a Park Ranger assistant for Shenandoah River State Park.
As the Communications Coordinator, she focuses on creating and developing a cohesive online presence for the National Park Trust. This includes social media platforms such as Instagram, Twitter, and Facebook, graphics, newsletters, press releases, and video editing to promote the story of the Park Trust.