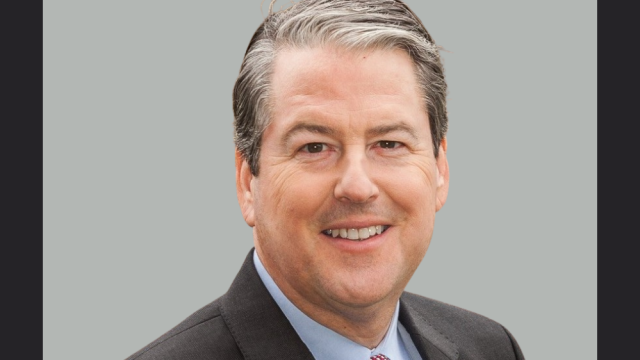 Chevron Corporation
San Ramon, CA
Hew Pate has served as Vice President and General Counsel for Chevron Corporation since 2009. In
addition to leading the company's worldwide legal, governance, compliance, and security activities, Hew
is active in Chevron's social investment efforts, which include support for environmental stewardship
and STEM education. Hew learned about the National Park Trust from his former law partners Bill
Brownell and Chuck Knauss, and immediately wanted to participate in its work. Chevron was already a
National Park Trust ally, having built the Ivanpah Desert Tortoise Research Facility at the Mojave
National Preserve in California in partnership with the National Park Service and the National Park Trust.

"I am excited to support the twin conservation and education activities of the National Park Trust, which
inspire me personally and fit so well with Chevron's social investment priorities," Hew confirms. "The
unique value of our National Parks is one subject on which all Americans agree. National Park Trust
defends the National Parks, connects new generations of supporters to the Parks, and gives kids life-
changing educational opportunities."

Before joining Chevron, Hew was a long-time partner at Hunton & Williams in Washington, D.C., and
headed the firm's Global Competition practice. From 2001 to 2005, Hew served in the Antitrust Division
of the U.S. Department of Justice, where he was deputy assistant attorney general responsible for
energy, transportation, and regulatory matters from 2001 to 2003 and, following confirmation by the
Senate, assistant attorney general from 2003 to 2005. In 1999, Hew was the Ewald Distinguished Visiting
Professor of Law at the University of Virginia. Earlier in his career, Hew was a law clerk for U.S. Supreme
Court Justice Anthony M. Kennedy, for retired Supreme Court Justice Lewis F. Powell Jr., and for Fourth
Circuit Court of Appeals Judge J. Harvie Wilkinson III. He is a member of the Washington, D.C., and
Virginia bars, the American Law Institute, and the Council on Foreign Relations. He earned a B.A. from
the University of North Carolina in 1984 and a J.D. from the University of Virginia in 1987.