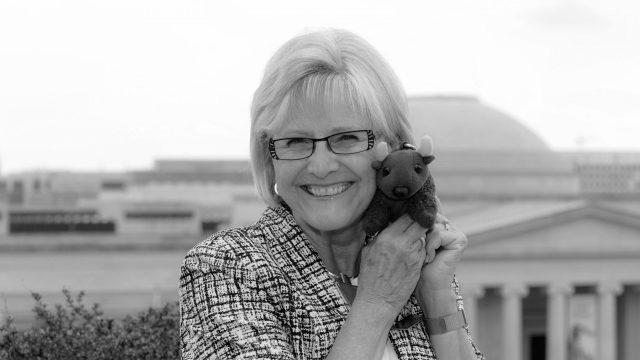 Harvard Graduate School of Education (Retired)
Rehoboth, DE
Ilona Holland has over 20 years of experience as a consultant advising writers and producers on how to communicate educational topics best. Ms. Holland received her Master's and Doctorate degrees in education from Harvard University Graduate School of Education and has lectured for over a decade. Ms. Holland focused on technology-based education and worked on educational shows.
Ilona wrote her first children's book, Buddy Bison's Yellowstone Adventure, in coordination with National Geographic and National Park Trust. The book, featuring Buddy Bison, has been a large success, and Ms. Holland feels good that her work is helping send kids to parks through the Buddy Bison School Program.
In October 2022, Ilona was inducted into the Delaware Women's Hall of Fame for her consultation on children's educational TV programming, authoring numerous children's books, and her partnership with the Delaware State Library system.
Read Ilona's University of Delaware spotlight – Outstanding Contributions to Delaware