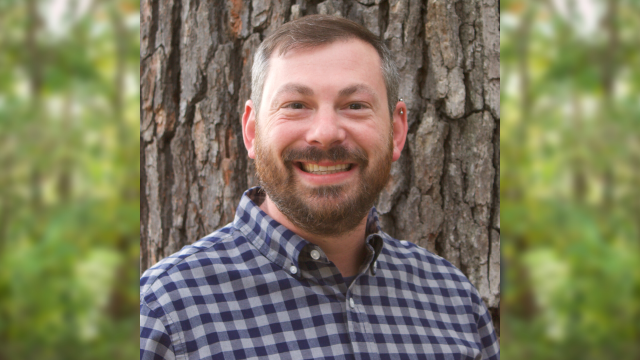 Senior Director of Strategic Partnerships
ivan@parktrust.org
301-279-7275 ext. 17
"Keep close to Nature's heart… and break clear away, once in a while, and climb a mountain or spend a week in the woods. Wash your spirit clean."

John Muir
Ivan is a lifetime outdoor and park enthusiast, strongly believing in the importance of connecting current and future generations to outdoor places and experiences. Growing up in southeast Virginia, Ivan spent his childhood playing in the Chesapeake Bay and exploring local parks and swamps. Now as a dad of two, Ivan and his family make a point to spend as much time outside as possible and to visit national parks throughout the year – the family's favorite being Rocky Mountain National Park.
As the Park Trust's Senior Director of Strategic Partnerships, Ivan looks for new partnership opportunities, deepens relationships with current partners, oversees communications, and identifies ways to innovate programming and expand reach.
Before joining the Park Trust, Ivan was the Deputy Director of the Outdoor Foundation, overseeing all of the Foundation's grantmaking, engagement and activation programs, research, and many strategic partnerships. He is a frequent speaker on how to engage young adults in outdoor activities and connect them to green spaces and public lands. Ivan is also an adjunct faculty member at George Mason University in Fairfax, VA with the School of Recreation, Health, and Tourism and is an alumnus of the Salzburg Global Seminar's session on Parks for the Planet. Ivan holds a BS in Recreation, Parks, and Tourism with a concentration in outdoor recreation from Radford University and a Masters in Recreation Resource Management from Frostburg State University.