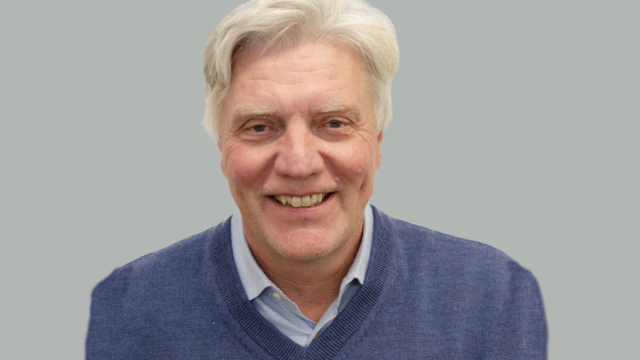 I grew up in the northwest corner of Connecticut. The outdoors has always been a way of life for me starting at an early age. The local cross-country ski program got my whole family into the Berkshire Mountains, and I have had a profound appreciation for nature since then. I had the pleasure of working for a local forester in my youth who had a reverence for land and a deep knowledge of the woods and wildlife. This friendship anchored the importance of the wild outdoors and would take me to Montana where I graduated from Montana State University with a BA in History.
I have over 40 years of commercial real estate finance experience as a developer, placement advisor and lender starting in New York City with TIAA CREF, then Chase Manhattan Bank, to First Union Capital Markets Group. After First Union, I started my own company, Property Capital, a commercial mortgage broker that arranged financings for commercial properties in the Washington, DC metropolitan area. For the last seven years, I have worked as a partner and Chief Operating Officer for CloudHQ, a start-up company that develops data centers globally and is headquartered in Washington DC. I have served on the board of the Montana State University Endowment for two years.
I remain in awe of those people before me who had the presence to set aside the National Parks over the many years. I am glad to be a part of the National Park Trust where preservation and enhancement of these parks is paramount.