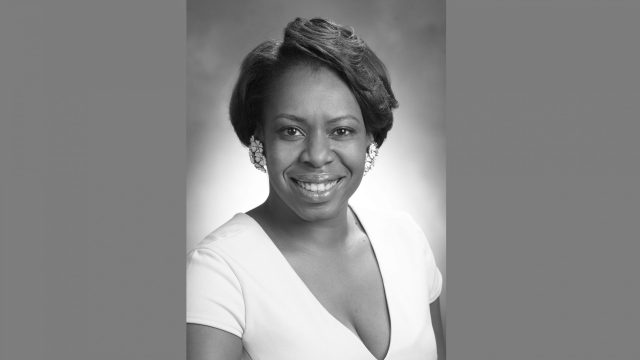 Pepco Holdings, Inc
Washington, D.C.
Kim Hassan was born and raised in Tuscaloosa, Alabama. During her youth, she spent many summers on her grandparents' farm in rural Alabama, where she learned to fish, garden, and skip rocks on the pond. Kim has always been fascinated by the natural world and has endeavored to visit as many national, state, and local parks and forests as possible. Her most memorable experience being a 5 ½ hour mule ride to the bottom of the Grand Canyon, an overnight at the Phantom Ranch, followed by a 4 ½ hour ride back to the top of the Grand Canyon. Kim has developed a lasting love of nature and believes in the importance of taking time to appreciate our natural surroundings.
"It is an honor and a privilege to be part of an organization that deeply cares about preserving park lands and introducing the next generation to the wonders and beauty that can be found in parks."
Kim is the Associate General Counsel for Pepco Holdings, where she is responsible for directing the regulatory law function for Pepco and Delmarva Power and Light before the District of Columbia and Maryland Public Service Commissions.
Prior to joining Pepco Holdings, Hassan served as Senior Counsel at Sempra Energy for 10 years, where she represented Southern California Gas Company and San Diego Gas & Electric Company in many complex administrative proceedings and settlement negotiations before the California Public Utilities Commission and the Federal Energy Regulatory Commission (FERC). Before joining Sempra Energy, Hassan practiced state and federal energy law at a law firm in Washington, D.C.
Kim is actively involved in community development initiatives and serves on the board of the Howard University Middle School of Mathematics and Science, and she has previously served on the board of a non-profit organization dedicated to empowering and transforming the lives of foster care and at-risk teenage girls.
Kim currently resides in Washington, D.C. with her dog Billy Dee.