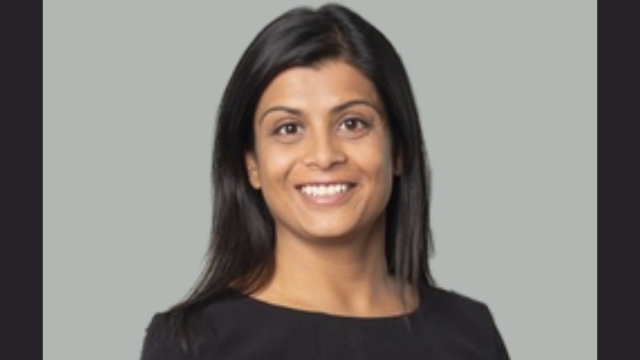 Growing up as a child of immigrants in suburban Chicagoland, I only had sporadic exposure to natural environments and even less to National Parks. Nevertheless, the outdoors was and is a core part of who I am. As soon as I was an independent adult, I started exploring. Hiking, biking, camping, climbing, kayaking, I love it all. I have not stopped exploring the outdoors and share this passion with my family. My kids are always asking what National Park we will visit next so that they can earn another Junior Ranger badge.
Therefore, I am so very excited to join the National Park Trust Board of Trustees. Supporting our National Parks and helping children build a lifelong love of the outdoors and adventure is a dream role for me. I am beyond thrilled to help preserve places that mean so much to me and ensure that future generations can also enjoy the wild outdoors.
Krupa is General Counsel & Head of Partnerships at Fabric. Prior to joining she worked at Adtalem Global Education, Inc., Heidrick & Struggles, and Groupon. Krupa received her J.D., magna cum laude from the University of Minnesota Law School and her B.A. from Northwestern University.