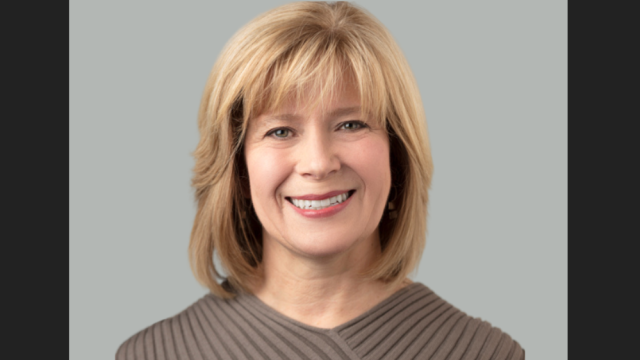 MBK Productions
Washington, D.C.
Mary Beth grew up in Youngstown, Ohio, in a region that is inextricably linked to the iron and steel industry. But to her, it was the home of Mill Creek Park, established at the end of the 19th century by a remarkable visionary named Volney Rogers. He believed the land itself could improve people's lives by offering a restorative alternative to the rapidly industrializing city. Some people called it the city's "great breathing spot." It was literally across the street from her family's home and became a foundational part of her life.
"From then on, if I were to graph the most important moments of my life (both personal and professional) – many have been associated with National Parks. After graduate school while in search of a new path, I went to Yosemite. I was engaged to my husband while visiting Haleakala. As a TV and radio producer, I created my most prized documentaries in the treetops of the Olympic National Park and at the bottom of the Grand Canyon. And then in recent years, while moving across the country from Los Angeles to Washington, DC – my family and I stopped along the way to find touchstones for our new life in some of the country's most iconic natural settings: Zion, Bryce, Canyon de Chelly, and Chaco Canyon. So to say it's an honor to now serve on the board of the National Park Trust is truly an understatement."

Mary Beth Kirchner
Mary Beth is a veteran producer for public radio, network television, and now podcasting. She started her career at the Smithsonian Institution and later served as Director of National Programming at WETA in Washington, DC before launching her own production company. She's worked with Carnegie Hall, ABC News, NPR, the BBC, Condé Nast, and many other prestigious media organizations. Mary Beth holds an M.A. from the University of Michigan.