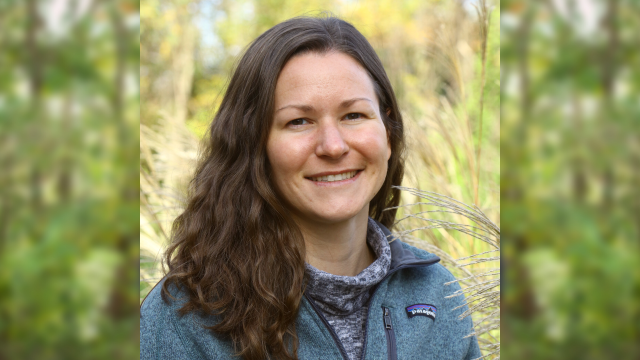 Senior Education Coordinator
melody@parktrust.org
301-279-7275 ext. 23
Melody grew up in New Jersey, exploring the woods right in her own backyard as well as the beaches of the Jersey shore. More recently she enjoys spending time outdoors hiking, camping, kayaking, and traveling wherever she can do those things!
Melody received a Bachelor of Science in Wildlife Ecology and Conservation from the University of Delaware in 2017. Since graduating, she has worked in environmental education for several different parks and non-profit organizations across the country. She has taught in the classroom, virtually, and out on the trails. Melody loves helping students create meaningful connections to the natural world.
Melody works as an Education Coordinator for the National Park Trust. This largely includes working on the Buddy Bison School Program for roughly 30 schools in California, Delaware, Illinois, Indiana, Maryland, Mississippi, New Jersey, Pennsylvania, and Washington, D.C.