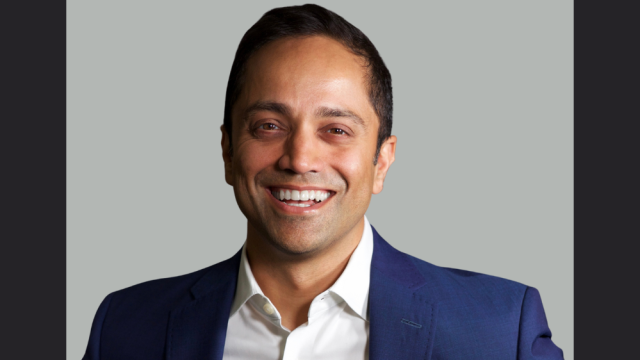 Board Secretary
Galvanize Climate Solutions
Washington, D.C.
Neal's lifelong love of national parks began when he took an early family road trip to the Grand Canyon. Today, he's passionate about helping a new generation of kids find their favorite park and about protecting these unique, iconic places forever. He's proud to support the National Park Trust's mission to preserve critical parklands today and create park stewards for tomorrow. While he's been lucky enough to explore parks all over the country from Acadia to Zion, one of his favorites will always be Shenandoah, where he proposed to his wife.
Neal is Senior Vice President at Galvanize Climate Solutions, a mission-driven investment platform built to produce and scale vital climate solutions. Previously, Neal was an executive at General Electric, worked in the Obama Administration, with the White House Council on Environmental Quality and the Secretary of the Interior, and in the Colorado Governor's Energy Office. He has spent time in private law practice, as an adjunct professor, and as a law clerk on the United States Court of Appeals for the Ninth Circuit. He began his career as a grassroots organizer, leading advocacy campaigns for several environmental nonprofits.
He is a fellow of the Aspen Institute and the Leadership Council on Legal Diversity. He is a graduate of Brown University, Georgetown University Law Center, and the Senior Managers in Government Program at Harvard University's John F. Kennedy School of Government.