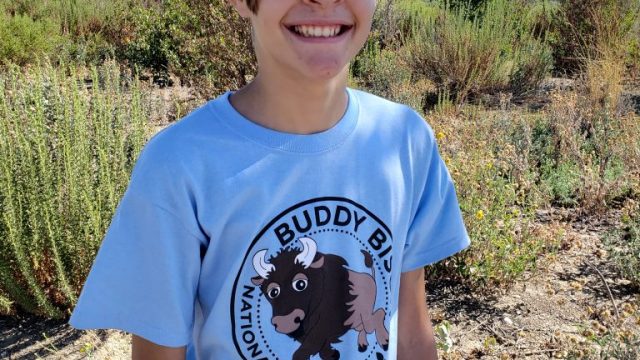 Eastvale, CA
I'm Noah, I'm 14 years old, and I live in California. I enjoy spending time outdoors because I like seeing all the different animals that live in the wilderness. I have seen coyotes, rattlesnakes, and a desert tortoise in Joshua Tree National Park, and black bears in Sequoia National Park. Hiking is my favorite activity, and my favorite trails are in Olympic National Park. My dream trip would be visiting the parks in Alaska and getting to see Denali National Park. As a Buddy Bison Youth Leader, I hope to inspire people to explore the outdoors, and to learn
more about our public lands.
You can follow Noah on Instagram @declan_and_noah_explore.