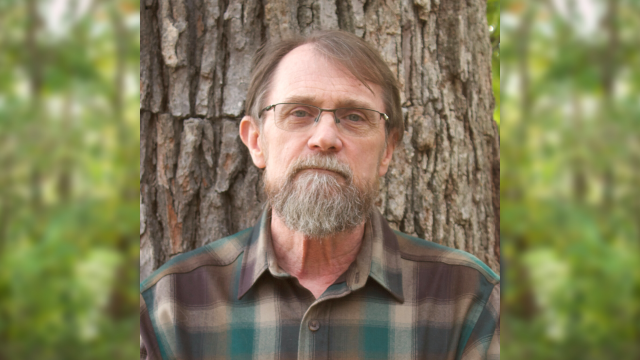 Director of Land Preservation
phil@parktrust.org
301-279-7275 ext. 14
Phil grew up on the edge of town in Grand Rapids, Michigan. Woods, fields, and lakes were a short walk or bike ride away. Phil's father, a veteran of the Civilian Conservation Corps in the 1930s, inspired his son's love of the outdoors. Stories of the North Woods and family vacation trips to the woods and Great Lakes of northern Michigan were part of his youth. He grew up with summer visits to relatives' cottages, cabins, and farms as well.
Phil regularly tramped the woodlands in and around Michigan State University. He earned a BS with high honors in zoology there in 1973. After graduation, he began his career in the outdoors and conservation and has almost 50 years in that work. Phil spent 30 years with the National Park Service in the protection and preservation of the parks. He worked assignments in 8 parks and the NPS headquarters and National Capital Regional Offices in Washington, DC.
Phil manages the Park Trust lands program. He collaborates with the NPS, partner land trusts, and the Park Trust's pro bono attorneys to acquire critical parcels of land adjacent to or inside parks and ensure their transfer to the National Park Service.
Phil says "We specialize in solving problems preventing or removing obstacles to successful land transfers. We act quickly to assist and complete transactions when a land purchase must be done quickly but correctly."