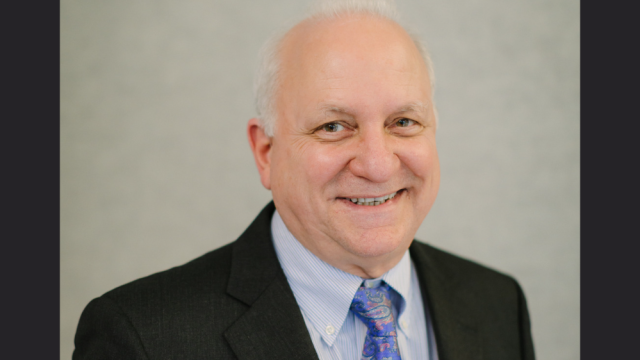 Lerch Early & Brewer Chtd
Bethesda, MD
Raymond Sherbill, a corporate attorney who chairs Lerch, Early & Brewer's Business & Taxation practice in Bethesda, Maryland, combines strategic thinking, attention to detail and drafting, and broad commercial experience to represent businesses and business owners knowledgeably and effectively on a continuing (and usually long-term) basis. Ray counsels businesses of all sizes in a variety of transactional, financial, employment and tax-related matters, as well as the handling and resolution of complex disputes. His clients include manufacturers, government contractors, distributors, construction firms, service providers, and a number of international businesses, as well as individual business owners and entrepreneurs.
In his transactional practice, he routinely provides representation on business formations and equity transactions, the negotiation and drafting of joint venture and teaming agreements for government contracting opportunities, the structuring and implementation of mergers and acquisitions, and the consummation of significant asset transactions for closely-held private companies. Ray also advises businesses on preferred equity, senior debt and mezzanine financing transactions, executive and employee compensation and incentive arrangements, corporate governance and succession planning.
As a negotiator and advocate, Ray frequently represents clients in business ownership and control issues and disputes, efforts to mitigate or resolve liability risks, and efforts to maximize value on key assets and opportunities. Chambers USA writes that Ray " is praised for his 'keen commercial awareness' and 'well-formulated and well-presented arguments.'" (Chambers USA 2010.) Mechanically inclined, he readily grasps technical, manufacturing and construction concepts that frequently prove essential or addressing manufacturing or construction liability issues. Ray also represents clients in government contracting matters with the procuring agencies or the Government Accountability Office, and in other matters before federal and state regulators.
Ray received his Bachelor of Arts from Boston University and his Juris Doctor, with honors, from the George Washington University Law School. Prior to joining Lerch Early, he was a partner at a downtown business and government contracting law firm and a Bethesda-based business law firm. He is admitted to practice in Maryland and the District of Columbia.
Ray serves as a trustee and secretary of the National Park Trust board, where he was instrumental in the establishment of the Tallgrass Prairie National Preserve, a unit of the National Parks. He is also the Vice-Chair of Committee for Montgomery, a coalition of diverse community organization and business leaders who find consensus and advocate for the betterment of Montgomery County. Ray also is a board member and provides pro bono legal services to Combat Soldier Recovery Fund, a charity that provides direct financial support to wounded soldiers at Walter Reed Army Hospital. In his spare time, he enjoys woodworking, biking, art and history.