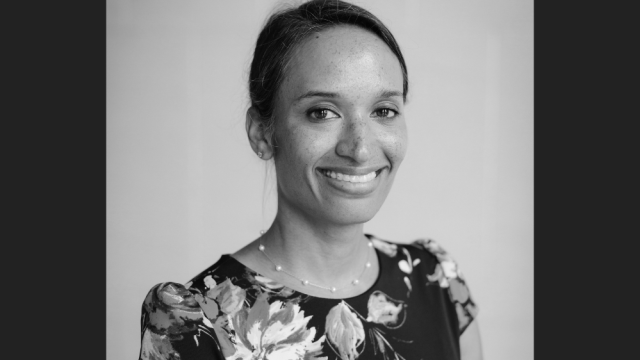 Regan A.W. Herald spent childhood summers at camp in the Blue Ridge Mountains of Western North Carolina. The camp's mission was to foster an intentional connection with nature and encourage simple living. Regan credits the camp with her deep connection with the outdoors, a connection she's held onto:
"I have had a rewarding relationship with parks throughout my life. As an adult, I find staying connected to the outdoors an essential piece of my wellbeing. My husband jokes that I am like the protagonist in the children's book 'When Sophie Gets Angry,' because the wide world comforts me."
Regan is proud to be a part of National Park Trust's efforts to encourage the next generation to establish their own intentional and meaningful connection with the outdoors.
Regan is currently an Associate General Counsel with Verizon. Before Verizon, she spent 10 years as a litigator at Paul Hastings in San Francisco and Washington, D.C. Regan received her J.D., cum laude, from Georgetown University Law Center, and her B.A. in philosophy from the University of Pennsylvania.