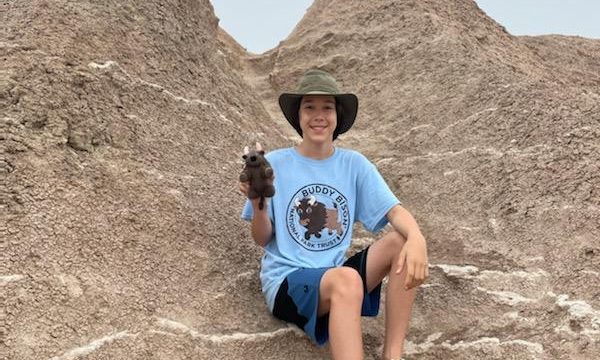 Maryland
Hi! My name is Robbie D. I am 13 and am currently in 8th grade. My mom and I have been camping in the National Parks since I was very young. I learned to walk at the Chesapeake & Ohio Canal National Historical Park in our home state of Maryland and have spent many hours in nearby Great Falls Park and Shenandoah National Park. I have visited and camped at over 190 National Parks and Monuments, from Alaska to Maine.
Parks are important to me for 3 reasons: they help me feel quiet inside, they lower my stress when life feels challenging, and being in them is so fun! I love seeing the animals and experiencing the wild open spaces. And they need our protection! Many people are not aware of how important animals and wild open spaces are to our health. I want to help people understand just why parks are so important to our well-being.
You can follow me on Instagram @gooutsidefamily and on my blog below.