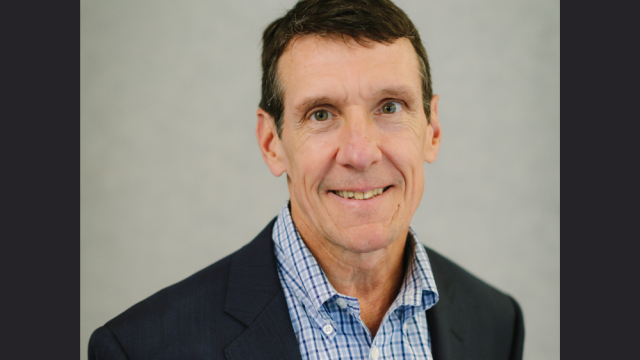 Board Treasurer
The Colony Group
Bethesda, MD
Steve developed a love of the outdoors by sailing throughout the summers of his youth- first on the Chesapeake Bay, then in college on the frigid waters of the Finger Lakes in New York and eventually sailing on journeys in the Atlantic Ocean. As an adult, his attention turned inland and west to the beautiful parklands of Montana and Utah. As a result of his son Brad's attending Montana State University over the last ten years, he has been fortunate enough to visit a number of our most renowned parks, including Yellowstone, Glacier and Arches National Parks.
Steve's work at NPT was instrumental in his current quest to visit all 61 of our National Parks. "This summer I spent four weeks traveling to 9 National Parks, by van, in seven states and covering over 4,000 miles. The NPT mission of preserving our parklands and providing opportunities for all people to experience their majesty was at the forefront of my mind each day, and I am committed to furthering our organization's meaningful cause."
Steve is a Managing Director of The Colony Group. As a member of Colony's Investment Committee, he is an integral contributor to the research efforts and selection of external managers, proprietary strategies and asset allocation models for client portfolios. Steve manages the proprietary Quality Growth Stock (QGS) strategy. He also is a Senior Wealth Advisor for a select group of clients.
Steve earned his Bachelor of Arts in Political Science from Hobart College in Geneva, New York. He is also a graduate of the Securities Industry Institute at the Wharton School of the University of Pennsylvania.