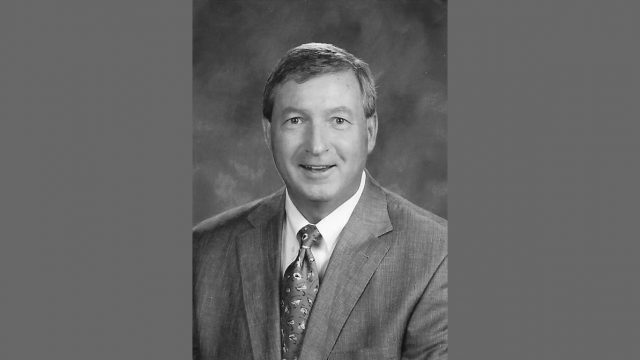 Accenture (Retired)
Vienna, VA
Tom Healy grew up in Rockville, MD, a short walk away from Rock Creek Regional Park. He spent his youth exploring the park looking for snakes, frogs, crayfish, turtles, and any other creature he could discover. Tom feels blessed to have had Rock Creek as a part of his "backyard". As an adult, he is an active hiker and fly-fisherman. These activities have brought him to numerous National Parks and Forests. He has also fished and hiked in many international locations including New Zealand and Patagonia.
"As an NPT Board member, I am excited about having an impact on park preservation and a role in promoting youth participation in our public lands. All my life, I have enjoyed the benefits of these lands. Now, I want to do my part to ensure they exist for generations to come and are available to everyone."
Tom was a Managing Partner with the consulting firm Accenture. His initial assignments focused on the Food & Consumer Goods Industry. He relocated to Toronto to manage a large part of Accenture's Canadian practice and after that assignment he led the firm's Food & Consumer Goods Industry in North America. Tom then transferred to the firm's Government practice to take on a global leadership role. He was also a member of Accenture's Global Leadership Council.
In addition to his client work, Tom was responsible for recruiting for the Washington, D.C. office and the Northeast Region. He served on the firm's Retention and Advancement of Women Taskforce and several Diversity initiatives. Tom retired from Accenture in 2003 after 24 years of service.
Since that time, he has started multiple LLCs focused on buying, selling, and managing real estate in the countryside of Virginia and in Colorado. He also taught math at Paul VI Catholic High School in Fairfax, VA where he served as the Head Wrestling coach. While at Paul VI, he co-led the school's strategic planning effort.
Currently, Tom is the Chair of the Advisory Board for the tech start-up Coastal Cloud, which is based in Palm Coast, FL. Coastal Cloud is a Platinum Partner with Salesforce and serves clients across North America. Tom recruited the Board of Advisors and he is involved in strategic planning, advising the owners and executive client relationships.
Tom graduated from Virginia Commonwealth University with a Business degree and the University of Maryland with an MBA.
He currently resides in Vienna, VA and Steamboat Springs, CO with his wife and fishing buddy, Vicki. Tom and Vicki have three grown children living in Richmond, Philadelphia, and New York City.