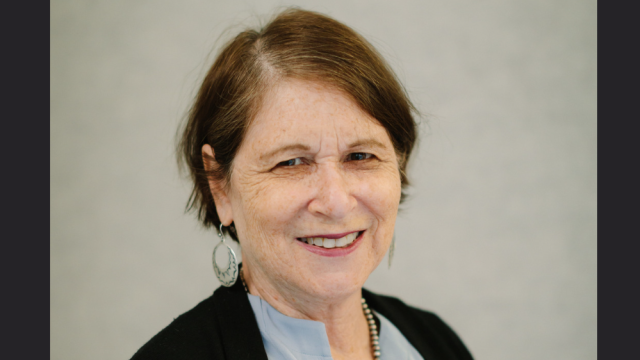 A 4th-generation Denverite now living in New Mexico, Wendy grew up skiing and hiking in the Colorado Rockies, as well as taking family vacations to National Park sites around the West. Her love for the outdoors deepened during summers learning to canoe in the boundary waters of Minnesota, and spending time early in her professional career walking and cycling with family through the English Lake District and the hills and fields of Ireland.
A graduate of Brown University and Stanford Law School, Wendy has had the good fortune to spend time on both the Pacific and Atlantic Coasts — savoring the natural beauty and unique habitat of each, and establishing a lifelong emotional connection to wild open spaces. As a former history major, Wendy has an appreciation not only for the outdoors, but also for the people, stories, and places that make up our cultural heritage – something of great meaning to her in working for and with the National Park Service.
Professionally, Wendy served as an attorney for the Sierra Club Legal Defense Fund (now renamed EarthJustice) — where she fought to protect 23,000 acres of Tongass old-growth forest that served as subsistence territory for an Alaskan Native Village; the U.S. Department of the Interior's Office of the Solicitor — where she worked on park issues for a variety of western park units, including the Presidio of San Francisco, Saguaro National Park, and Joshua Tree National Monument; and The Nature Conservancy — where she completed hundreds of land conservation transactions in Arizona, New Mexico, Colorado, Montana, Alaska, and Idaho. She also co-founded the Centre for International Environmental Law (CIEL) – a non-profit legal center established in Washington, D.C. and London, England to use the power of legal advocacy to address global environmental issues. In 2010, Wendy rejoined the DOI as a senior advisor in the National Park Service's Land Resources Division. The NPS project dearest to Wendy's heart is a complex land exchange involving Badlands National Park and the U.S. Forest Service — the success of which resulted in a continuous bison migration corridor through the Badlands' iconic American landscape.
When not immersed in a novel or exploring New Mexico, Wendy follows her passion for international travel to landscapes as diverse as Cuba, Nepal, Mongolia, and the Okavanga Delta of Botswana. She also volunteers as a mentor for a group of refugee women who came to the U.S. from the war-torn nation of Sudan (now the independent nation of South Sudan), and she is a former Board Member of the Thorne Ecological Institute (now Thorne Nature Experience) — a non-profit in Boulder, Colorado offering hands-on environmental education and experiential learning for children.
Wendy is the Park Trust's first National Park Leadership Fellow and will be using her transactional skills and knowledge of the National Park System to further our park preservation work. Wendy is both honored and excited to work with the staff and board.