Protected Park
Big Cypress National Preserve, FL
National Park Trust obtained funds to buy 18 private properties totaling 100 acres at Florida's Big Cypress National Preserve. The Park Trust negotiated the purchase with each willing seller, then consolidated all of the properties onto one deed to sell to the National Park Service.
The Preserve boundary had been expanded by the U.S. Congress in 1988 and then purchased by National Park Trust, who supported the National Park Service's objective to acquire the private land inside the new boundary.
In 1988, the Big Cypress Addition (147,000 acres of environmentally sensitive land) was added to the preserve. The added property was undeveloped and furthered the effort to protect and restore southern Florida's natural ecosystem. The added pinelands, hardwood hammocks, bald cypress woodlands, and prairies were ideal habitats for the endangered Florida panther and red-cockaded woodpecker, as well as other Florida wildlife, such as black bears that needed large expanses of land to call home.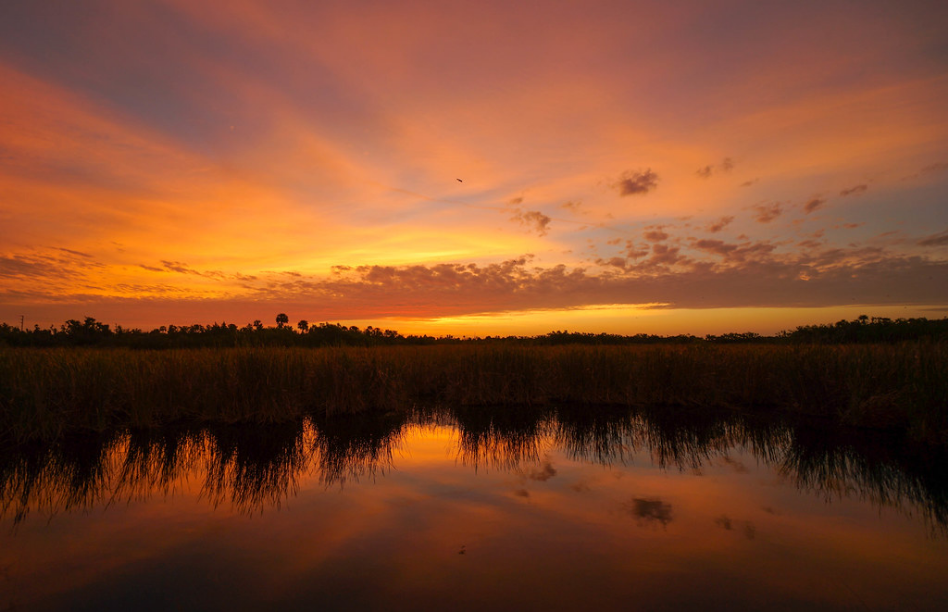 Project Details:
Project Years: 1990 – 1992
Parcel Size: 100 acres
Project Cost: $50,000
Long Term Significance:
Planning for visitor access and use, such as trail routes, can be done with minimal environmental impact as a high priority as opposed to avoiding private lands, or restricting access.
By reducing the mosaic of private land in the Preserve, the purchase helped increase the uninterrupted natural acreage of the Preserve, which benefits endangered species such as the Florida Panther and red-cockaded woodpecker.
Value to the Public:
Visitors can have a remote backcountry experience, with the absence of development.
Visitors have more park land for access, without the possibility of trespass on private land.
All photos are credited to National Park Service.