Protected Park
Mojave National Preserve, CA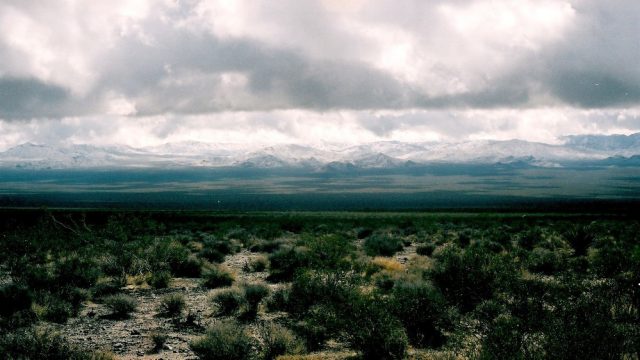 National Park Trust supported the National Park Service (NPS) in the acquisition of a historic school in the small settlement of Kelso, CA, in the Mojave National Preserve. The Park Trust donated the $6,000 needed for the purchase of the property to NPS, which enabled them to buy the school and surrounding land directly.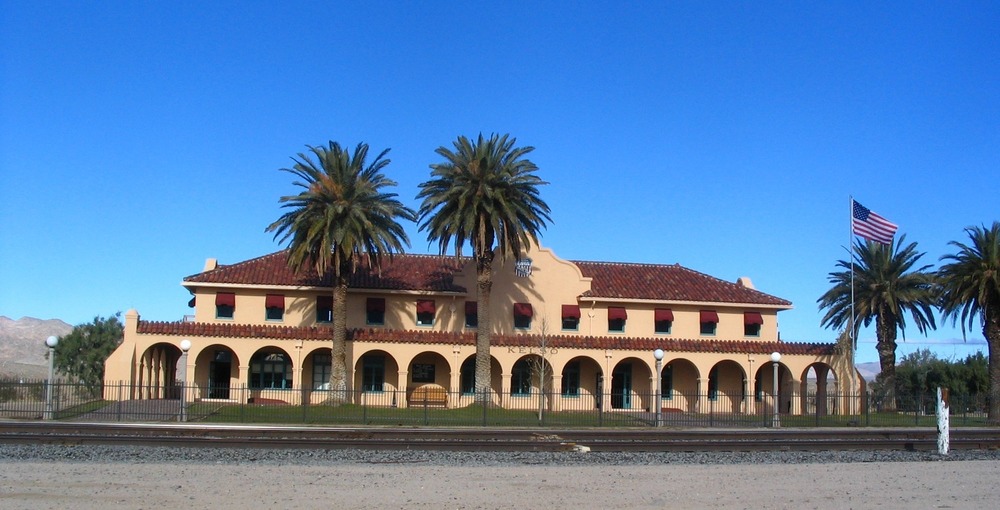 The town of Kelso began in 1906, as a water stop for steam locomotives. As business grew, so did the town. In the 1920s, the Union Pacific built a much larger train depot to accommodate larger and more train crews and more passengers. Mining came to the area in the 1940s, and the population grew to 2,000. The mines closed in the 1950s and the people began moving out of the community. Diesel locomotives made stops for water in Kelso unnecessary, and the depot closed in 1985. The Kelso Elementary School closed in 1989. The Kelso Depot was added to the National Register of Historic Places in 2001, and its boundary was adjusted in 2019 to include the Kelso schoolhouse and grounds. Preservation of the school in 2002 ensured it would be in existence in January 2019, when its inclusion in the National Register was approved. Adding the school increased the observable boundaries of a once active community, now considered a ghost town.
Today, the National Park Service has refurbished the school and repurposed it as a ranger station. Rangers responsible for law enforcement and emergency services work out of this building in the interior of the park.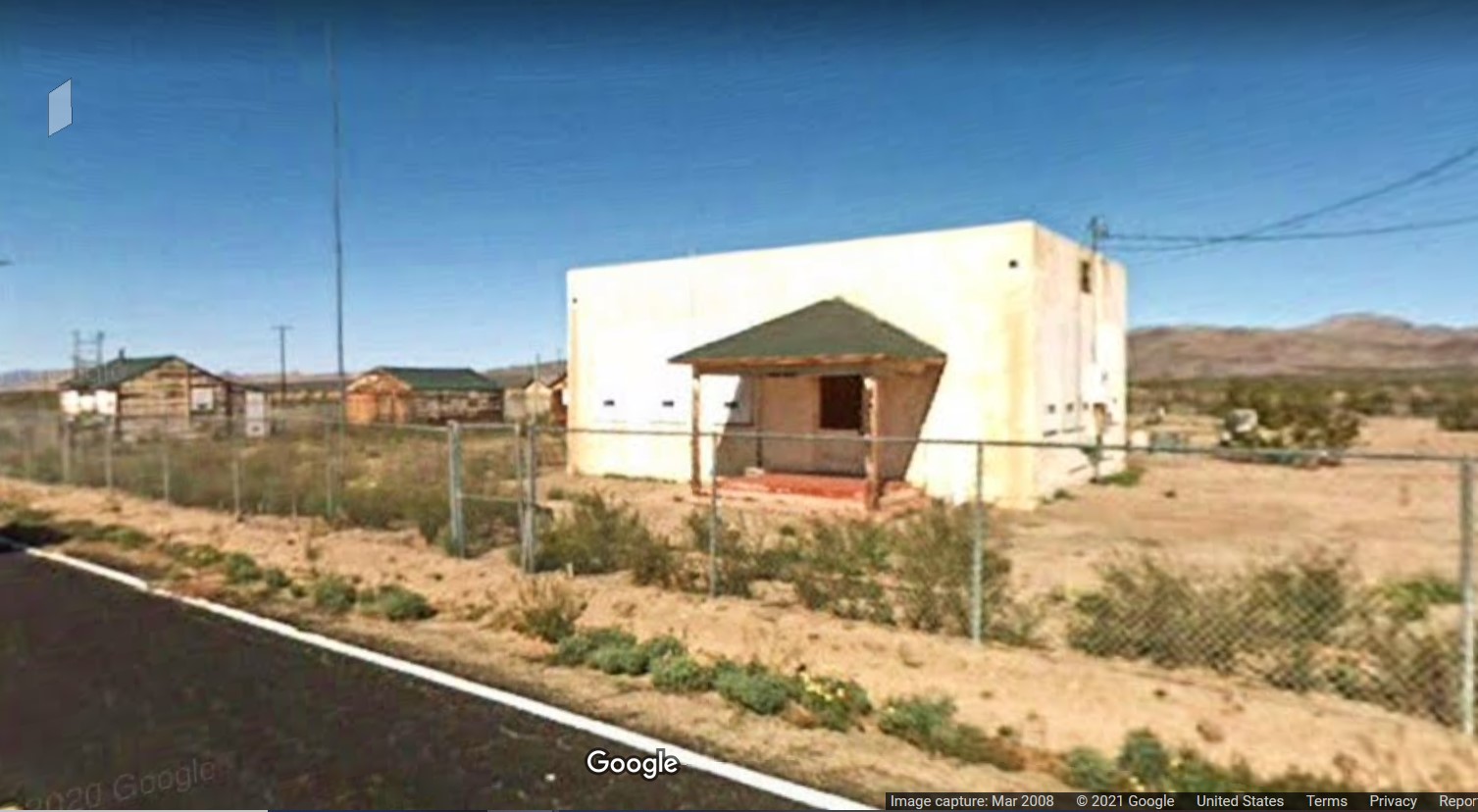 Project Details:
Project Years: 2002
Parcel Size: .97 acres
Project Cost: $6,000
Long Term Significance of the Acquisition:
A historic building representing a 1920s railroad era in California history is permanently preserved.
Having the school intact allowed the increase in size from the protection of a building (railroad depot) to a cultural landscape level of protection in Kelso
Value to the Park and Public:
The public can see and learn about the history of Kelso as a railroad, then mining town.
Since the school is a distance from the historic depot, visitors can get a visual perspective on the size of what once was an active town of 2,000 people.