Protected Park
Pictured Rocks National Lakeshore, MI
In February 2017 the National Park Service requested the help of the National Park Trust in acquiring property for inclusion in Picture Rocks National Lakeshore, in Munising, Michigan. In May of 2017, the Park Trust applied for and received a grant from the Carls Foundation to buy a small house and lot adjacent to the NPS Munising Front Range Light (a navigation aid, and the light keeper's house). 
The Munising Range Lights and keeper's house complex, in service since 1908, is owned by the National Park Service and still operated by the US Coast Guard as an aid to navigation. The lights are in the city of Munising, Michigan and work together as one navigation aid. The rear range light is on a hillside several hundred yards inland from Lake Superior. The front light is next to the keeper's house, close to the lakeshore. The lights are arranged so that a ship's captain if he or she keeps the lights lined up one above the other, will navigate safe passage along a channel into or out of the Munising harbor.
Next to the NPS property was a small private lot with a non-historic house. The park's number one priority was to buy the property and remove the house. NPS did not have sufficient funds to buy it themselves, so the Park Trust, with Carls Foundation Support, stepped in and helped NPS. They bought the property, removed the house, and donated the property to Pictured Rocks National Lakeshore in November 2019.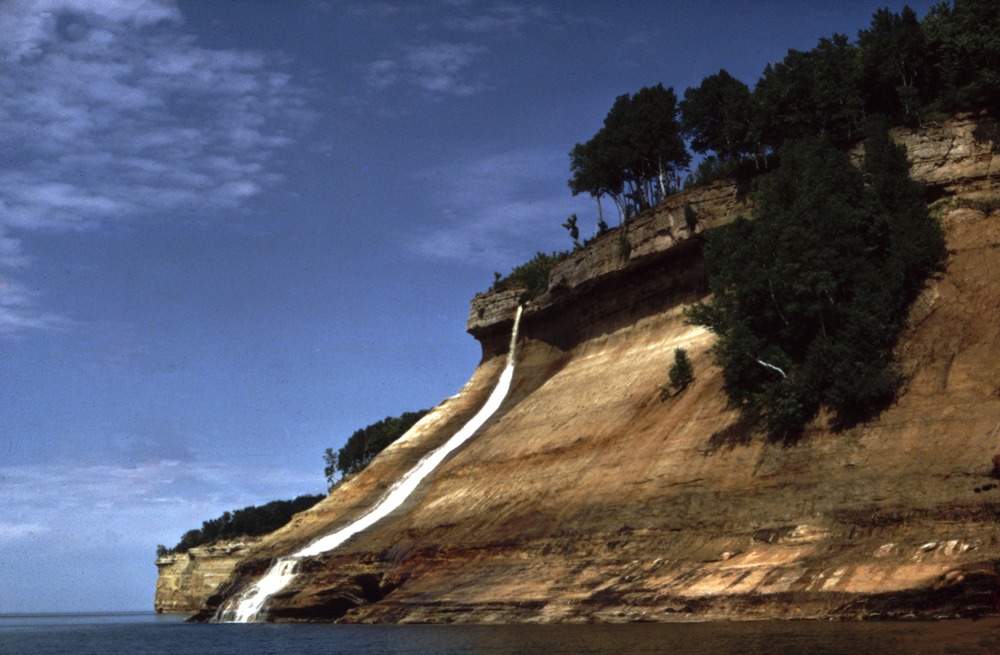 Project Details:
Project Years: 2017-2019
Parcel Size: 0.34 acres
Project Cost: $40,000
Long Term Significance of the Acquisition:
Protects and improves the cultural landscape around the historic house and range light
Moves much of the parking away from the keeper's house, lessening impacts around it
Adds additional land as a buffer to the historical property
Value to the Park and Public:
Improves viewing of the house and navigational aid as a historic scene