Protected Park
Pinnacles National Park, CA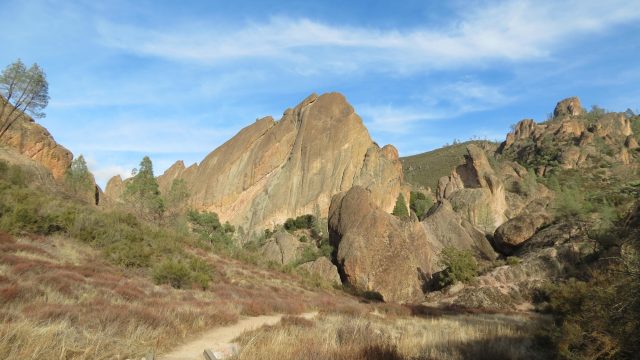 National Park Trust accepted the donation of a property, the Bear Valley School, in 2011 and donated it to Pinnacles National Park. The one-room schoolhouse was significant to the history of the community.
The Bear Valley School, adjacent to Pinnacles National Park (formerly Pinnacles National Monument) was funded from local donations and constructed in 1903. It served as a school until 1950, then took on a new role as a community hall, managed by the Farm Bureau. It hosted Farm Bureau meetings, church functions, organizations such as 4H, and was a venue for community events such as holiday celebrations and card parties. The 1.5-acre property maintained the only public school in the community for over half a century, starting in the 1870s, and most of the people who homesteaded the community sent their children there
It was placed on the National Register of Historic Places in 2014 and remains a well-preserved example of the common school movement in the United States.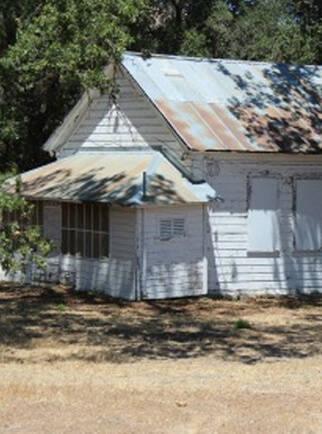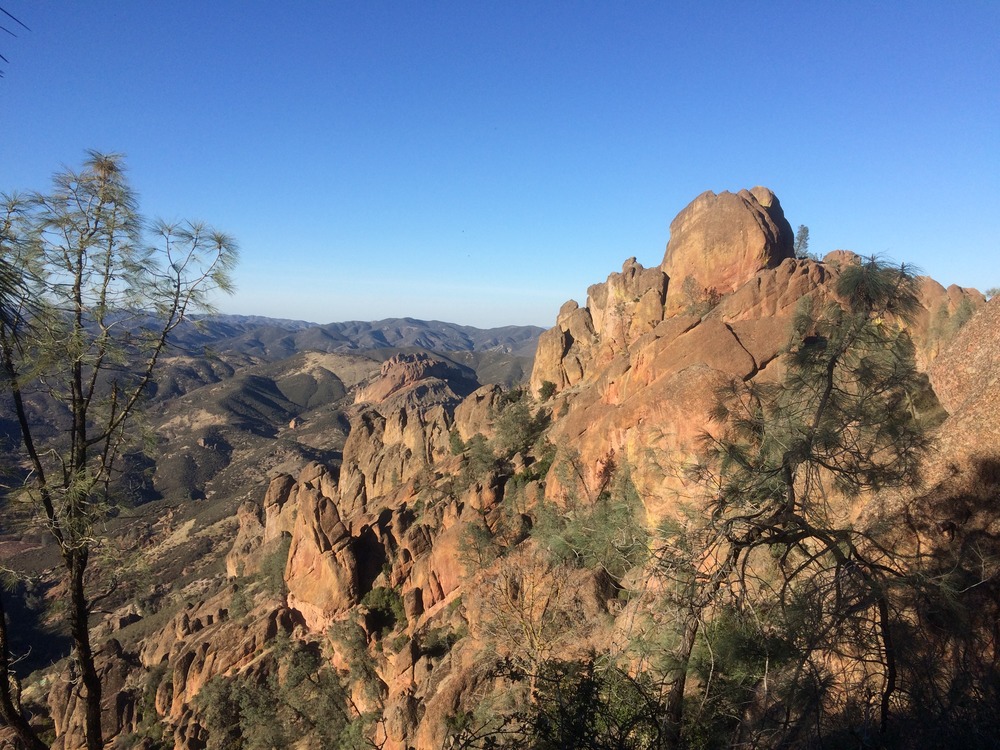 Project Details:
Project Years: 2011
Parcel Size: 1.9 acres
Project Cost: Land Donation
Long Term Significance of the Acquisition:
A site representing a significant movement in U.S. history is permanently preserved.
A local non-profit is interested in restoring the building.  NPS guidance in the restoration will help ensure the building's appearance and structure remain accurate to the period of time most important to the building's history.
Value to the Park and Public:
Preserving the school connects local residents with their past.
The visiting public can get a better understanding of historical rural life and the role such facilities played as a center of community activity