Protected Park
Redwood National & State Parks, CA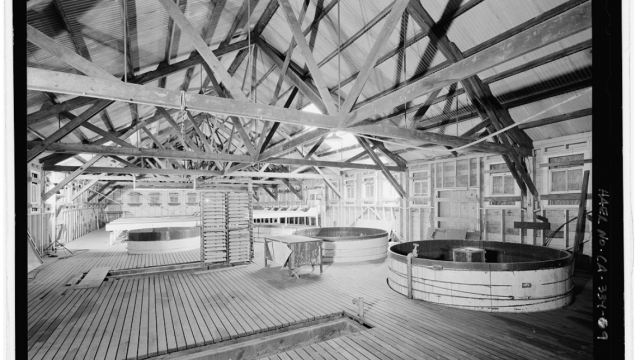 In 1997, National Park Trust funded the administrative process for the donation of the 6.2-acre Prairie Creek Fish Hatchery to Redwood National and State Parks from the State of California. Acquisition of the hatchery, in the park's scenic corridor, ensured the protection of streamside vegetation and maintenance of the park's cultural landscape.
The hatchery, built in 1936, is one of only three remaining in the state of the 150 that were built between 1871 and 1946. It is very complete; almost all the buildings and remnants of the major watering structures are still present. The facility raised silver and king salmon and cutthroat, rainbow, and steelhead trout. The Prairie Creek closed in 1992, running well into the era when larger, more modern hatcheries were operating. It is listed on the National Register of Historic Places.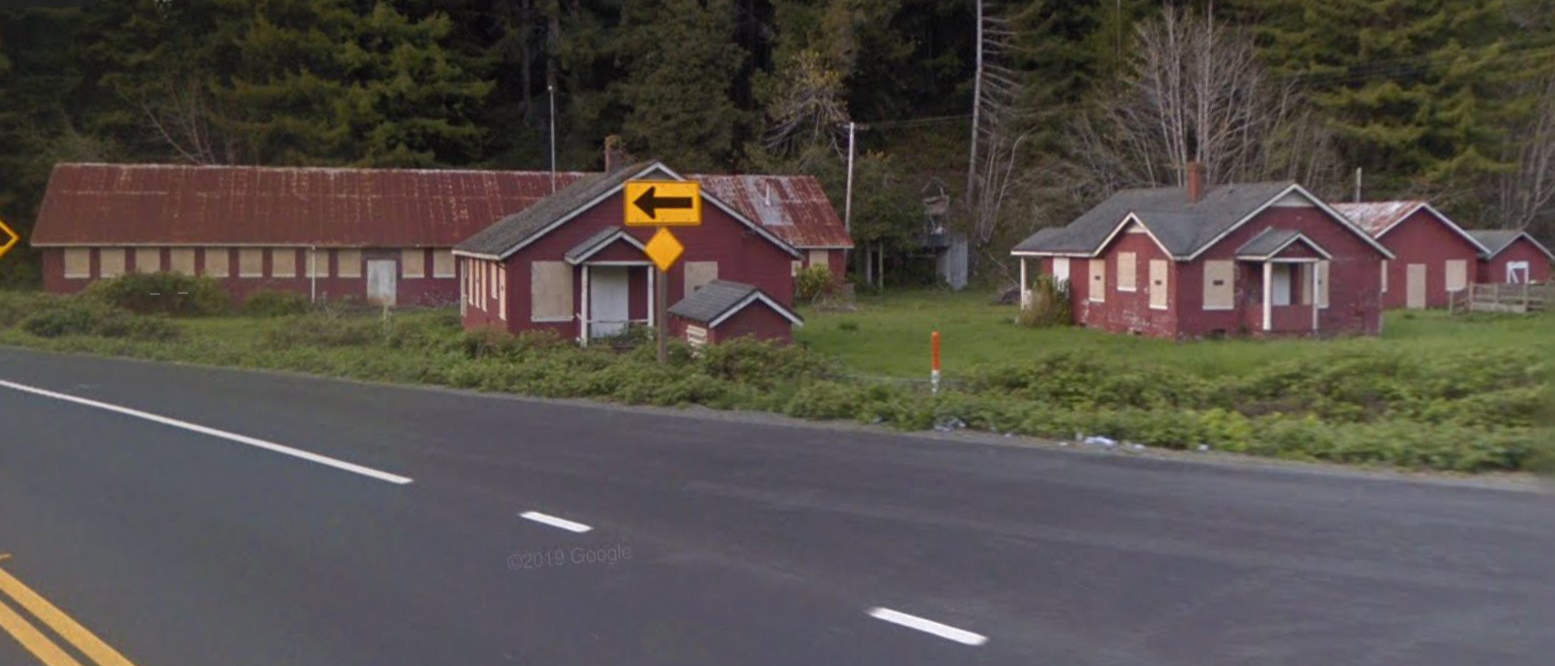 Project Details:
Project Years: 1997
Parcel Size: 6.2 acres
Project Cost: Land Donation
Long Term Significance of the Acquisition:
A site representing a significant era in California history is permanently preserved.
One of three remaining facilities built in a style from the 1800s in California is protected.
Value to the Park and Public:
The public can see and learn about the early history of the California fish hatchery program by seeing and experiencing a well-preserved hatchery first hand
Prairie Creek Fish Hatchery is preserved for the enjoyment of future generations of park visitors