Protected Park
Tallgrass Prairie National Preserve, KS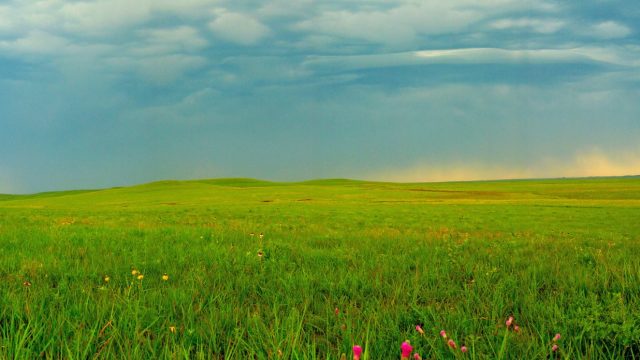 National Park Trust played a singular role in the creation of Tallgrass Prairie National Preserve, the first national park unit devoted to the natural and cultural history of the tallgrass prairie ecosystem. In 1994, the Park Trust acquired the 10,894-acre Spring Hills/Z-Bar ranch in the Flint Hills of Kansas. The Preserve, established in 1996, began a unique public/private partnership with the National Park Service for development and management of the new park. The park protects and preserves original tallgrass prairie, appearing almost as it was 8,000-10,000 years ago. Looks are deceiving; though the looks grassland simple, the prairie is one of the most complicated natural environments around.
Legislation introduced in 1991 called for the creation of the Preserve, but local interests objected to the condition that the National Park Service would own it all. From 1991-1994, U.S. Senator Nancy Kassebaum-Baker convened a group of stakeholders, many with opposing views, to seek agreement on the formula for a tallgrass prairie park. The group began work in January 1992, and a different model for a national park emerged; it would be a public/private partnership, managed by the National Park Service, but the land privately owned.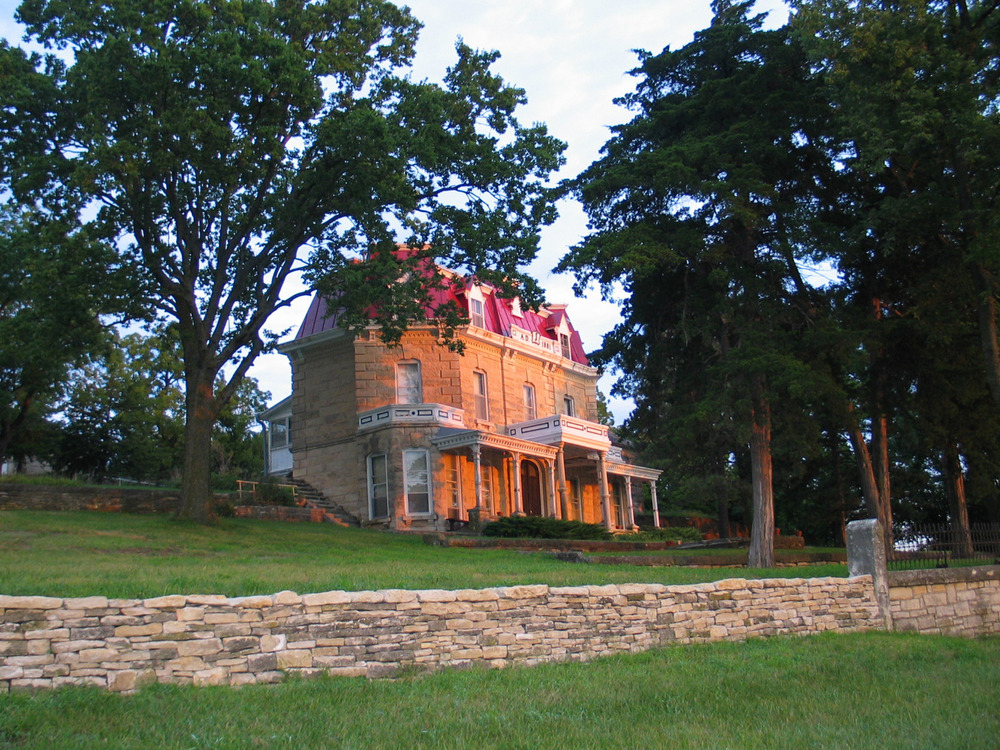 In 1994, Senators Kassebaum-Baker and Bob Dole introduced Senate bill S. 2412 Congress, which would allow the Federal government to create a national preserve under the public/private partnership ownership arrangement. The legislation restricted the Park Service's ownership of the ranch to no more than 180 acres of the preserve, with the remainder being owned by the National Park Trust; both would manage the new park cooperatively. The Park Trust bought the 10,894-acre ranch in 1994 in preparation for the new park. On November 12, 1996, Tallgrass Prairie National Preserve was created.
On September 20, 2002, National Park Trust donated approximately 32 acres (13 ha) to the National Park Service; the acreage included the 1881 historic ranch house, limestone barn and outbuildings, and one-room schoolhouse.
In 2005, National Park Trust sold the approximate 10,862 acres to the Nature Conservancy, which specializes in the protection and management of unique, irreplaceable landscapes and perishable resources the world over. Today, they manage Tallgrass Prairie National Preserve in cooperation with the National Park Service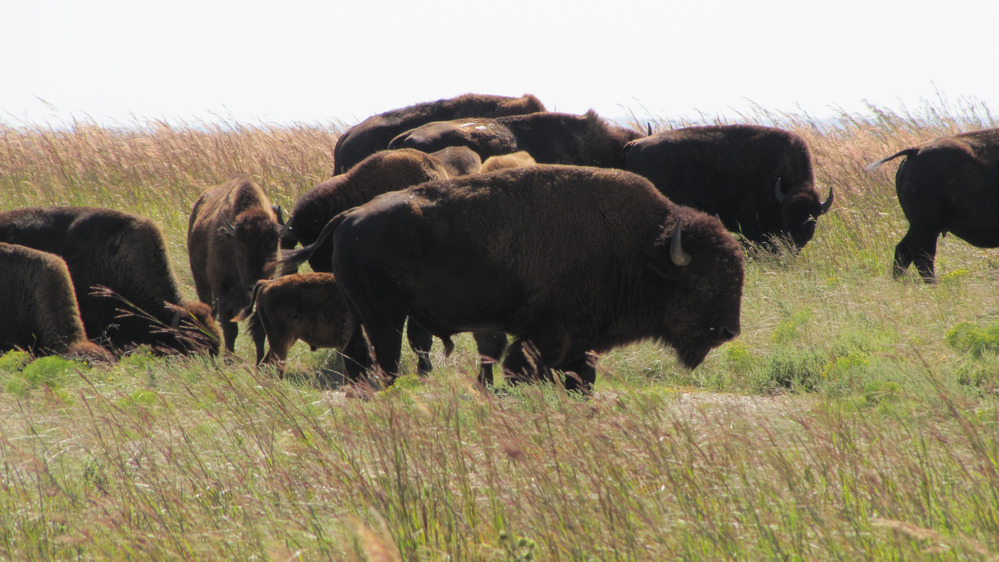 Project Details:
Project Year: 1994
Parcel Size: 10,894 acres
Project Value: $4.7 million
Long-Term Significance of the Acquisition:
Preserves intact tallgrass prairie habitat; once covering 170 million acres, only 1- 4% remains
Gives NPS the authority to permanently manage and protect the ecosystem and large landscape
Allows the maintenance, study, and monitoring of an original genetic and biologically diverse natural community (American Bison)
Value to the Park and Public:
Visitors have the opportunity to see the large open landscape, with native plants, fish, and wildlife as it was and always will be
In addition to the preservation of unique habitat, the public can see and learn the history of ranching on the tallgrass
Allows the NPS to reestablish and maintain, and the public to see an American bison herd in its native habitat