Protected Park
Women's Rights National Historical Park, NY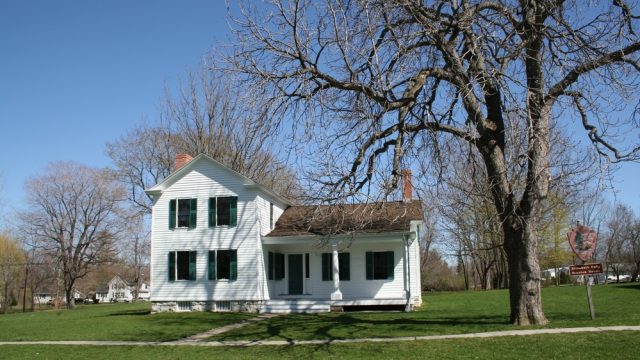 The Park Trust helped the National Park Service better tell the story of the Women's Rights Movement, especially the role of Elizabeth Cady Stanton. The Park Trust worked with partners to purchase properties in Seneca Falls, NY which were connected to her life and work there.
In 1993, made a loan to the Trust for Public Land so they could buy property and a house that once belonged to Jacob P. Chamberlain, a successful farmer, business man and politician. He began his political career as the Town Clerk of Varick, NY in 1830, finishing it as a member of the U.S. House of Representatives in 1863. He opposed slavery, and supported women's rights, attending the First Women's Rights Convention at Seneca Falls in 1848. He is also thought to have been a signer of the Declaration of Sentiments at that even; Elizabeth Cady Stanton was a co-author.
In 1996, the Park Trust gifted the NPS the necessary funding to buy the parcel of land, which, when added to the park, made up the entire property owned by Elizabeth Cady Stanton and her husband when they lived on Washington Street in Seneca Falls. Her house, already part of the park was what she called the "Center of the Rebellion" where she and others discussed advocacy of equal rights for women. She and her family lived there from 1847-1862.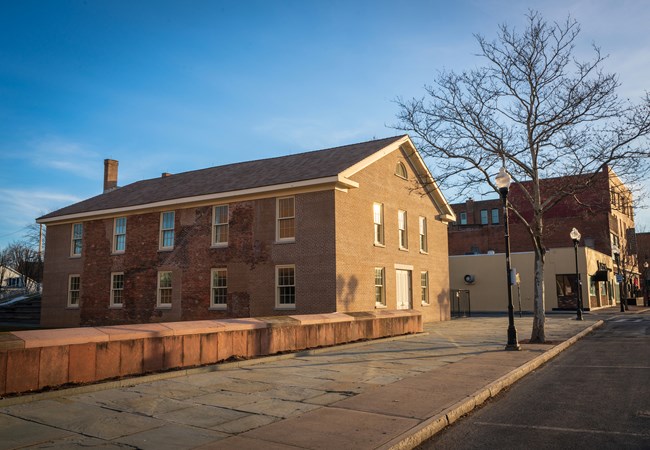 Project Details:
Project Years: 1993 and 1996
Parcel Size: 0.74 and 0.33 acres
Long Term Significance of the Acquisition:
Cultural landscape is preserved
Historic buildings are protected
Value to the Park and Public:
The public has access to what once was private property
The public can have a more personal experience by seeing and being on the historic sites