Thanks for exploring Big Cypress National Preserve with us last week. Over the next two weeks, we will discover two more national park sites with our mascot Buddy Bison: Yellowstone National Park and Great Smoky Mountains National Park.
Each week, our camp features six fun activities for you to enjoy, including experiments, crafts, virtual tours, Jr. Ranger Booklets, and eco-challenges. Complete one or more activities per day.
Founded in 1872, Yellowstone is our nation's first-ever national park. The park is located in three states: Wyoming, Montana, and Idaho, and covers 3,472 square miles. That's bigger than Rhode Island and Delaware combined!
Yellowstone sits on top of an active volcano, which powers the geysers and hot springs the park is famous for including Old Faithful. The park is also home to lots of different animals, including grizzly bears, elk, bison, and wolves!
Did you know that Buddy went on his own Yellowstone adventure? Check out this National Geographic Kids book by author and Park Trust Advisory Board Member, Ilona E. Holland.
Click below to learn more about Yellowstone and get started on this week's activities!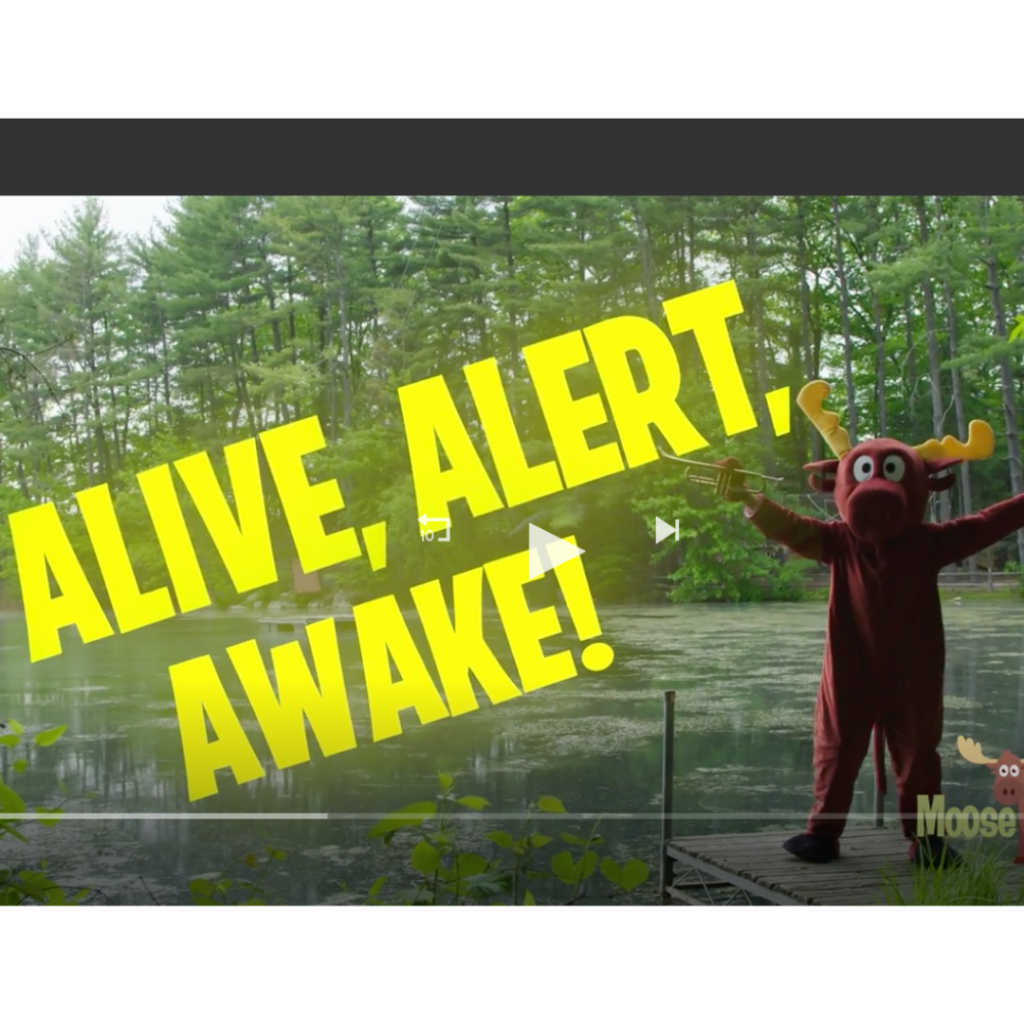 Yellowstone is home to many wild animals including moose. Join Moose Fabio and his friends at GoNoodle for an energizing camp warm-up!
Norris Geyser Basin is the hottest, oldest, and most dynamic of Yellowstone's thermal areas. Take this virtual tour and get a 360-degree view of hot springs and water eruptions.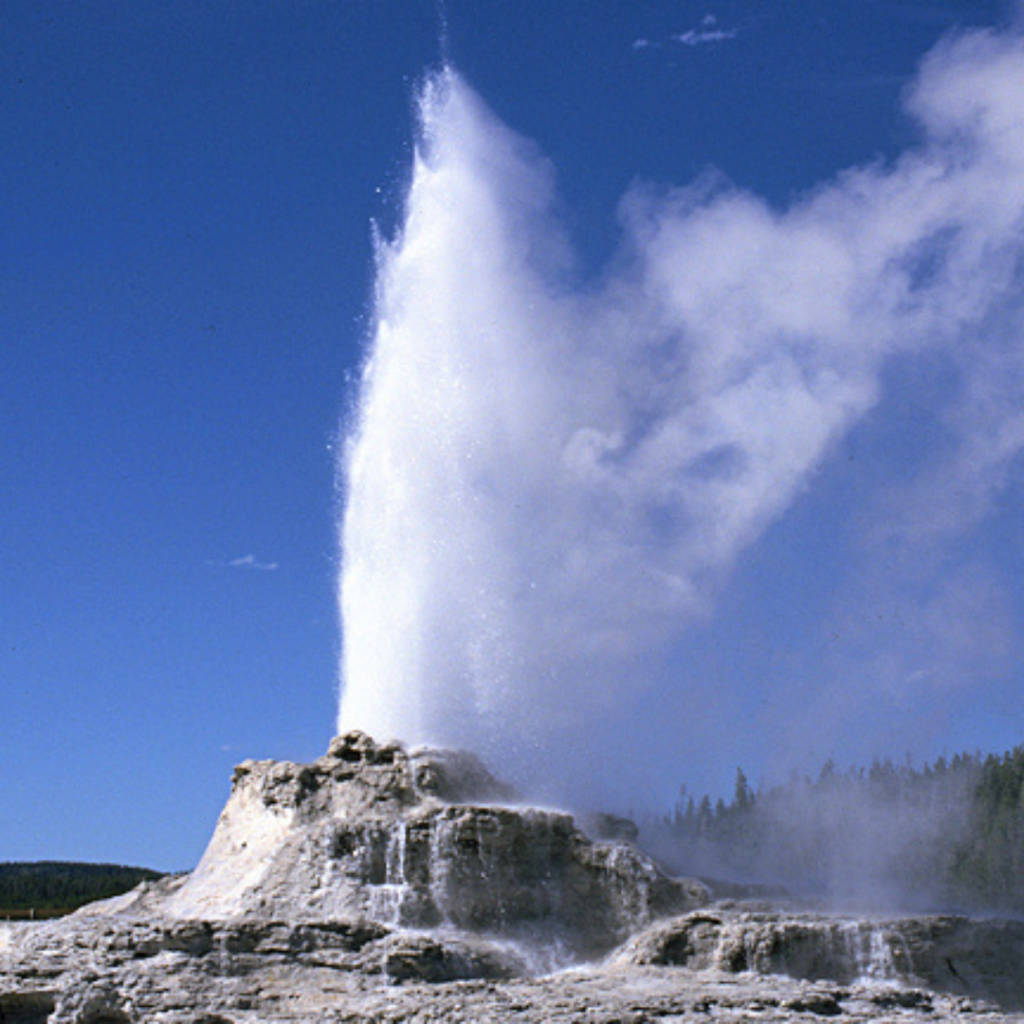 Yellowstone is home to half the world's geysers! Check out this week's science experiment to learn what causes these watery eruptions and make a model geyser at home.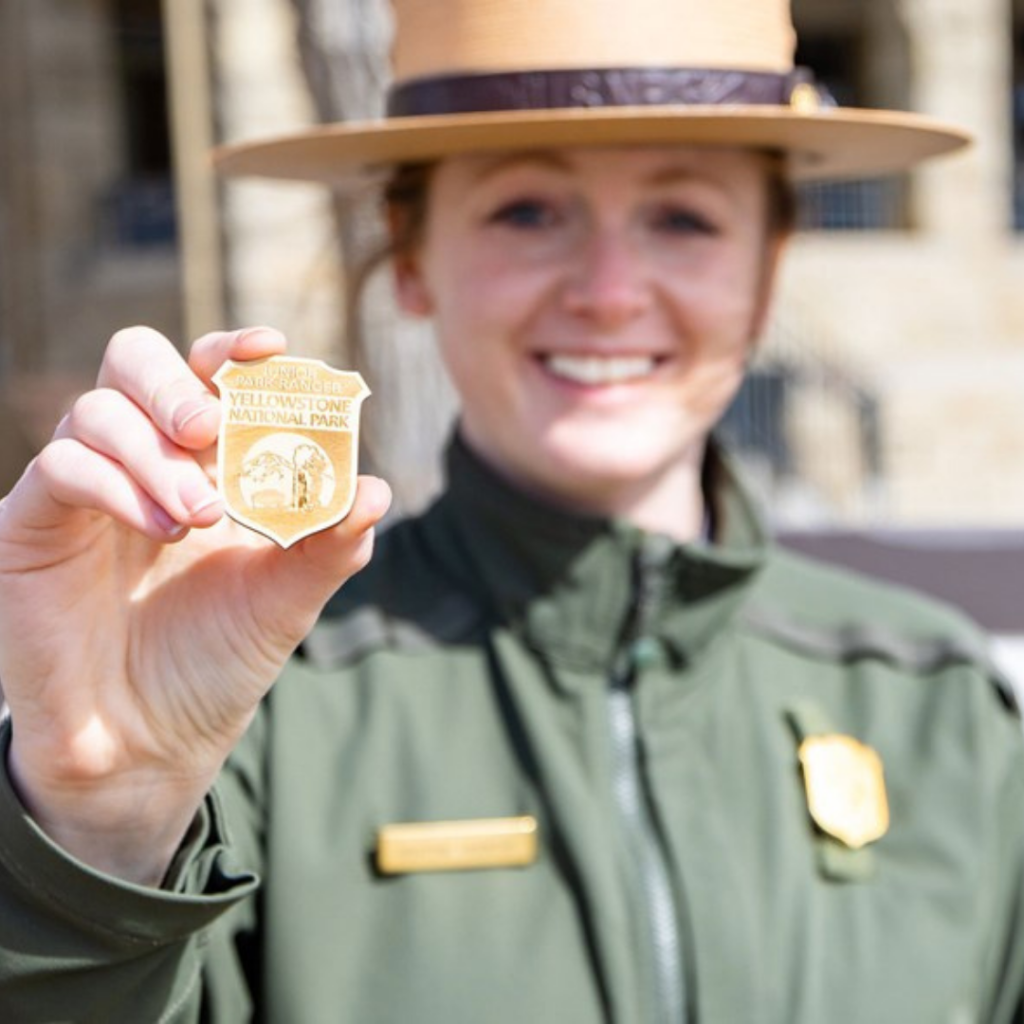 Calling all Junior Rangers! Yellowstone's booklet is jam-packed with fun park activities. Once completed, follow the directions on the Yellowstone website to receive your very own Junior Ranger patch!
The hot springs found throughout Yellowstone are filled with bright colors. The magma under the ground heats up groundwater which can form pools on land called hot springs. Join Buddy for this week's art project where you'll learn what causes these magnificent colors then create your own colorful hot spring!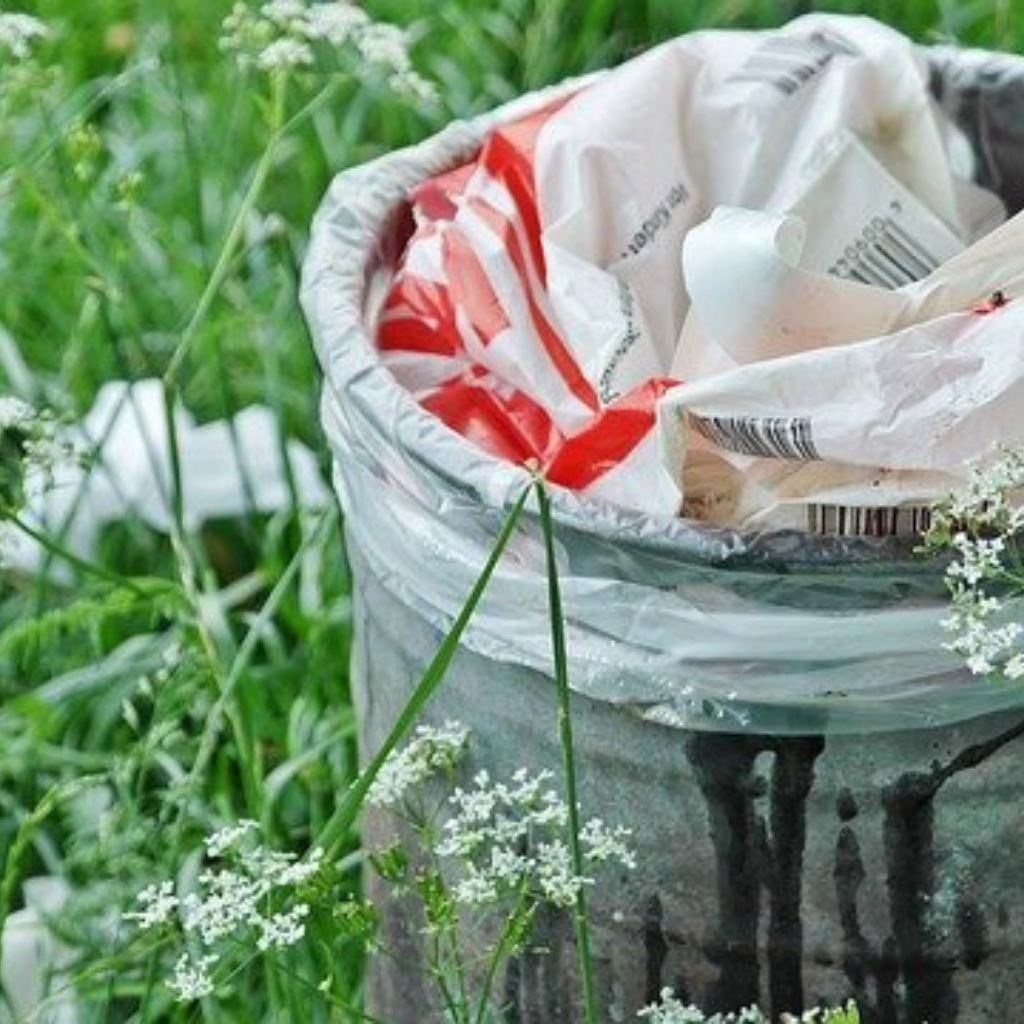 In 2019, over 4 million people visited Yellowstone which means a LOT of trash was left behind – more than
8 million pounds! Yellowstone composted or recycled at least half of that amount. Learn how you can dispose of waste responsibly in this week's eco-challenge.