Thank you for joining us and our woolly mascot Buddy Bison over the past month as we explored national parks across the country. Our last camp adventure this summer is to Great Smoky Mountains National Park.
This week, Camp Buddy Bison features six fun activities for you to enjoy: yoga with a unique twist, an awe-inspiring virtual tour, Jr. Ranger activities, two animal crafts, and an eco-challenge. Complete one or more activities per day.
For our final week of Camp Buddy Bison, we are exploring Great Smoky Mountains National Park located in Tennessee and North Carolina. The park is part of the Appalachian Mountains, a mountain chain that stretches from Alabama to Canada. The Smokies feature some of the highest peaks in eastern North America. The 480 million-year-old mountains were once as high as the much younger summits of the Alps and Rocky Mountains.
Did you know that it's the third most visited national park site in the country and attracted 12.5 million visitors in 2019? One of its draws is the abundance of wildlife, including the black bear which has a population of 1,500 – 1,600 as well as being one of the only remaining homes in the United States for lungless salamanders.
Click below to learn more about Great Smoky Mountains National Park and get started on this week's activities!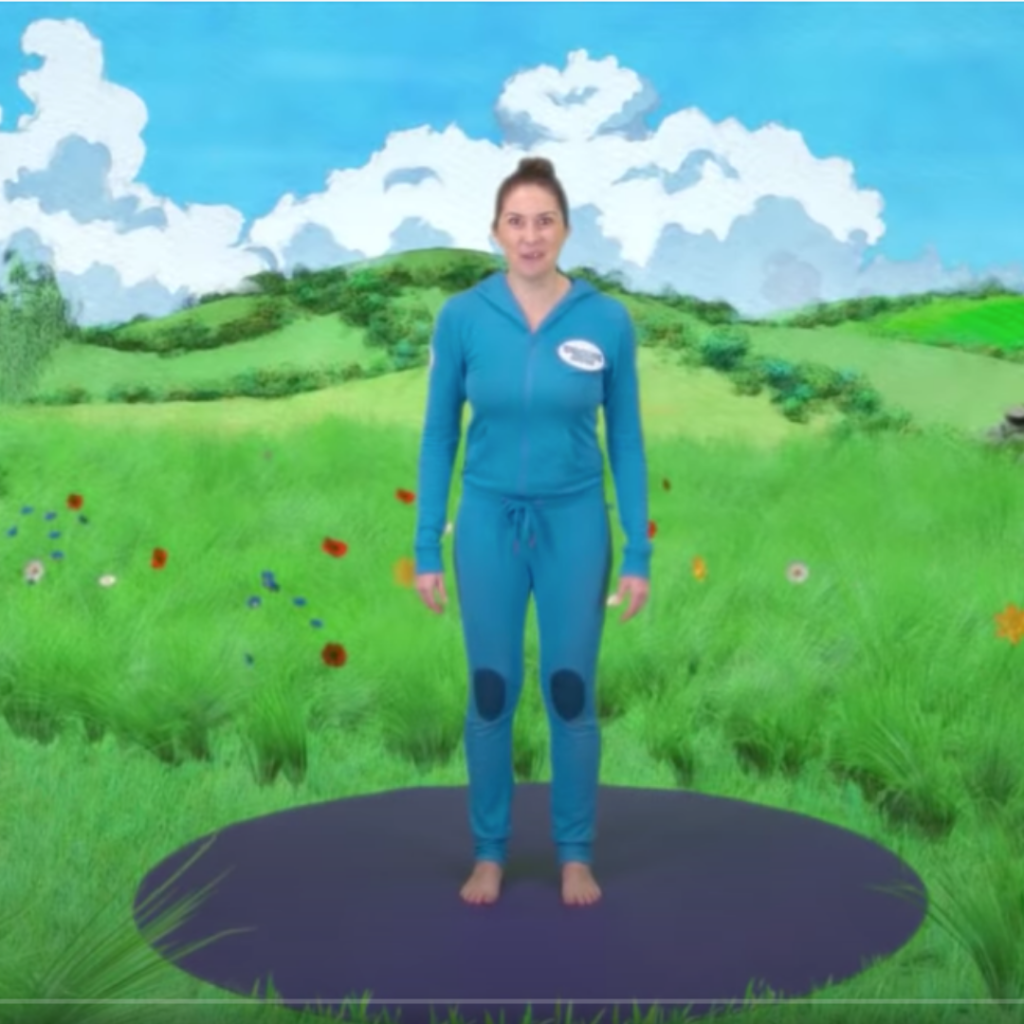 the eastern United States where black bears can live in wild, natural surroundings. Join Cosmic Kids for a "We're Going On A Bear Hunt" yoga adventure.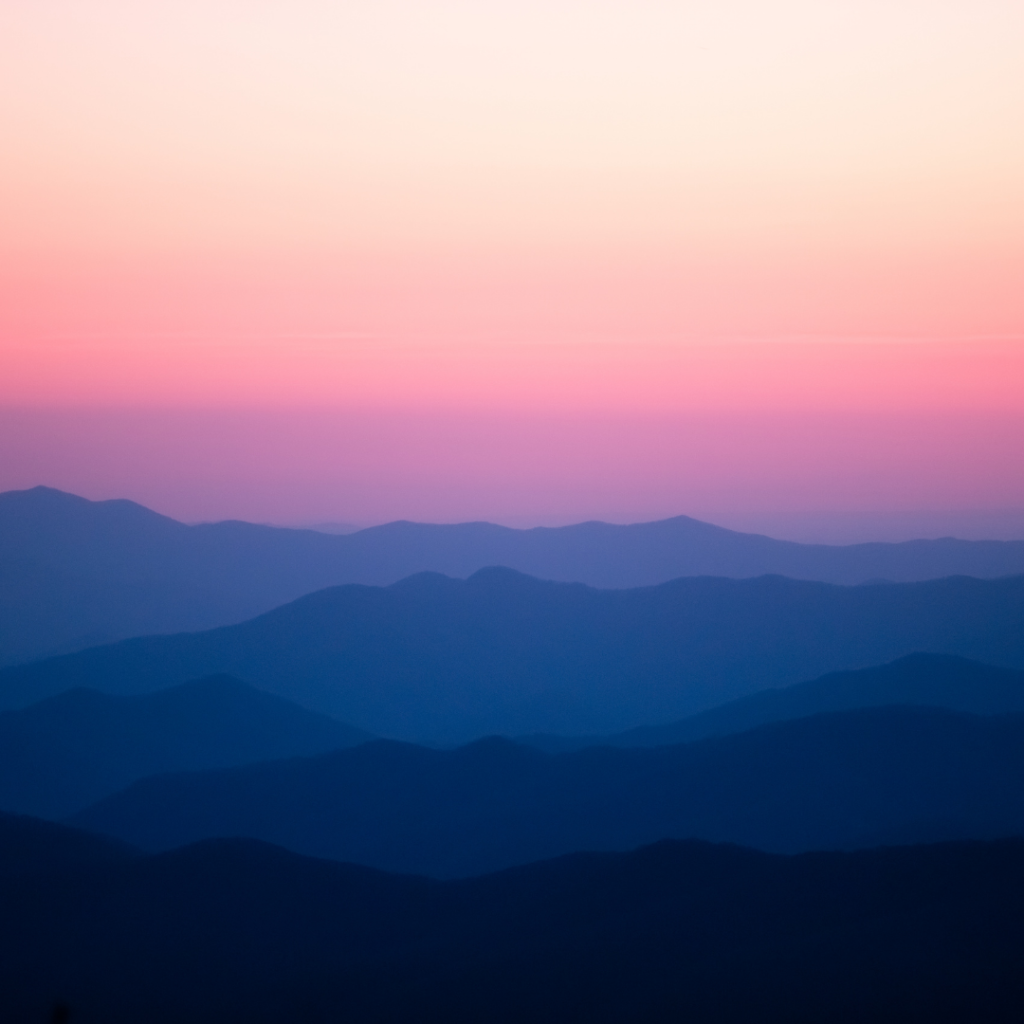 This park is one of the most visited because of its numerous hiking trails, waterfalls, abundant plants, and animals, as well as gorgeous overlooks. Check out some of its most popular areas by taking this Google Earth virtual tour.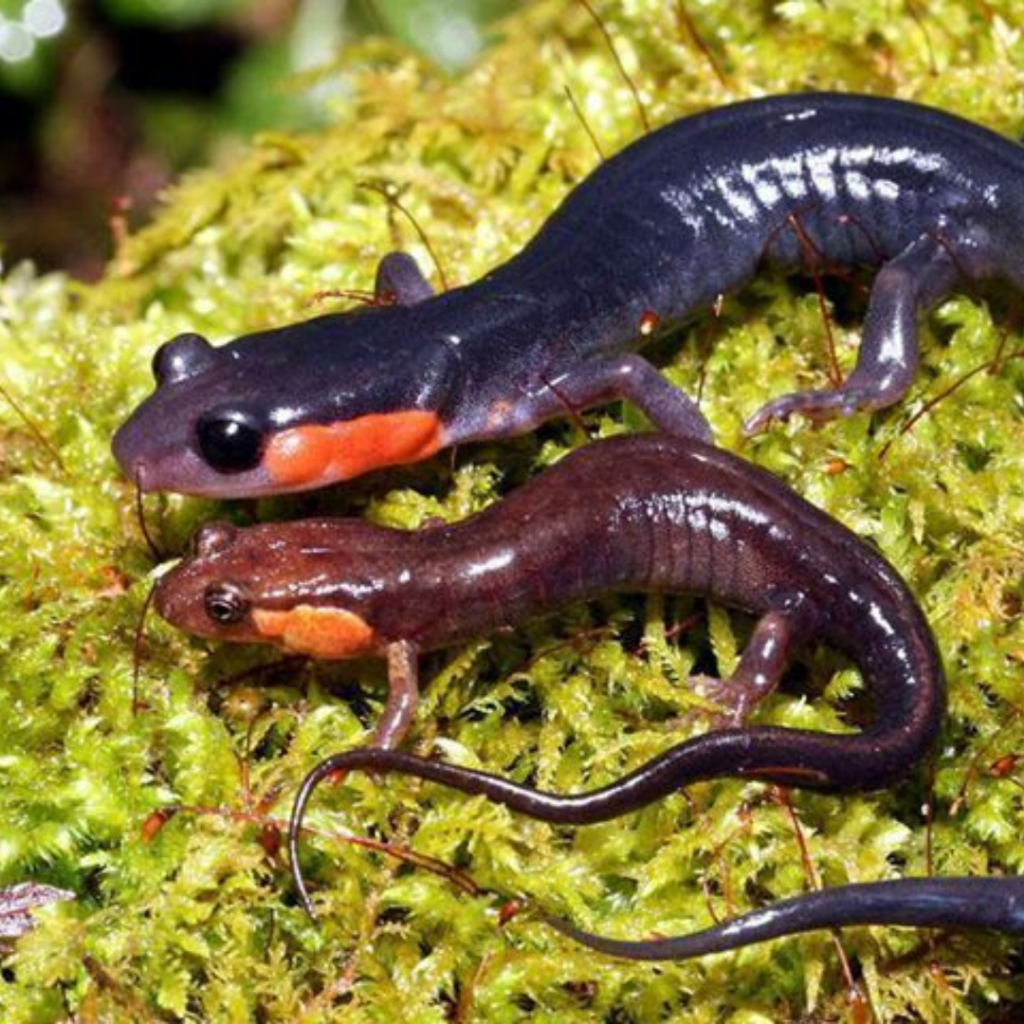 Great Smoky Mountains National Park is known as the "Salamander Capital of the World!" There are over 30 different species living there and it is a key location for the study of these environmentally significant animals. Follow along with interns at Smoky Mountains as they learn about salamanders, then click the link above to demonstrate what you've learned by drawing your own!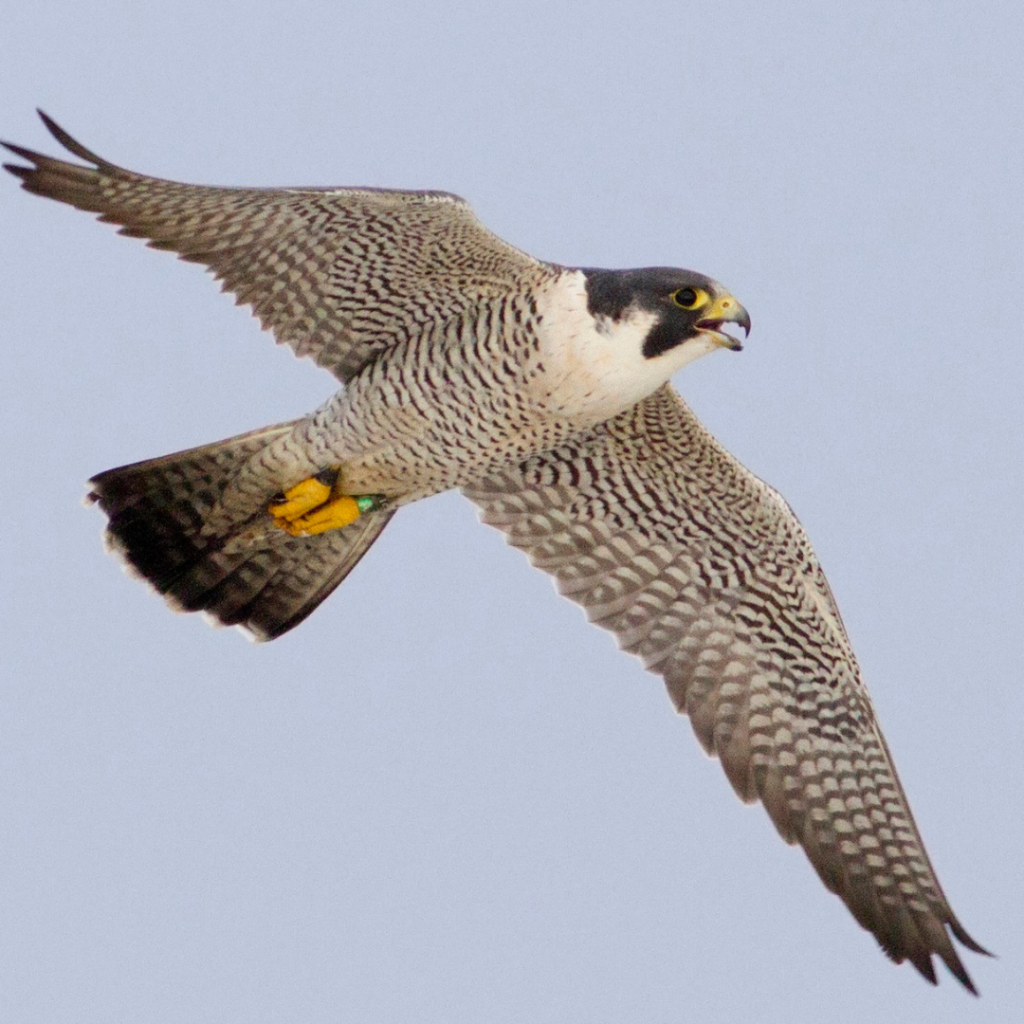 Over 240 bird species, from soaring hawks to singing warblers, fly through the skies above the Great Smoky Mountains. Each bird has a unique wing shape that matches its lifestyle. Learn about bird wing adaptations with Buddy Bison and build your own sets of wings. You can test them out and observe how wing shapes affect flight.
The park is home to a very large population of black bear; in fact, this year there are around 1,500 to 1,600 – a record-breaking number for the park! Despite their large number, black bear can still be challenging for researchers to locate among the large, rolling hills of the region. Learn how they track and identify bears, and other types of animals, by creating your own animal print stamps with Buddy Bison.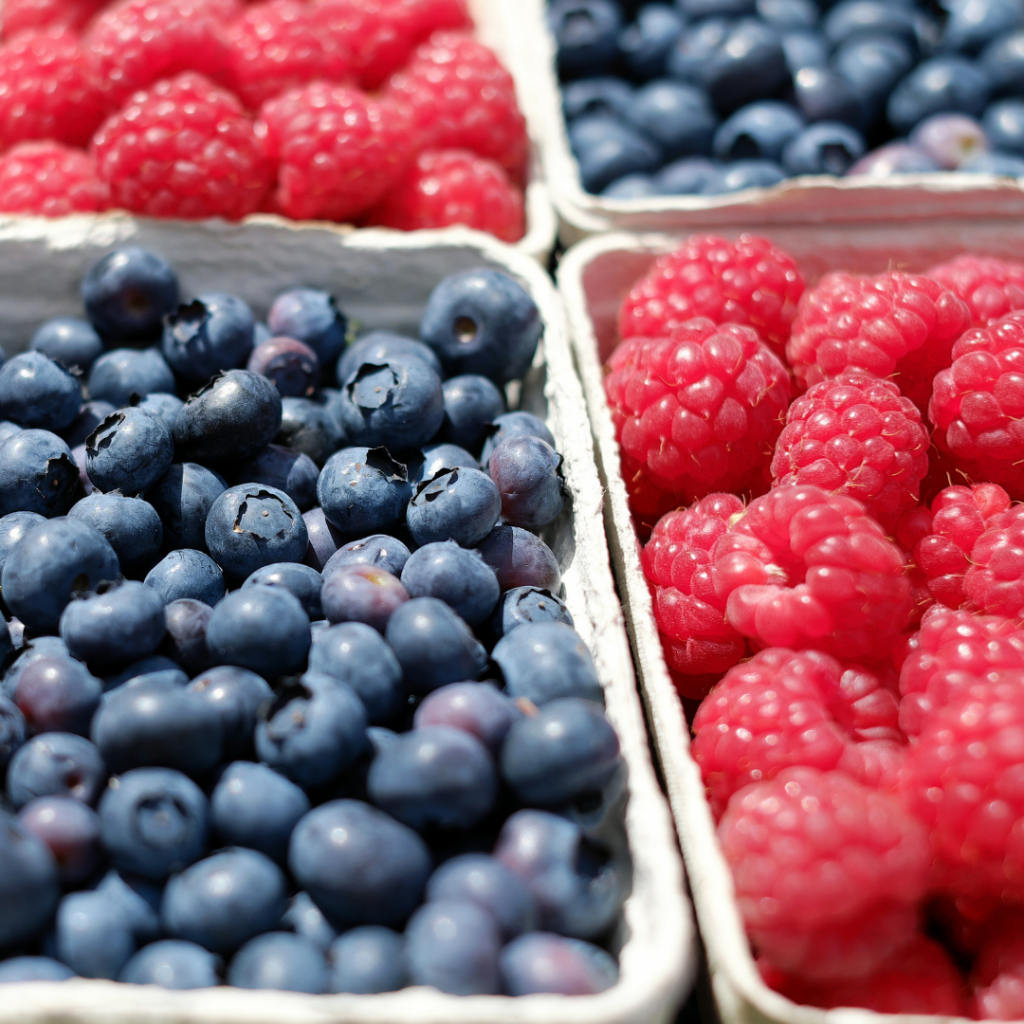 Historically, people used to eat a lot of foods that were gathered directly from nature. For example, in the Smoky Mountains alone there are eight common berries that can be collected. Today, we can still make good food choices that keep us and the planet strong and healthy. Learn how simple diet changes can lead to a healthier lifestyle that also allows parks and wildlife to thrive!