Join National Park Trust's Bison Legacy Society, a generous community of donors that believe our national parks should be treasured forever. They have left a lasting legacy to our national parks by including Park Trust in their planned giving. Below are a few different ways you can become a member of the Bison Legacy Society to help you protect our national parks.
If you select one of these options, please let us know so we can include you in our Bison Legacy Society. Contact Dolores McDonagh, Director of Development, at dolores@parktrust.org. Thank you!
By including National Park Trust in your will
By giving through a revocable living trust
Through gifts that provide you with a fixed or variable income, such as a charitable remainder annuity trust or charitable remainder unitrust
By making a gift through a charitable lead trust while providing for your loved ones
Making a gift of life insurance
By giving through retirement plans
Protect Parks Through Your Donor-Advised Fund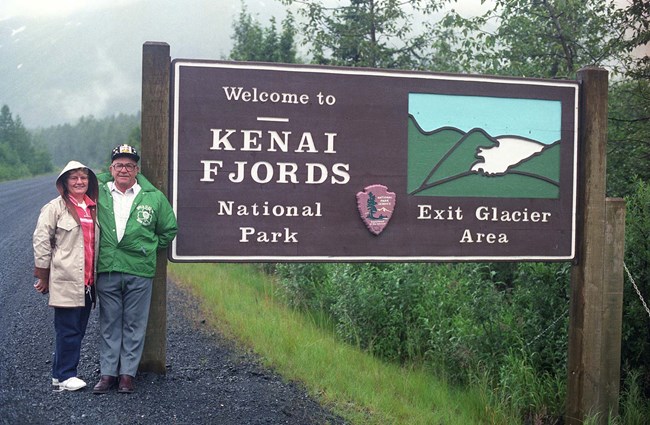 We encourage you to check with your advisors – tax laws are subject to change; we recommend discussing your plans with your professional advisors.