10 Essential Items for Outdoor Adventures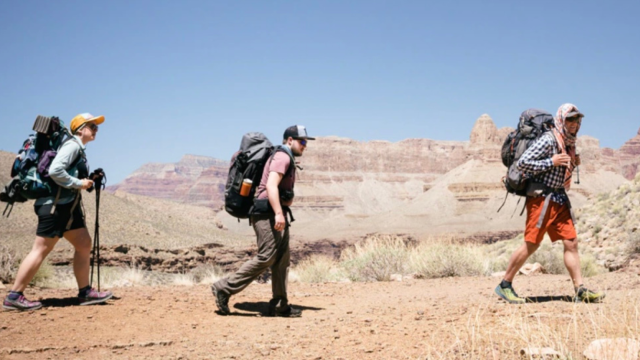 Spending time outdoors is an awesome way to create memories with friends and family. Whether you're hiking into the backcountry or enjoying your favorite local trail, remember that safety comes first! That's why we've highlighted ten things to think about when packing for your next outdoor adventure.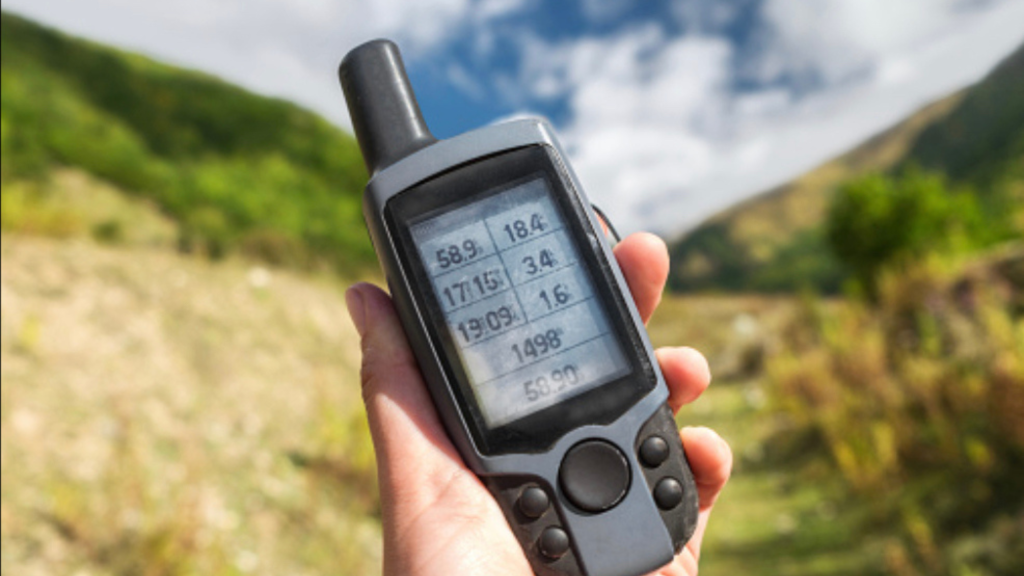 1. Navigation
Whether you know the area you're exploring or not, you need to know how you will get around. This can be achieved through a global positioning system (GPS) via a mobile device or an old-fashioned map! Most choose to use their smartphone, but we recommend carrying a paper map in your pack anyways, just in case your mobile device runs out of battery.
2. Hydration
Humans are made up of approximately 70% water, which means we must drink a ton of water to stay hydrated! According to the Centers for Disease Control and Prevention (CDC), "when spending time in the sun and heat, drink 1 cup or 8 ounces of water every 15–20 minutes" for proper hydration. Dehydration can result in nausea, vomiting, or fainting.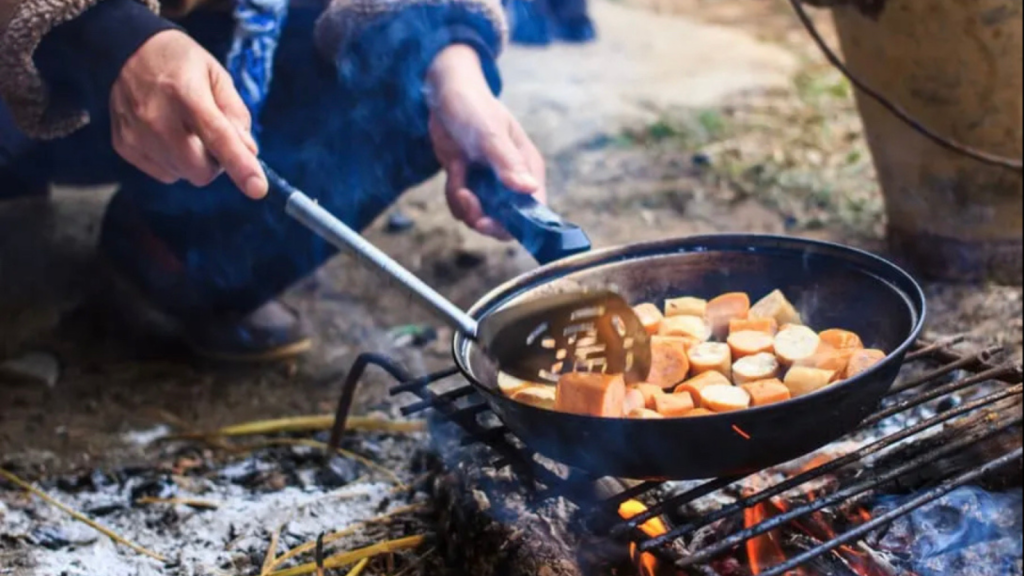 3. Nutrition
And just like water, food intake is equally as important and should be as frequent! The human body needs nutrition for energy and to sustain itself throughout the day. A good tip is to portion your food in small containers or bags while packing for easier consumption and choose high-protein snacks, like trail mix or protein bars!
4. Insulation
Sadly, there is no air conditioning or heating in nature! During warmer months, set up camp under large tree coverage for maximum shade and wear a wide-brimmed hat to help keep you cool. During cooler months, you can insulate your sleeping space by placing large towels, blankets, or a ground mat on the floor, and be sure to bundle up and dress in layers.
5. Firestarter
Starting a fire is one of the most necessary and invaluable outdoor skills. A roaring campfire is a crucial light and heat source and is vital for cooking. Newspaper and matches are a simple and time-tested method for starting a fire, but if you'll be roughing it in the woods, it's best to have a fire starter kit, which can be purchased at any hardware or camping store.
*Be sure to put out and dispose of a fire until it is completely drowned out to prevent a forest fire.
6. First-Aid
Whether you're a first-time camper or a park ranger pro, a first aid kit is always needed just in case an accident happens. A good first-aid kit is stocked with all the necessary items to disinfect, heal, and bandage all kinds of injuries.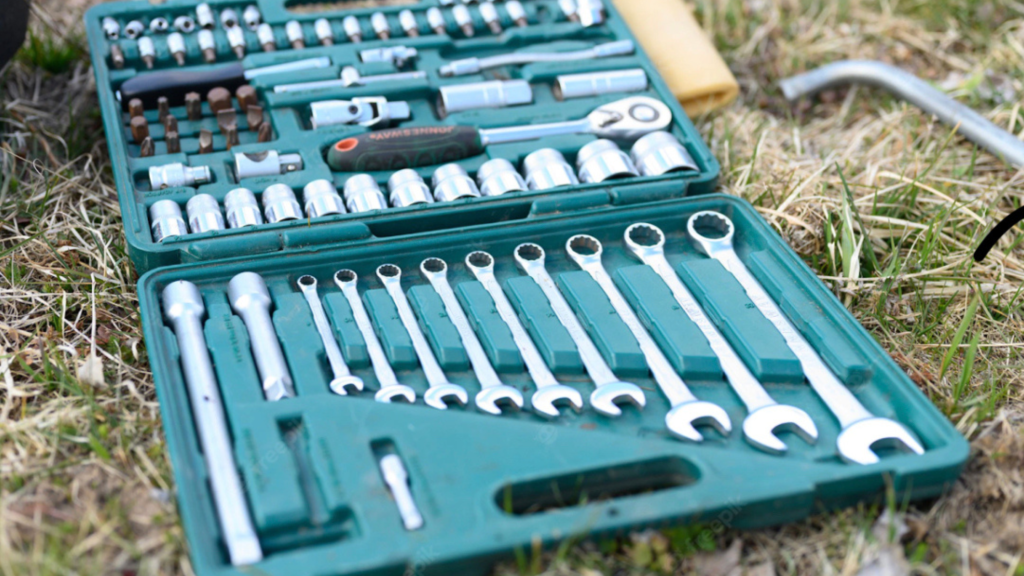 7. Toolkit
There are many valuable instruments in a toolbox, from a monkey wrench to a screwdriver to a hammer. You probably won't need a toolbox while adventuring for a day, but for a more extended park trip, having appliances readily available can make any camping mishaps much easier to deal with. For day trips, think about bringing along a pocketknife, multitool, or a small gear-repair kit.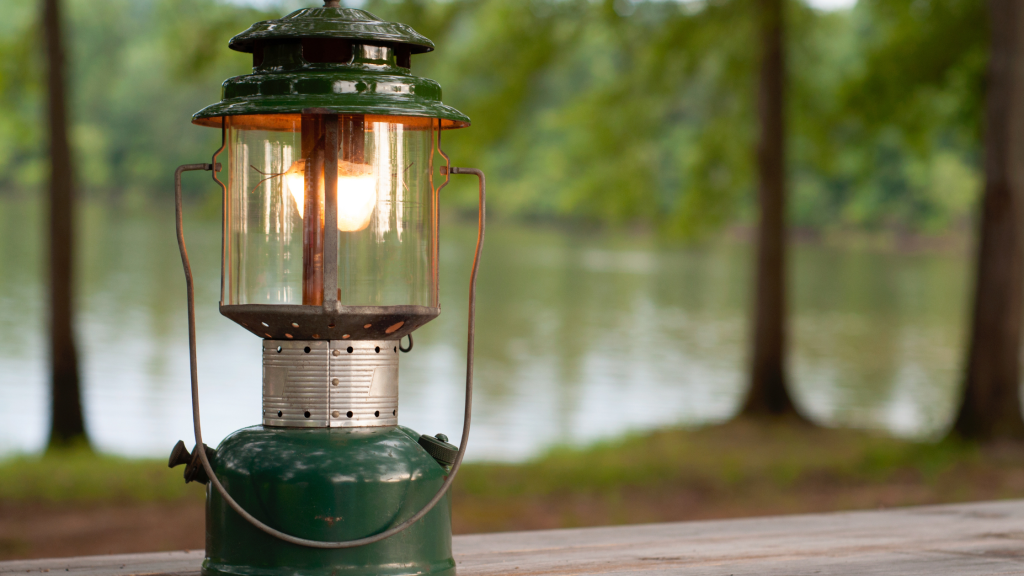 8. Illumination
You may wonder, "Can't the sun be my illumination when I'm outdoors?" And it absolutely can! However, when it's nighttime and the sun starts to set, you will need another independent light source, such as lanterns or flashlights. Nothing is scarier than being deep in the forest and unable to see because it's so dark. Another great tip: it's better to be safe than sorry! Bring multiple light sources so that you have a backup if one dies.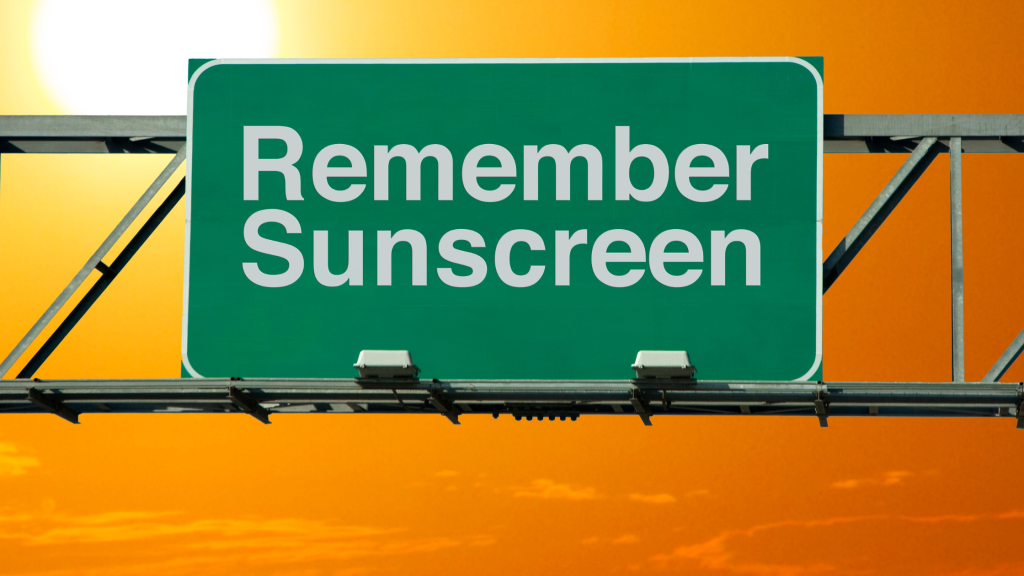 9. Sun Protection
Our skin is our biggest organ, so use sunscreen to protect yourself from damaging UV rays! As recommended by the CDC, it is best to use sunscreen and products with at least SPF 30, even on cloudy days! Other ways to protect against the sun is by wearing protective gear such as hats with wide brims, long-sleeve shirts & pants, and sunglasses.
10. Shelter
And lastly, although this may come as a no-brainer, an adequate place of shelter is the utmost priority when establishing your outdoor camping site. It gives all parties a sense of security and protection from the inevitable environmental dangers.
Bonus: The ParkPassport App
While you're packing, download our free ParkPassport App This all-in-one app is your guide to creating memorable park experiences in local, state, and national public lands and waters! Utilize our robust database and park finder tool to access and learn about over one-thousand park sites across the country. Filter for parks based on specific activities, cultural significance, or historical periods you're interested in, and collect park-specific badges in your virtual park passport to record your visits.
The exact items you pack should be tailored to your trip based on considerations such as weather, difficulty, duration, and distance from help. Of course, you can bring numerous other useful items, such as a portable charger, toilet paper, or bug-repellent, but when it comes to ensuring your safety, the essentials listed should be the first to go into your backpack before heading out onto your next adventure.
All of us, from seasoned outdoor enthusiasts to families heading out to their local park for the first time, need simple reminders about how to safely & responsibly recreate outdoors. Visit recreateresponsibly.org to learn more.