Six Ways to Celebrate Independence Day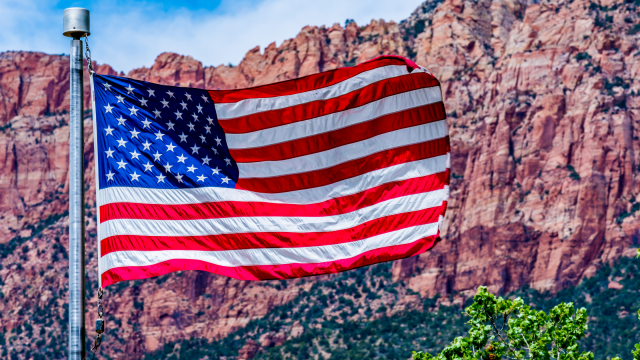 July 4th is a festive holiday! The streets are filled with parades and fireworks light up the night sky. This year, take time to remember the historical significance of Independence Day by visiting a historic park site orparticipating in a virtual event using our ParkPassport App.
Historic Park Sites
Visiting historical sites and battlefields often provides a different perspective about the country's long journey to freedom. For children, going to historical parks can have a lasting effect and help them understand what they are learning about in school, without all the lectures!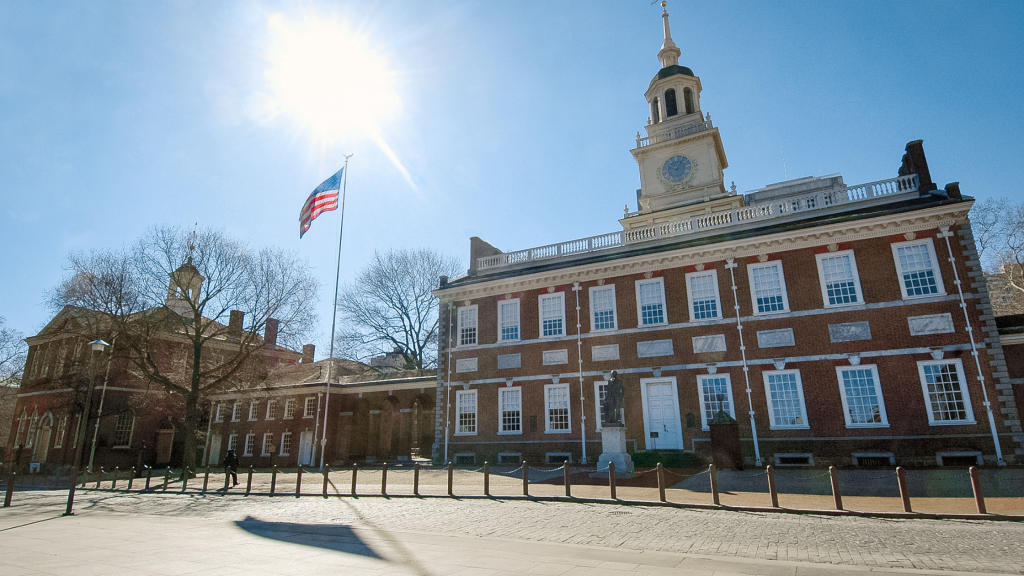 Independence National Historical Park, PA
Independence National Historical Park located in Philadelphia, Pennsylvania is the location where the Declaration of Independence was both debated and ultimately signed. Independence National Historical Park is a great place to take a family for the upcoming holiday, as it has multiple sights to see such as the Liberty Bell and Independence Hall.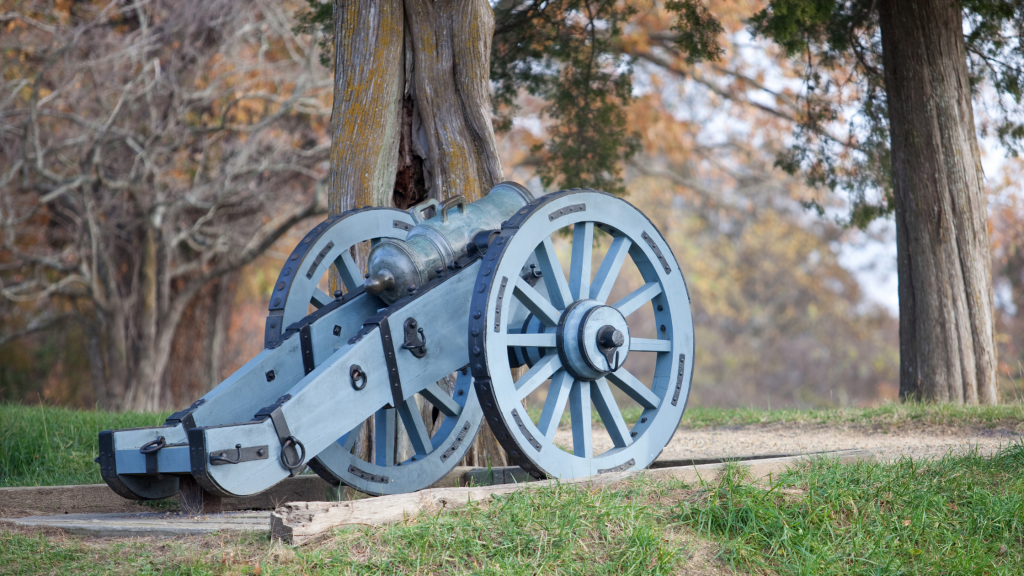 Colonial National Historical Park, VA
Enjoy all that southern Virginia has to offer by visiting Yorktown Battlefield, which is a part of Colonial National Historical Park. It is a great stop to learn about the Revolutionary War and our country's fight for independence.
Valley Forge National Historical Park, PA
Another battlefield that is longing to be explored is Valley Forge National Historical Park in Pennsylvania. This is the location of the winter encampment of the Continental Army from 1777-1778. There is lots to do for the whole family with over 3,500 acres of Revolutionary War history.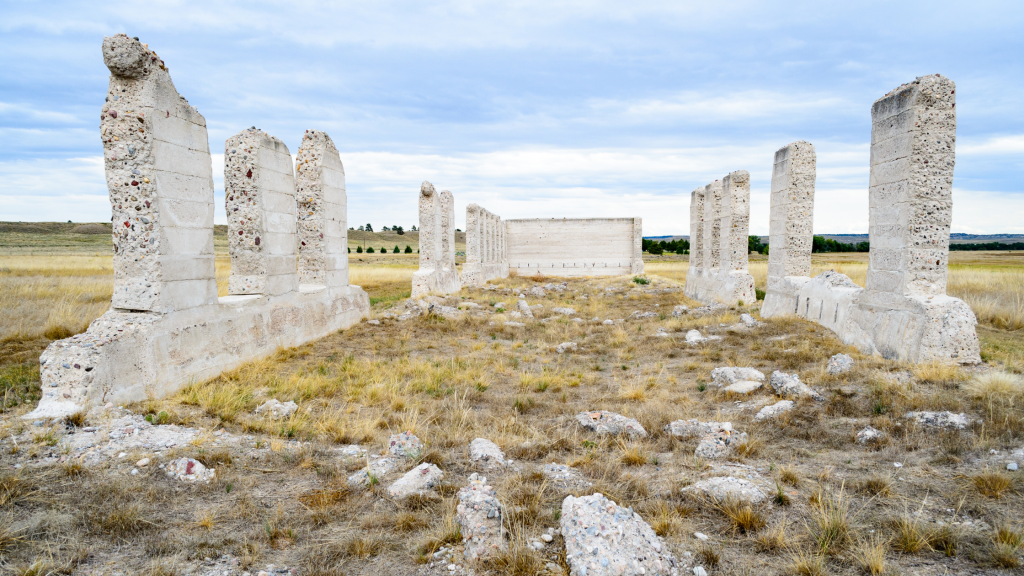 Fort Laramie National Historic Site, WY
If you are looking for Independence Day activities to do with National Parks during this holiday weekend, Fort Laramie National Historic Site in southeast Wyoming will be having a frontier-style Independence Day celebration. This annual event includes all-day activities for the whole family with a fiddle concert, greased pole climbing, and so much more!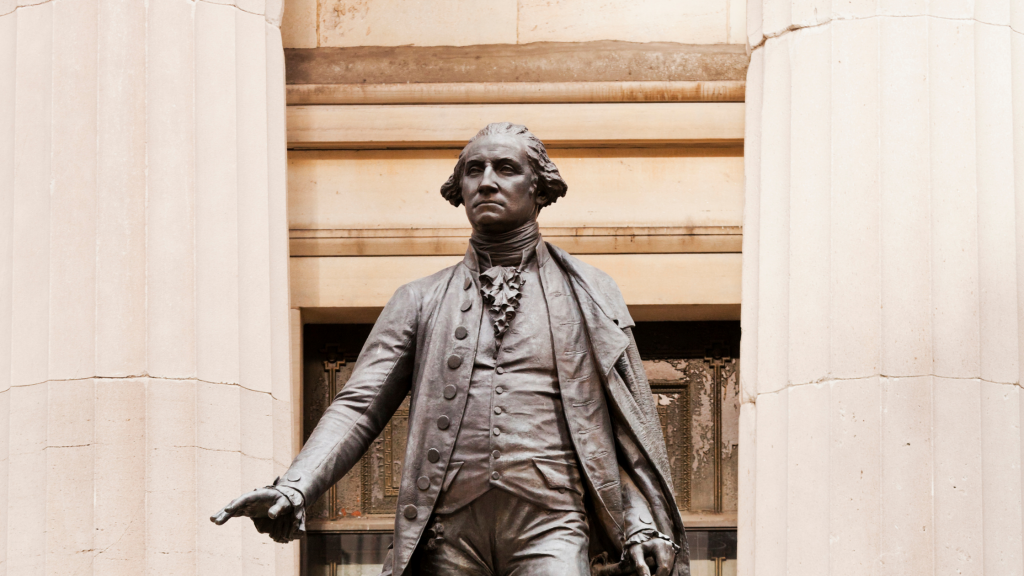 Federal Hall National Memorial, NY
For those staying home, there will be a virtual 1-hour event hosted by Federal Hall National Memorial in New York on July 4th from 1-2 pm. This free virtual program will include an interview with George Washington about his summer of 1776 when the Declaration was signed and what else occurred that summer. If interested, this virtual event will be premiered on the Federal Hall National Memorial Facebook page.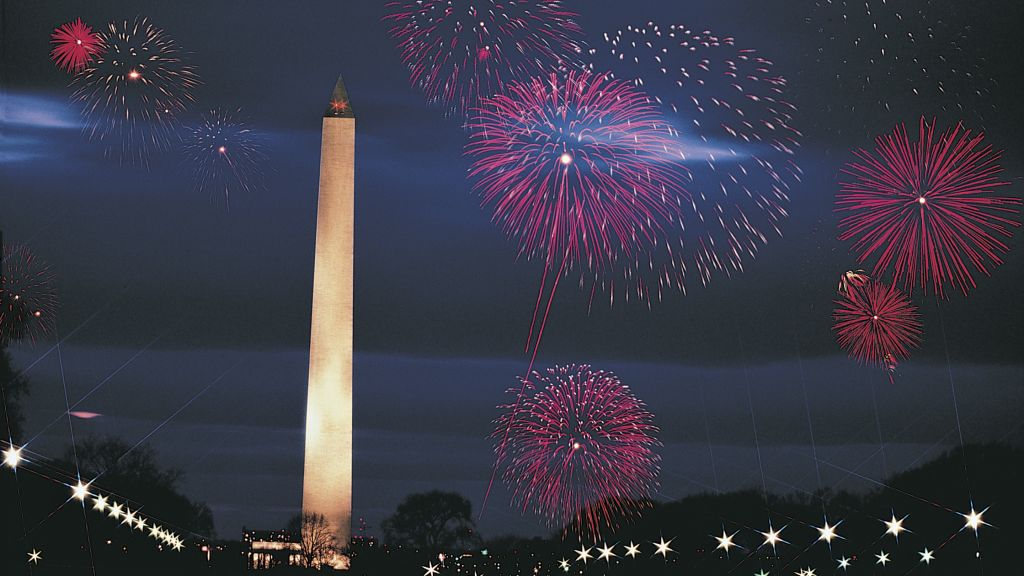 National Mall and Memorial Parks, DC
BANG, POP, SWOOSH! You can't forget about the fireworks! While the colorful illuminations will be flying through the night sky, don't forget to use the Park Passport app to watch the live webcam of the National Mall, which will have an amazing fireworks display! The live webcam will make it seamless for you to enjoy the D.C. fireworks if you can't make it to see any in person this Independence Day. The Park Passport App is also a great way to retrieve more information about places to explore this upcoming holiday season or any upcoming getaway you have planned. 
Fourth of July Fun Facts
If traveling during this holiday season isn't possible, here are some interesting facts about Independence Day that you can learn about from the comfort of your home.
We celebrate the 4th of July because it's the day the US colonies unanimously separated from England and agreed to adopting the Declaration.
It wasn't until August 2nd, 1776 that the Declaration was signed by at least 50 people. This day is rarely celebrated, but important to remember.
There were 200 copies printed of the Declaration of Independence and now fewer than 30 copies still remain today!
The Declaration of Independence is on display at the National Archives in Washington D.C.
Independence National Historical Park was created by an Act of Congress on June 28, 1948.
Ironically, three Founding Father Presidents passed away on July 4th. James Monroe passed away on July 4th, 1831, while both Thomas Jefferson and John Adams passed away on the 50th anniversary of the Declaration of Independence on July 4th, 1826.
Pictures: Canva Multimedia