Murie Ranch: Empowering Environmentalists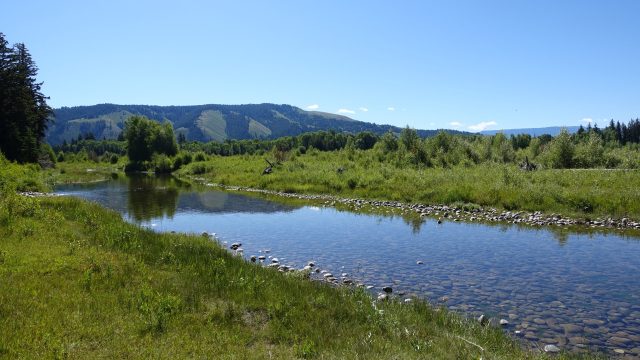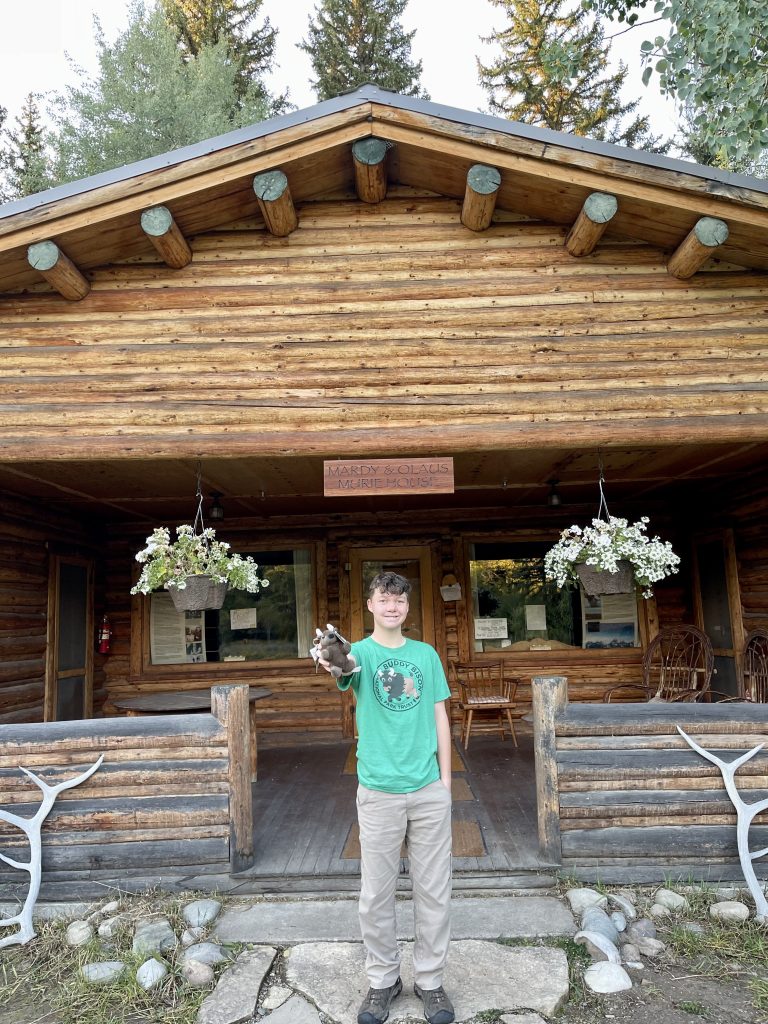 The Murie Ranch is located in Grand Teton National Park and was the home of conservationists Olaus and Mardy Murie. Last summer I had the honor of receiving the Teton Science Schools' "Rising Leader" award, a part of the annual Murie Spirit of Conservation Award. I was invited to stay at Murie Ranch in a log cabin on the 77-acre property with stunning views of the Grand Tetons. Staying at the Murie Ranch before receiving the award was one of the best experiences of my life. I was constantly surrounded by animals and beautiful scenery. It was amazing to see mother bears and their cubs (from a safe distance) eating berries and preparing for hibernation and the long winter. It was here at the Ranch that great environmental leaders, including the Muries, met to write the 1964 Wilderness Act.
Just like the National Park Trust, Mardy and Olaus Murie advocated for getting youth outdoors. During my stay at the Murie Ranch, I felt like I was taken back in time to join Mardy and Olaus Murie on their front porch and I was even more inspired to continue my conservation work to help protect our Public Lands and advocate for all kids to have equal access to our Public Lands.
Mardy Murie also known as the " Grandmother of Conservation" said "I am counting on the new generation coming up. I have to believe in their spirit, as those who came before me believed in mine."