Why I L❤️VE National Parks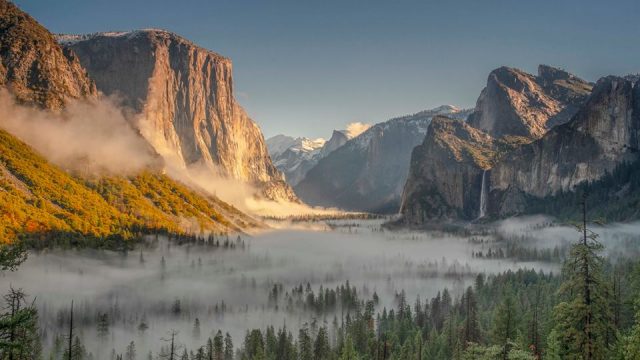 Happy Valentine's Day! Love is in the air, so I decided to write some reasons why I L❤️VE National Parks.
1) Fresh air! Ahh, the great outdoors! It feels great to breathe clean and refreshing air! (Your lungs will thank you for it!)

2) Fun activities! Hiking, camping, and canoeing are always a great idea! But there are also other ways to spend time outdoors such as bird watching, taking photographs, looking for wildlife tracks. I also like spending the night watching the stars and seeing which constellations I can find. Once you get away from the city lights, you will be amazed by the number of stars in the sky!
3) Meeting new people! The Park Rangers are friendly and very knowledgeable. You will also meet other people who love nature. I have met many new people by attending activities at National Parks!
4) Challenge yourself to see new places! Imagine how satisfying it is to look at the great mountain top view after hiking up it. Or how awesome it is to canoe down a river in search of the perfect spot for a picnic. During a visit to the Tallgrass Prairie National Preserve in Kansas, I got to see acres of grassland from a covered wagon!
5) Learning new things! Yes, I saved the best for last — learning new things is my favorite! During a recent visit to De Soto National Memorial in Florida, I got to try on examples of the heavy armor that explorers wore. Buddy Bison tried on a helmet, but it was too big for him! There are always so many things to learn at each National Park!

Of course, there are so many more reasons to love our parks, but if I told you all of them you would be here forever! And that means you wouldn't be able to get outside and visit our National Parks!
Happy Valentine's Day from your Buddy Bison Ambassador!